iMD Companies (ICBU) Extends Rally On Continuous Optimism
Many stocks have managed to record substantial gains over the course of the week so far and one of the notable gainers so far has been the iMD Companies Inc (OTC: ICBU) stock.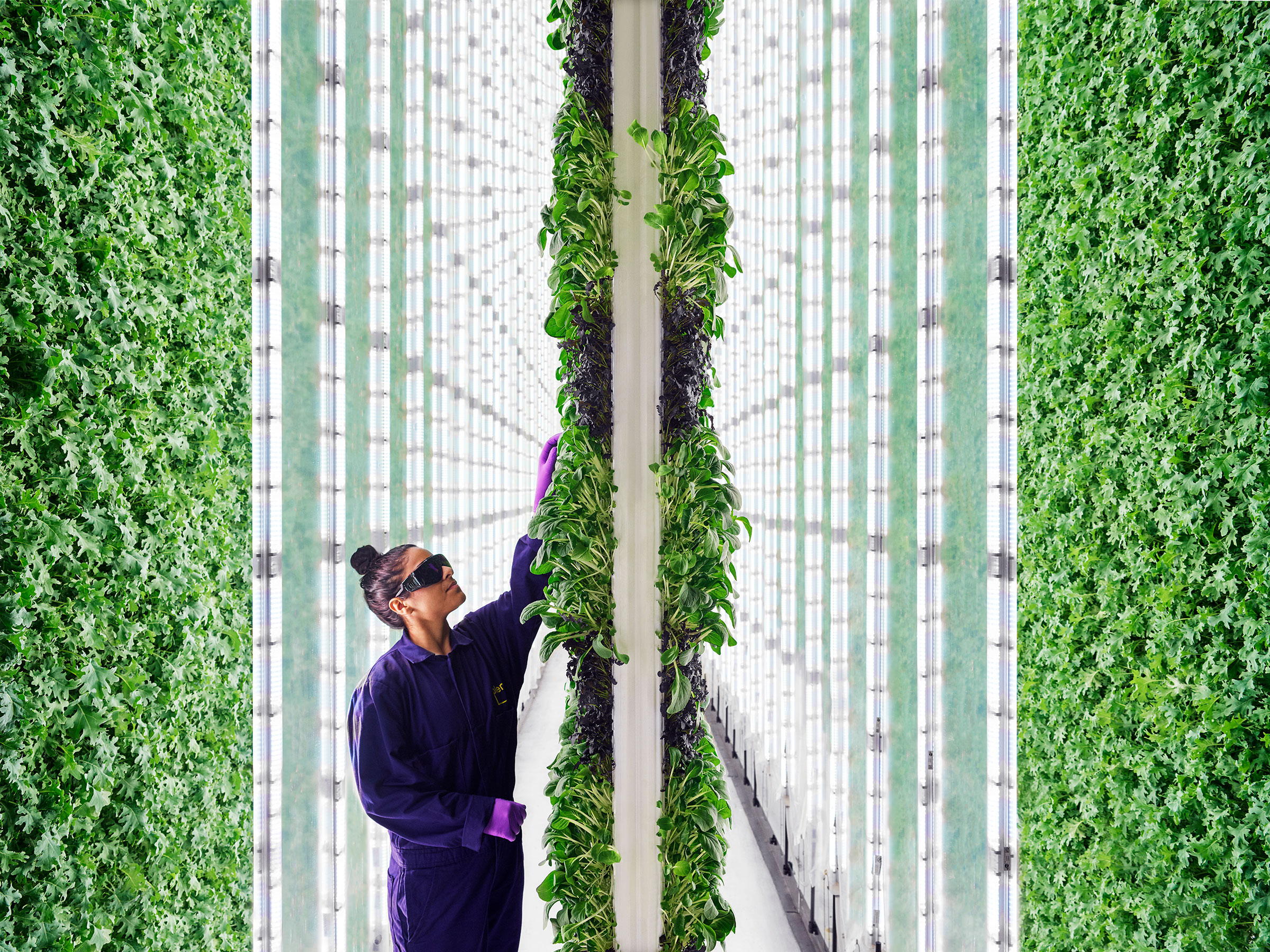 The stock has gone up by as high as 150% this week so far to emerge as one of the major gainers and in this sort of a situation, it might be a good idea to take a closer look at iMD. This Wednesday, the company also made a major announcement that further boosted that stock.
The company announced that it is going to enter the increasingly lucrative cryptocurrency space. It announced that it has already created an arm that is going to be engaged with blockchain development and on top of that, the division in question is also going to have server farms. It has also been revealed that iMD has invested in the purchase of equipment that is meant for its server farms in Sacramento and San Francisco.