iMining Blockchain (IMIN.V) Gets Huge Buying Interest: Hits New High
The increasing popularity of cryptocurrencies has resulted in considerable investor focus on companies that are involved in the sector.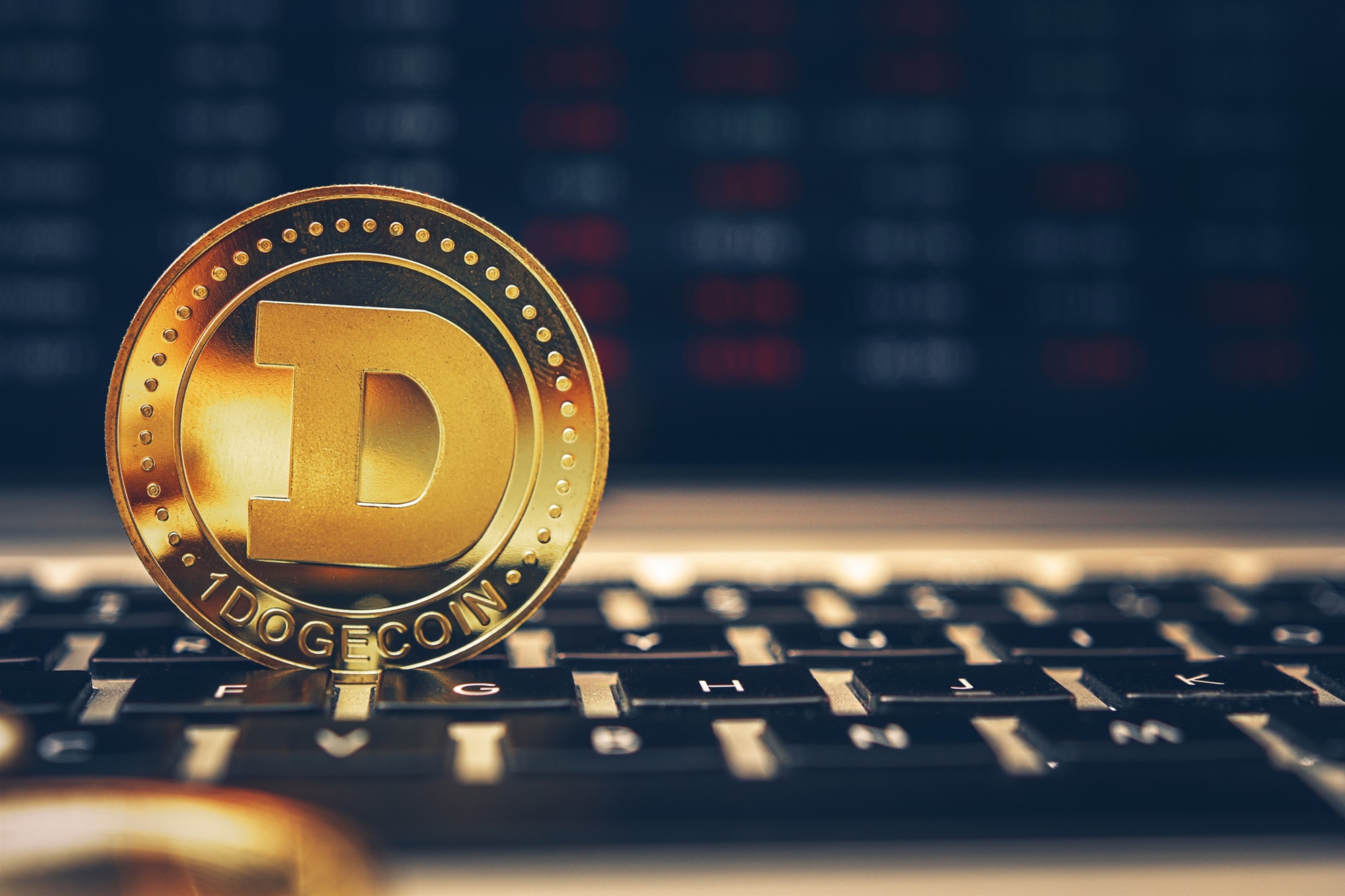 Hence, it might be worthwhile to look into the iMining Blockchain (IMIN.V) and Cryptocurrency Inc stock, which managed to record significant gains on Thursday. The iMining stock soared by as much as 263% yesterday after the company provided an update with regards to the prospective acquisition of CanETH Staking Services. The company has stated that the acquisition is of fundamental importance to its business. In the press release, earlier this week iMining revealed that the lion's share of the due diligence formalities have been completed with regards to the acquisition.
The trading on the stock had been halted since the TSX Venture Exchange was going to review the transaction. However, trading resumed again on Thursday and soon enough the stock started soaring. It is an indication that the market has welcomed the acquisition.
Editor in Chief.
Living in the era of dynamic tech change Alex decided to stay tuned in changes that make any person find comfort and adapt to new devices. Furthermore, gaming became his passion for spending leisure time with his close ones. Although, he has a degree in Business Administration (majoring in Finance) writing for technology and as well as finance has been one of the precious aspects of his life