In a Week Anavex Life Sciences (AVXL) Stock Rises 12%
At the end of April, Anavex stock reached up to $12.58 but began to fall sharply. In the middle of May, it was at $10.08. By now, it costs $11.68. The EPS is still negative, but it is close to a positive number. Long-term traders seem to come in thousands soon.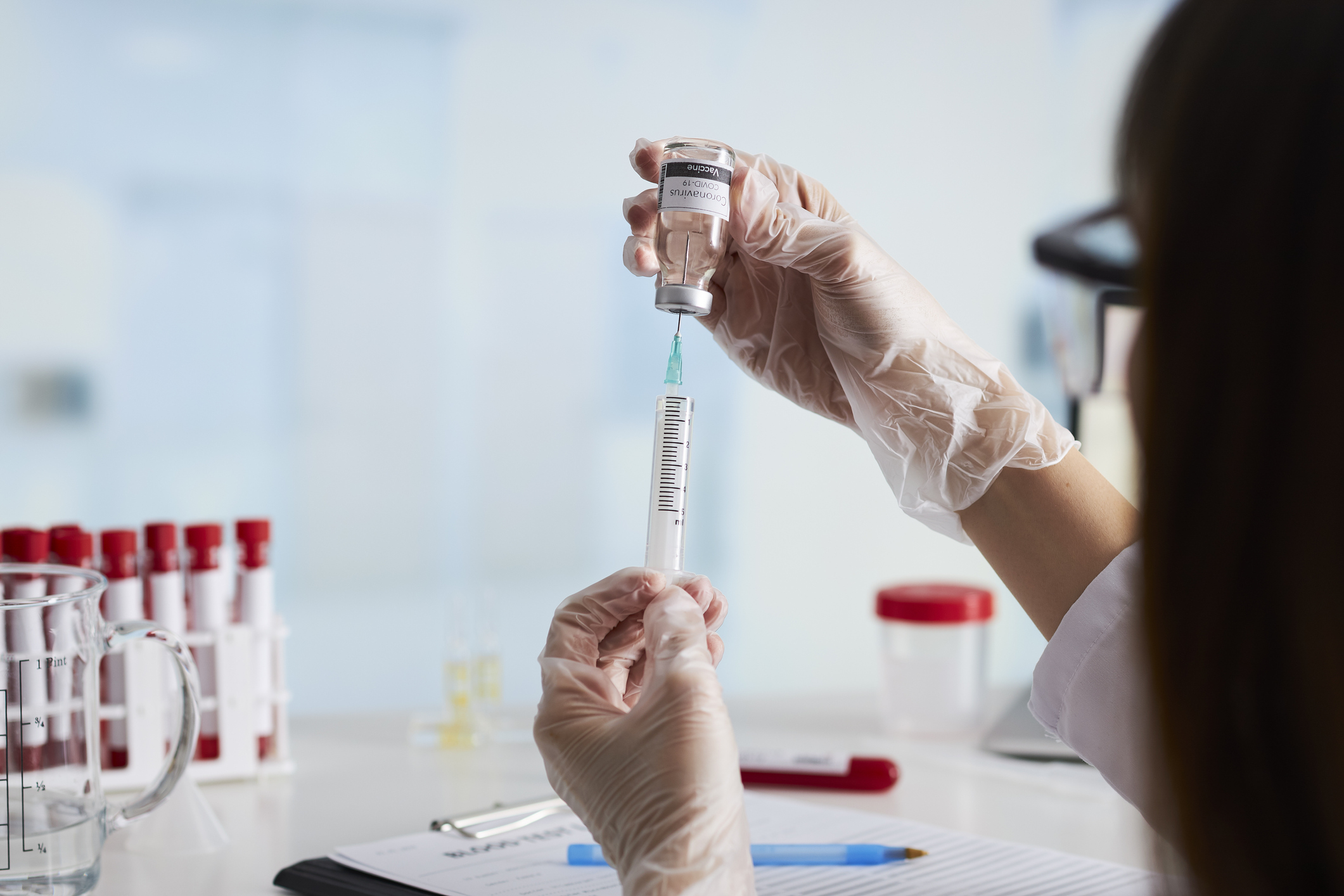 The Avanex CFO reported about the company's recent financial condition. She told about their net loss of $8.2 million for the quarter or $0.12 per stock. If you compare, last year the company had a loss of $ 7.2 million and $0.12 per stock as well.
This increase is caused by the maintained advancement of the present clinical trial. In this quarter, $2.2 million were spent on general expenses, which is more than in the previous quarter ($1.7 million). On March 31, 2021, the company's annual cash position was $75.9 million, which they think is enough for up to 3 years. We may assume AVXL is still having a big chance to grow while R&D expenses pull back the revenue from showing off the profit.
Editor in Chief.
Living in the era of dynamic tech change Alex decided to stay tuned in changes that make any person find comfort and adapt to new devices. Furthermore, gaming became his passion for spending leisure time with his close ones. Although, he has a degree in Business Administration (majoring in Finance) writing for technology and as well as finance has been one of the precious aspects of his life