InnerScope Hearing Technologies Inc (INND) Stock Extends Rally, Up 35% in 2 Sessions
Investors who might be looking for stocks that have gained momentum in recent days might consider having a look at the InnerScope Hearing Technologies Inc (OTCMKTS:INND) stock.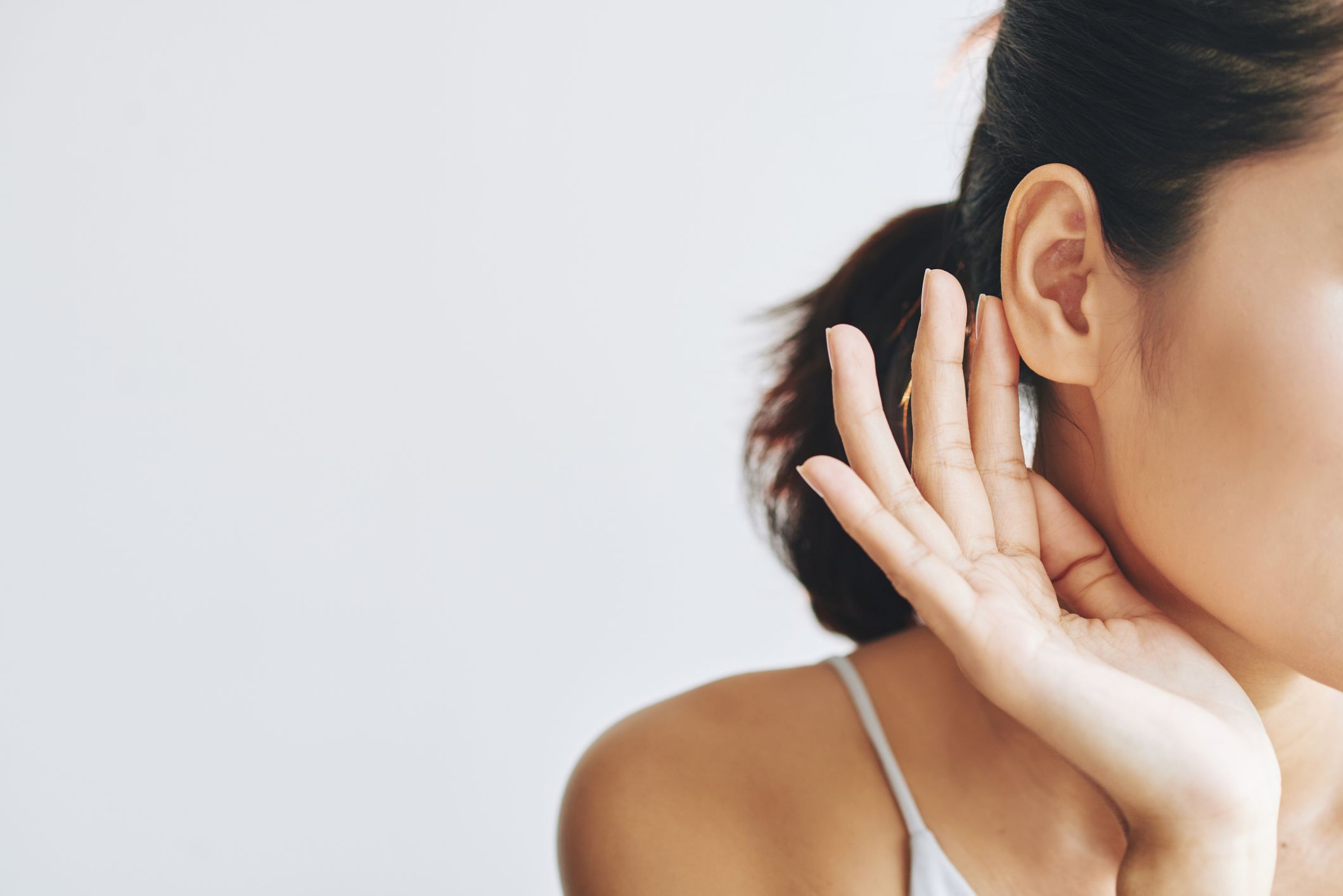 The stock continues to gain momentum and has recorded gains of as much as 35% over the course of the past two trading sessions. There has been no news about the direct-to-consumer hearing technology company but back on April 14, InnerScope had made a significant announcement.
The company announced that it's Chief Executive Officer Mr. Matthew Moore was going to be featured in the syndicated television show 'News on the Street'. It is a 12 part series and has been produced by NASDAQ. Such a show can lead to more publicity for InnerScope and that is possibly one of the reasons why investors might be optimistic about the development. The interview had been aired earlier this month on leading networks.
Biotech, Tech, and Crypto reporter
Anthony Gonzales brings 3 years of experience in helping grassroots, mid-sized organizations and large institutions strengthen their management and resource generating capacities and effectively plan for the future. He is also a mentor and professional advisor to artists working in all disciplines. He is the gold medalist from St. Marco University of Science and Technology in the Bachelors of Financial Management as well.