InnerScope Hearing Technologies (INND) Comes Back Strongly Ahead of Conference
The hearing technology company InnerScope Hearing Technologies Inc (OTC: INND) stock was one of the notable gainers on Monday after a notable announcement from the company.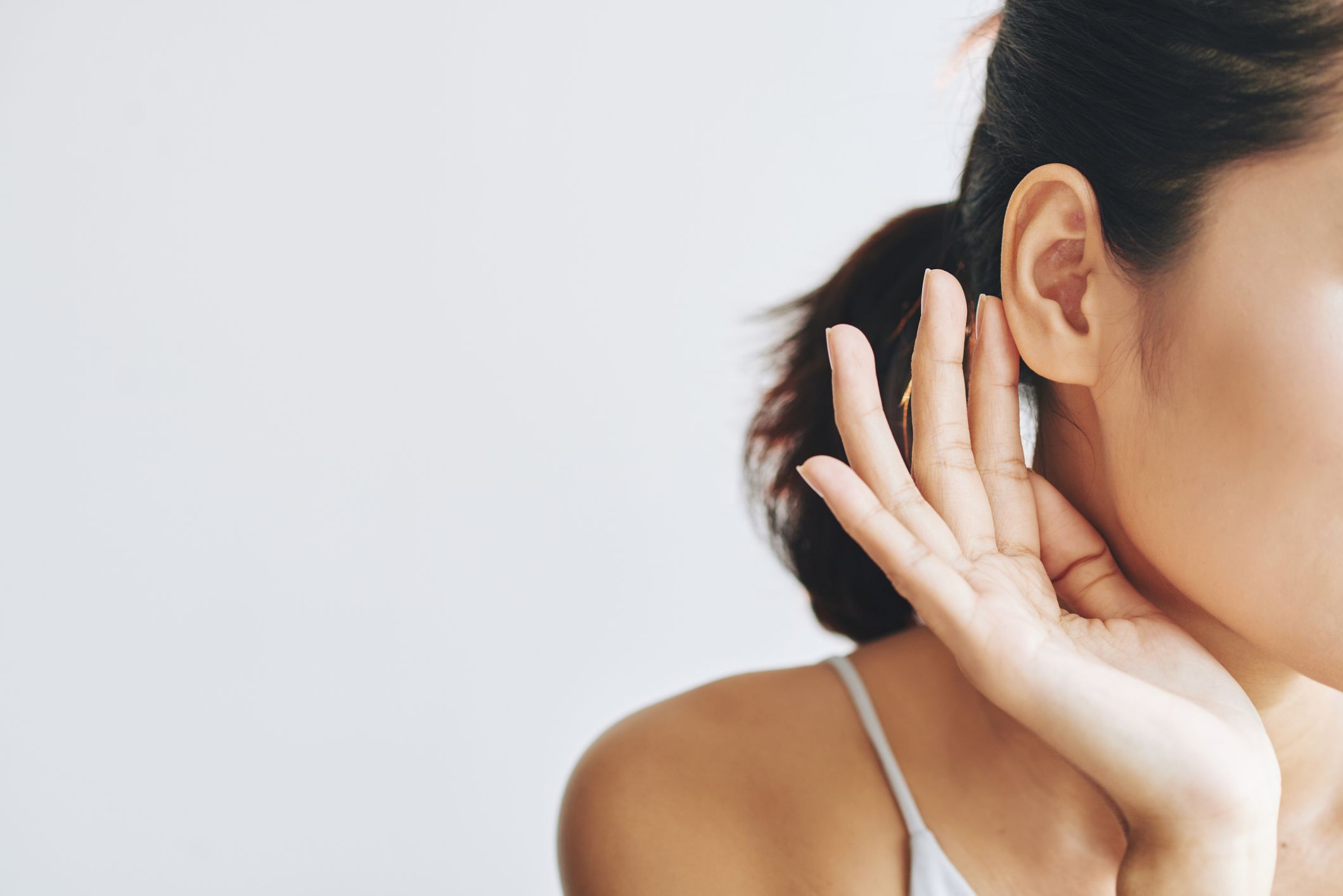 The stock soared by as high as 40% yesterday after the company made an announcement with regards to the company's participation in a key event. The company announced that its Chief Executive Officer Matthew Moore has been sent an invitation to make a presentation at the Emergence Growth Conference.
The event in question is going to take place on March 31, 2021, and Moore is scheduled to make his presentation at 3:30 p.m. Eastern Standard Time. It should be remembered that the event is of live interactive nature. Hence, those who participated in it will be able to ask Moore questions. Shareholders in InnerScope can also ask questions if they so choose. It goes without saying that the presentation is likely to be followed closely by the company's shareholders.
Finance and Tech Contributor