InnerScope Hearing Technologies (INND) Stock Consolidates After the Big Rally
Over the course of the past two weeks, the InnerScope Hearing Technologies (OTC: INND) stock emerged as one of the major gainers. However, after having made those gains, the stock now seems to be in a period of consolidation.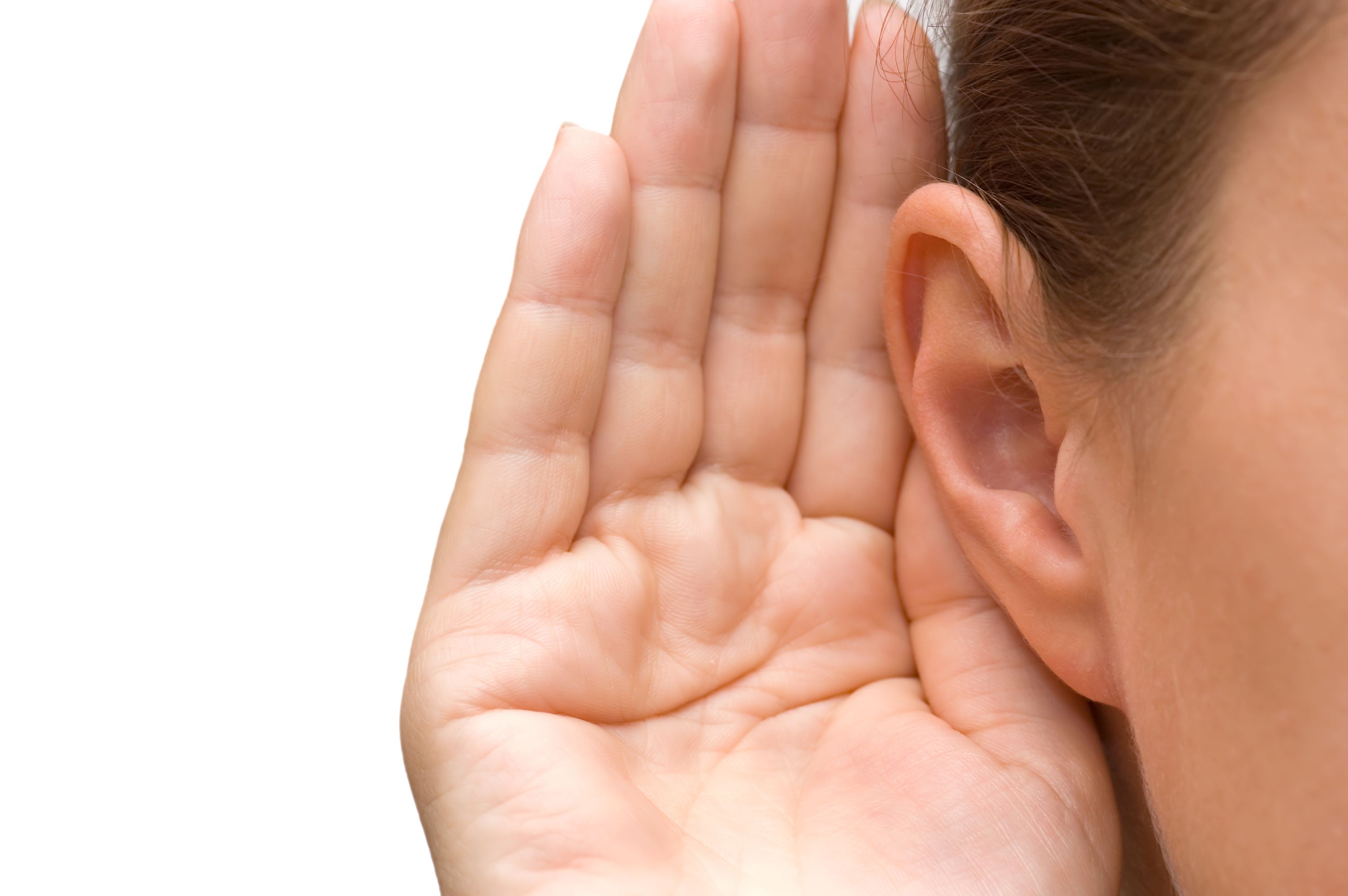 The stock has gained 150% over the course of the past two weeks. While the gains are certainly eye-catching, it should also be noted by investors that there was no news in recent days regarding the company that could have led to such gains.
The last important news with regards to InnerScope was in March when the company announced that the app it developed named hearIQ was launched successfully on the Google Play Store and the Apple App Store. The listing on those app market places was a major milestone for the company since it became available to users in as many as 172 nations. The app offers free hearing tests.
Biotech, Tech, and Crypto reporter
Anthony Gonzales brings 3 years of experience in helping grassroots, mid-sized organizations and large institutions strengthen their management and resource generating capacities and effectively plan for the future. He is also a mentor and professional advisor to artists working in all disciplines. He is the gold medalist from St. Marco University of Science and Technology in the Bachelors of Financial Management as well.