Innovation Pharmaceuticals (IPIX) Doubles in Three Weeks: What's Going On?
Pharmaceutical companies that have been working on treatments for treating symptoms of COVID-19 have seen their stocks soar over the past year or so.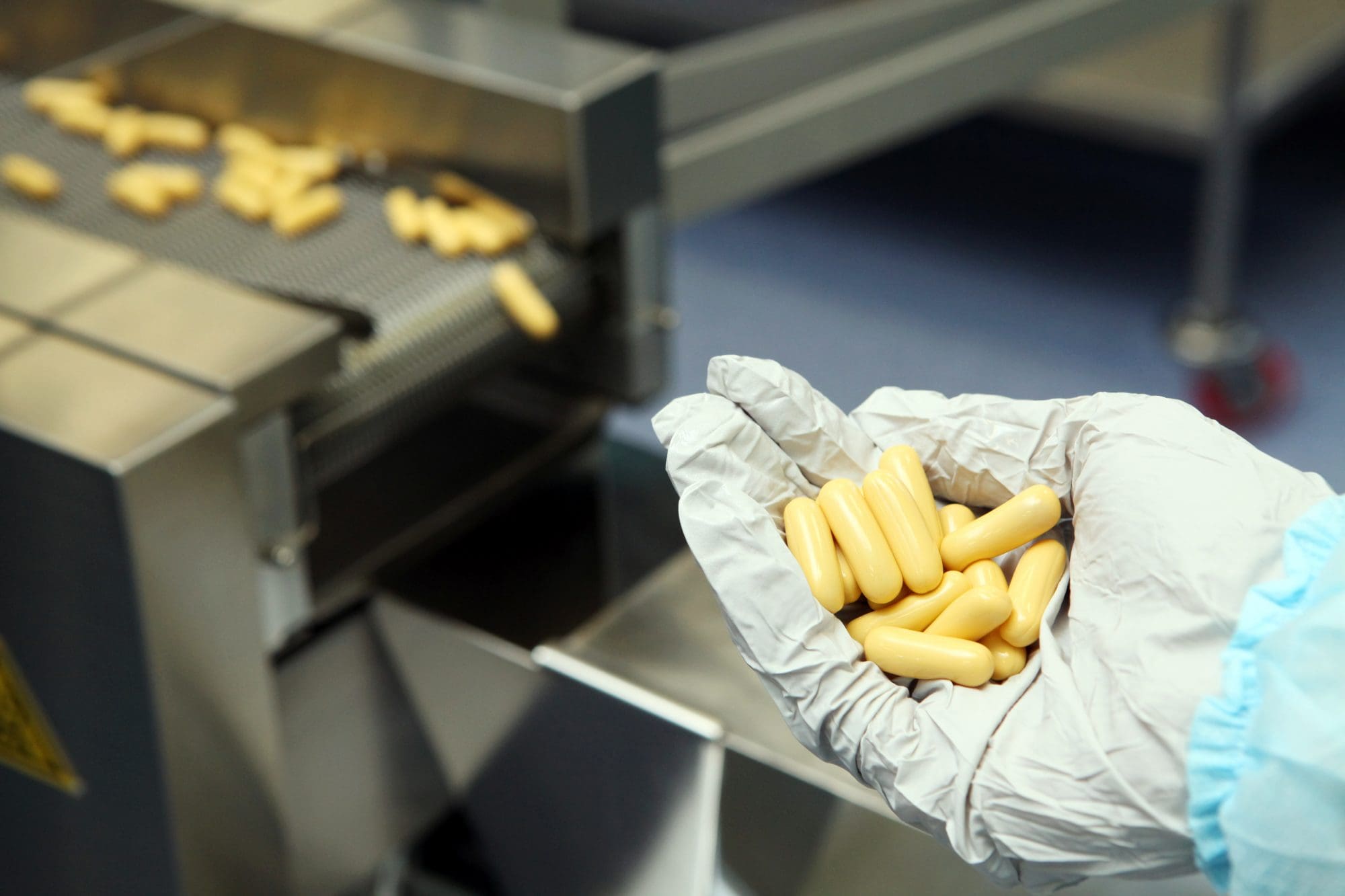 One such company is Innovation Pharmaceuticals (OTC: IPIX) and over the past three weeks, the stock has been on a remarkable run. During the period, the Innovation stock went up by as high as 100% and it might be a good idea for investors to perhaps take a look at development from last month.
On January 14 this year Innovation Pharmaceuticals announced that its COVID 19 treatment product Brilacidin was included in the Fast Track development program by the United States Food and Drug Administration. It goes without saying that it was a significant development and the excitement among investors with regards to Innovation was understandable. That being said, it is also perhaps necessary for investors to keep an eye on the latest developments regarding Brilacidin. Any positive news might result in a further boost to the Innovation stock.