Innovative Payment Solutions (IPSI) Soars 700% in a Month: But Why?
The stable coin industry has grown at a remarkable clip over the past few years and if investors looking for companies worth backing then they could consider having a look at the fintech company Innovative Payment Solutions Inc (OTC: IPSI).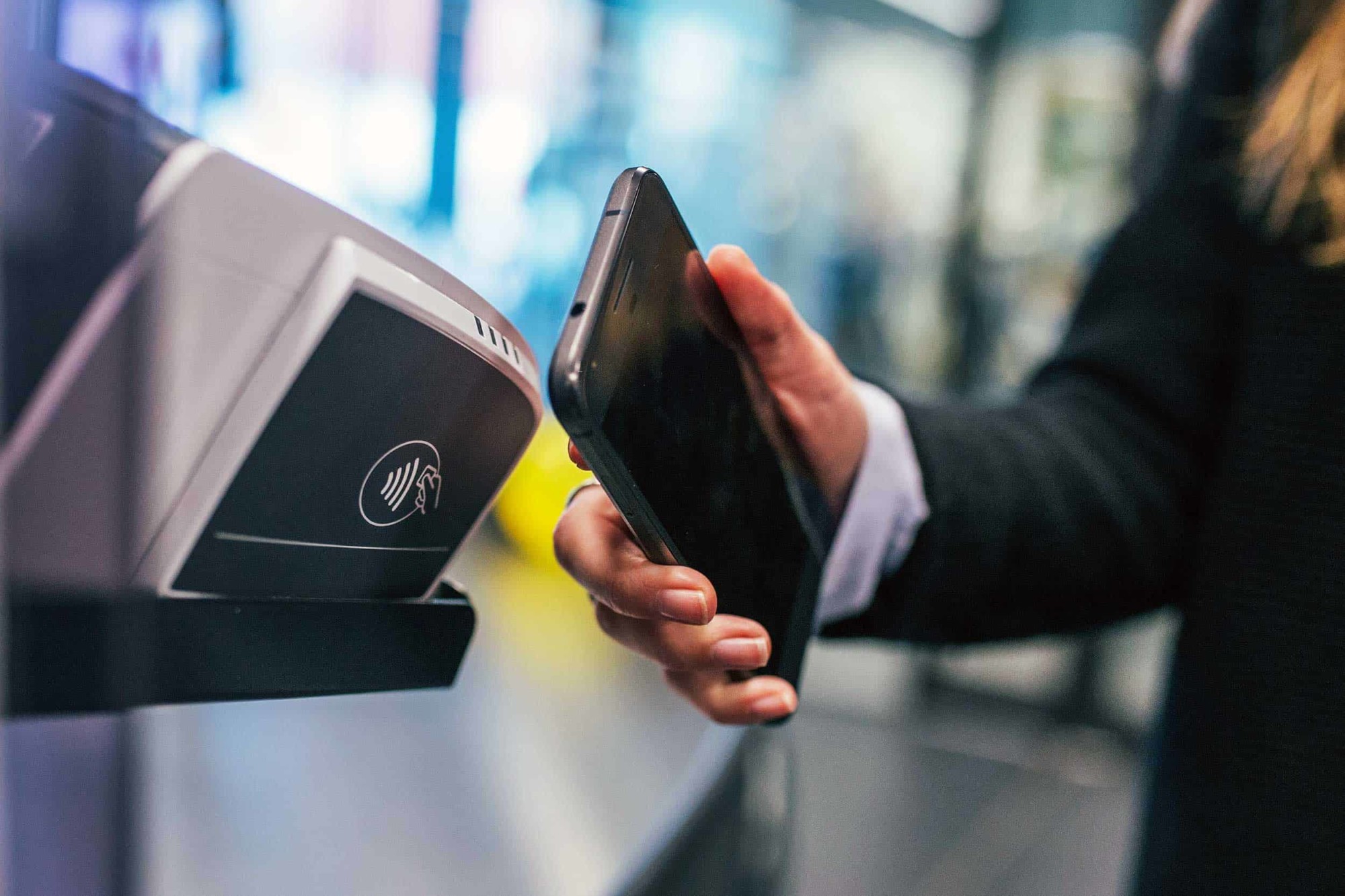 The stock has been on a remarkable run over the past month and gone up by as much as 700%. The rally continued on Wednesday as the Innovative Payment stock rallied by 36%. The latest rally came about after the company announced earlier on in the week that it reached an agreement with existing institutional investors with regards to its stable coin project.
Innovative Payment Solutions announced that the term sheet has been signed and the investor is going to commit a minimum of $1 million for IPSI Stable Coin settlement. The funding, which is going to be held in a custodial account, could go up to as big as $5 million.