International Consolidated Airlines (IAG.L) Shares Plunge 5.23%: Is It A Buy?
As for today, International Consolidated Airlines shares plummeted 5.23% losing 8.78 GBP. The price is standing at 159 GBP. The company lost a significant amount of its shares as pandemics hit the world. The prices dropped from 623 GBP in the winter of 2020 to 94.64 GBP half a year later. The company is quite unstable with a beta score of 2.54. It also has a negative EPS rate of -126.6 which indicates the company's profit losses.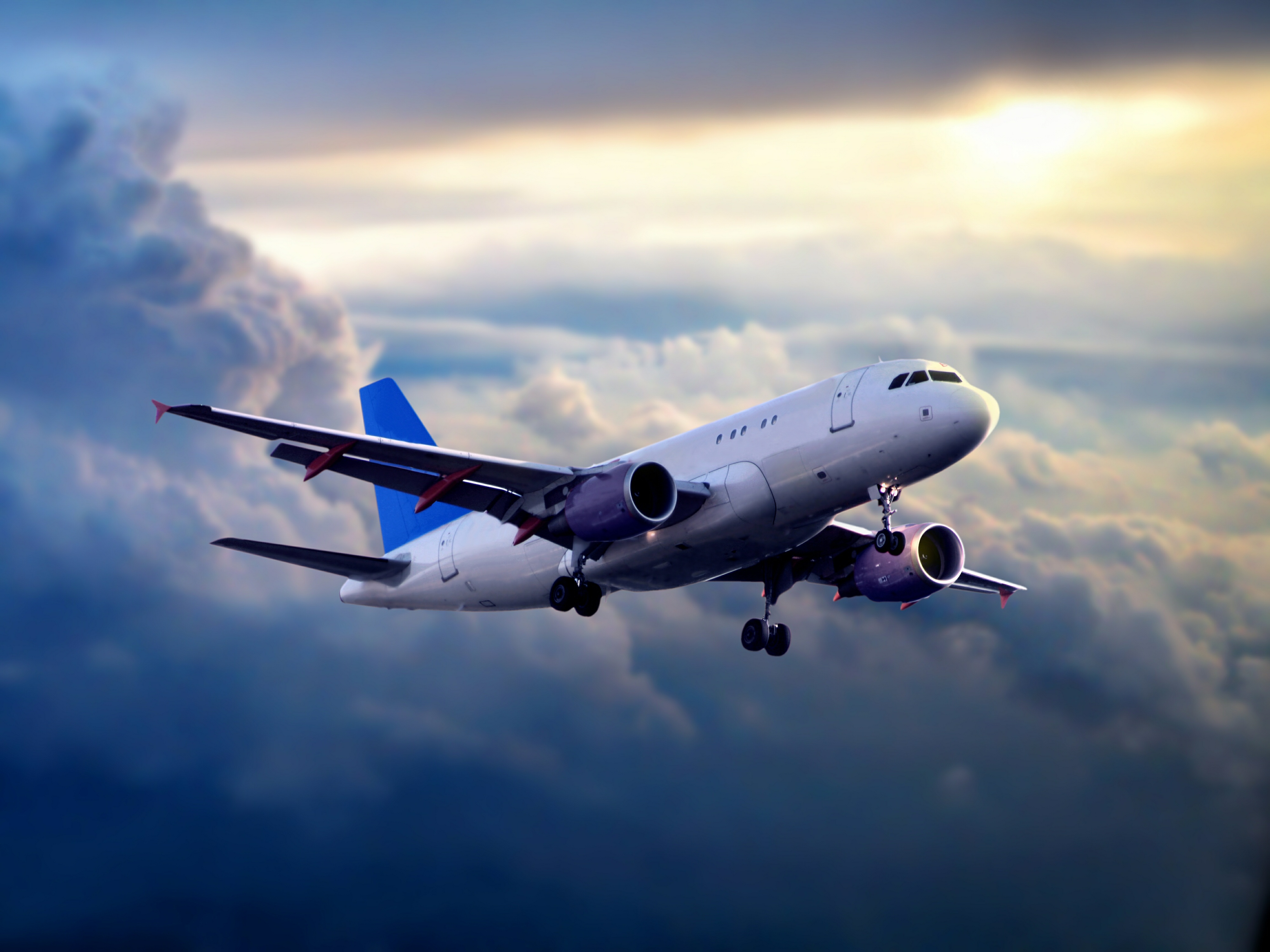 The International Consolidated Airlines Group shares were surging only a few months ago, reaching a one-year high in April. However, it has plummeted by 16% since then. Since the epidemic began, IAG's advances have been restricted. It has only increased by 25% in the last year. EasyJet is the only other airline with a comparable share price rise.
Although IAG's growth will be slower, it is reasonable to anticipate that its passenger traffic will expand as well. The IAG share price is more likely to grow in the near future.
Finance and Business reporter
After graduating high school. Lora decided to travel and blog as a part-timer. Today she enjoys what she loves and works remotely as our finance and business reporter