International Consolidated Companies (INCC) is Gaining Momentum on High Volume
It is only natural for investors to be on the lookout for stocks that might have gained momentum. Such stocks can often deliver considerable gains and one such stock that could be tracked at this point by investors is that of International Consolidated Companies Inc (OTC: INCC).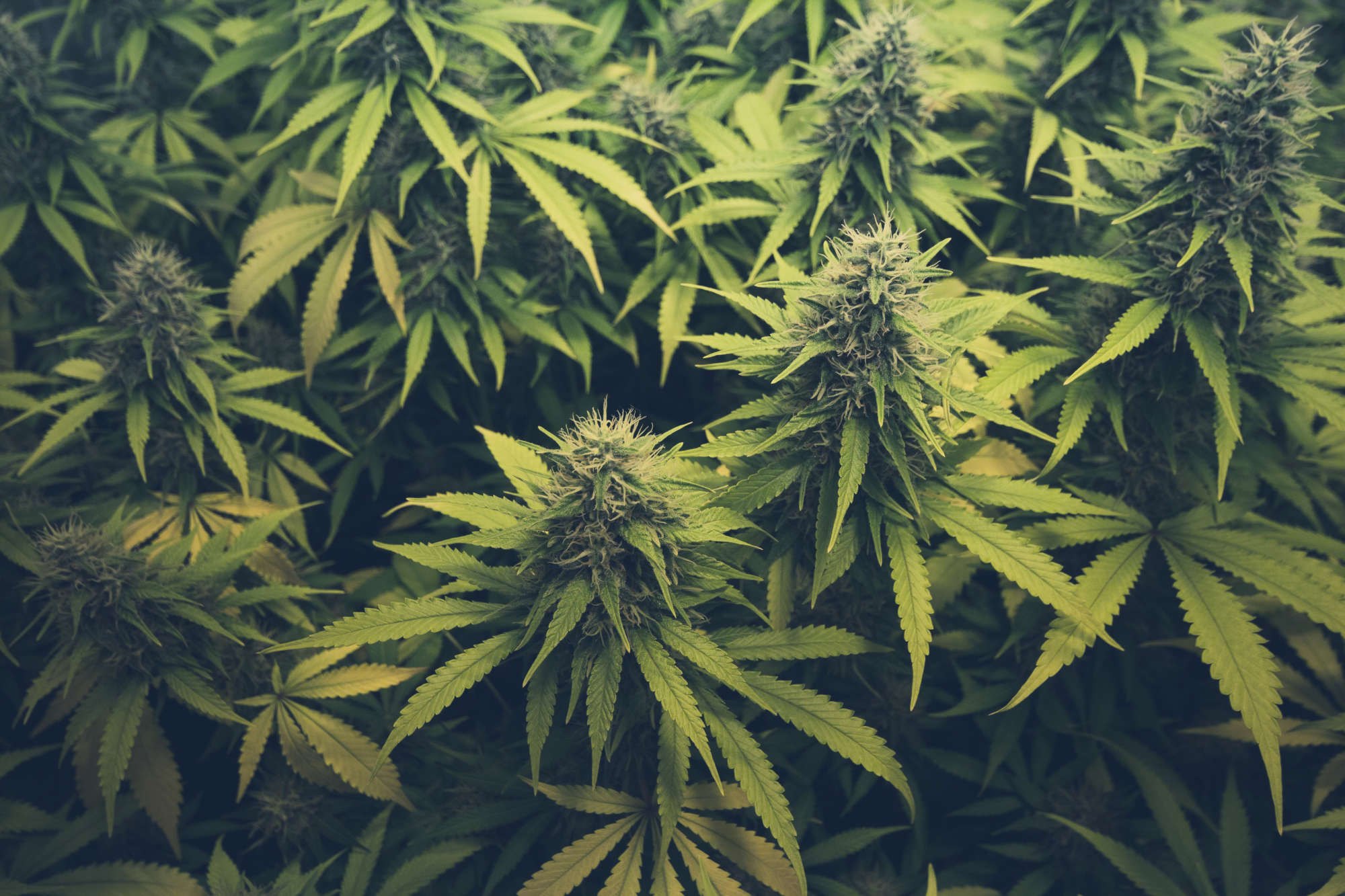 Recently, the International Consolidated gained considerable momentum on the back of strong trading volumes and yesterday, it broke out in a strong rally. The International Consolidated managed to record gains of as big as 63% on Monday.
The company is involved in acquiring businesses and then growing them. Specifically, International Consolidated is involved in acquiring and growing businesses that are involved in providing services to marijuana cultivators. On the other hand, the company is also known for providing consulting services and technology support to medical cannabis companies. Considering the involvement of International Consolidated with an industry that could potentially grow quickly, it might be a good move for investors to put it in their watch lists.
Finance and Entertainment Reporter
Richard is a bottle of wine – the older the sweeter. He has already found the sweetest hobby in writing entertainment and finance news for Own Snap. Readers get the updated posts regularly from him searching for real-time news.