Inuvo (INUV) Comes Back Strongly: Will It Hit New Highs Soon?
The Inuvo Inc (NYSE: INUV) has been on a roll in recent times owing to a Google agreement signed by its fully owned subsidiary Vertro Inc.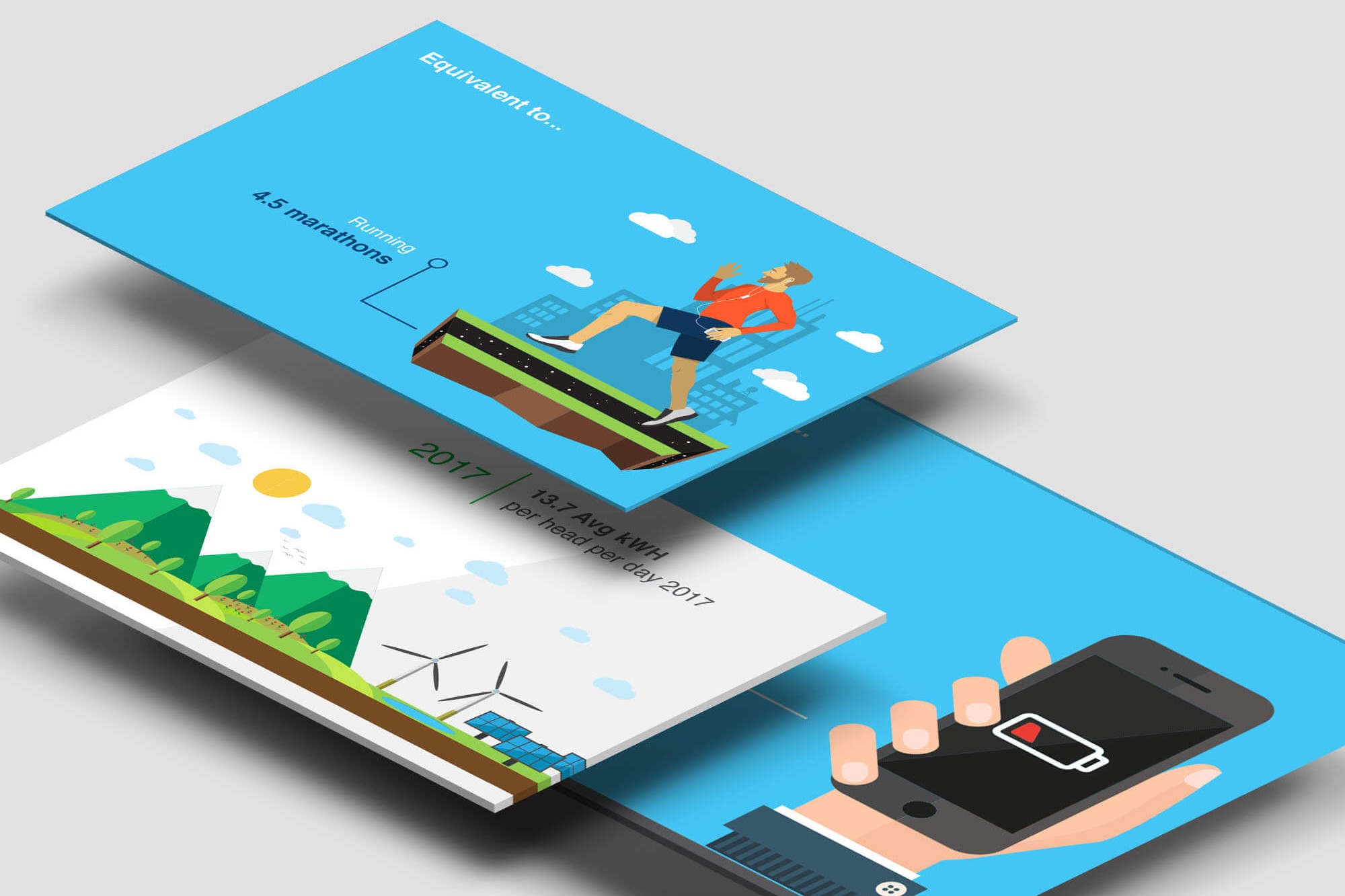 The stock soared by as high as 24% and a further 24% in premarket trading today. That being said, it should be noted that the deal in question was signed back on February 24 but the stock soared on Monday since the agreement went into effect on March 1.
According to the announcement made by the company, Vertro signed a Google Services Agreement with the search engine giant. By way of the agreement, Vertro is going to be able to use the WebSearch Service and AdSense for Google on selected websites. It is a significant deal for the company and the rally in the Inuvo stock was perhaps understandable. While it remains to be seen how the new agreement helps Vertro's bottom line, the Inuvo stock is likely going to be in focus among investors this week.