Invisible Signal Advance Decides To Trade Above $7 Tag After Signal app Was Suggested by Elon Musk
In 2020 Signal Advance (OTC: SIGL) never appeared in the trending stocks list as no whale had shown interest in its shares. However, this month SIGL is proudly showing off the sudden jump within a week. Maybe Elon Musk made some people confuse with a different stock after he encouraged its followers to use the Signal app.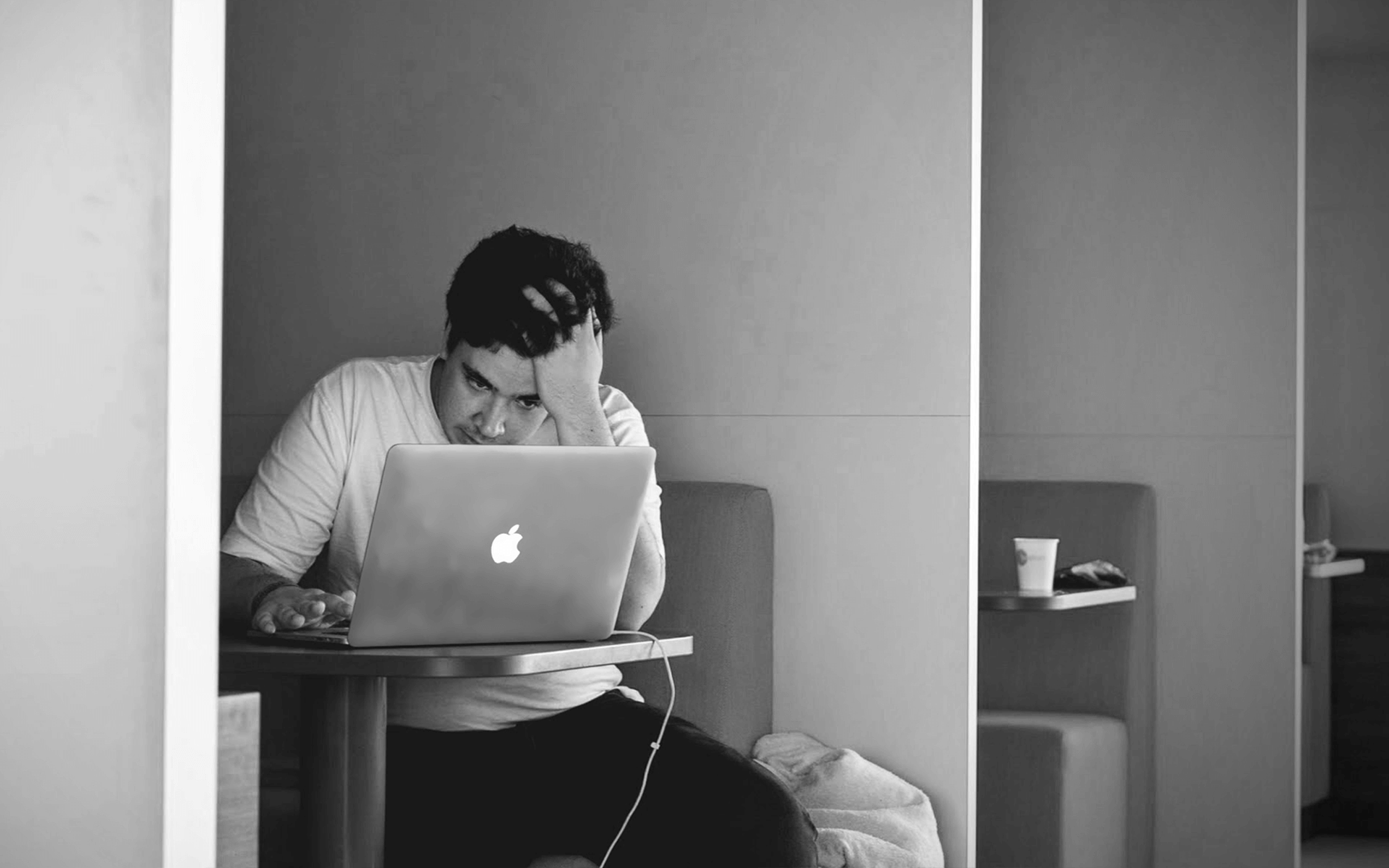 The same things happened to Zoom Video and Twitter stocks when people bought shares of Zoom Info and Twilio. The signal app is only for communication and has nothing to do with the technological developments of Signal Advance.
Perhaps, on Monday SIGL will become quiet and cease rising. Due to social influencing, some stocks soar without any media updates on their part. Therefore, "twitterians" have more power over other traders who do not pay serious attention to socializing.