Iovance Biotherapeutics (IOVA) Stock Extends Rally As The CEO resigned
Iovance Biotherapeutics Inc (NASDAQ:IOVA) is seeing heavy selling pressure, especially in the past few minutes after the company discloses that CEO resigned to pursue other opportunities.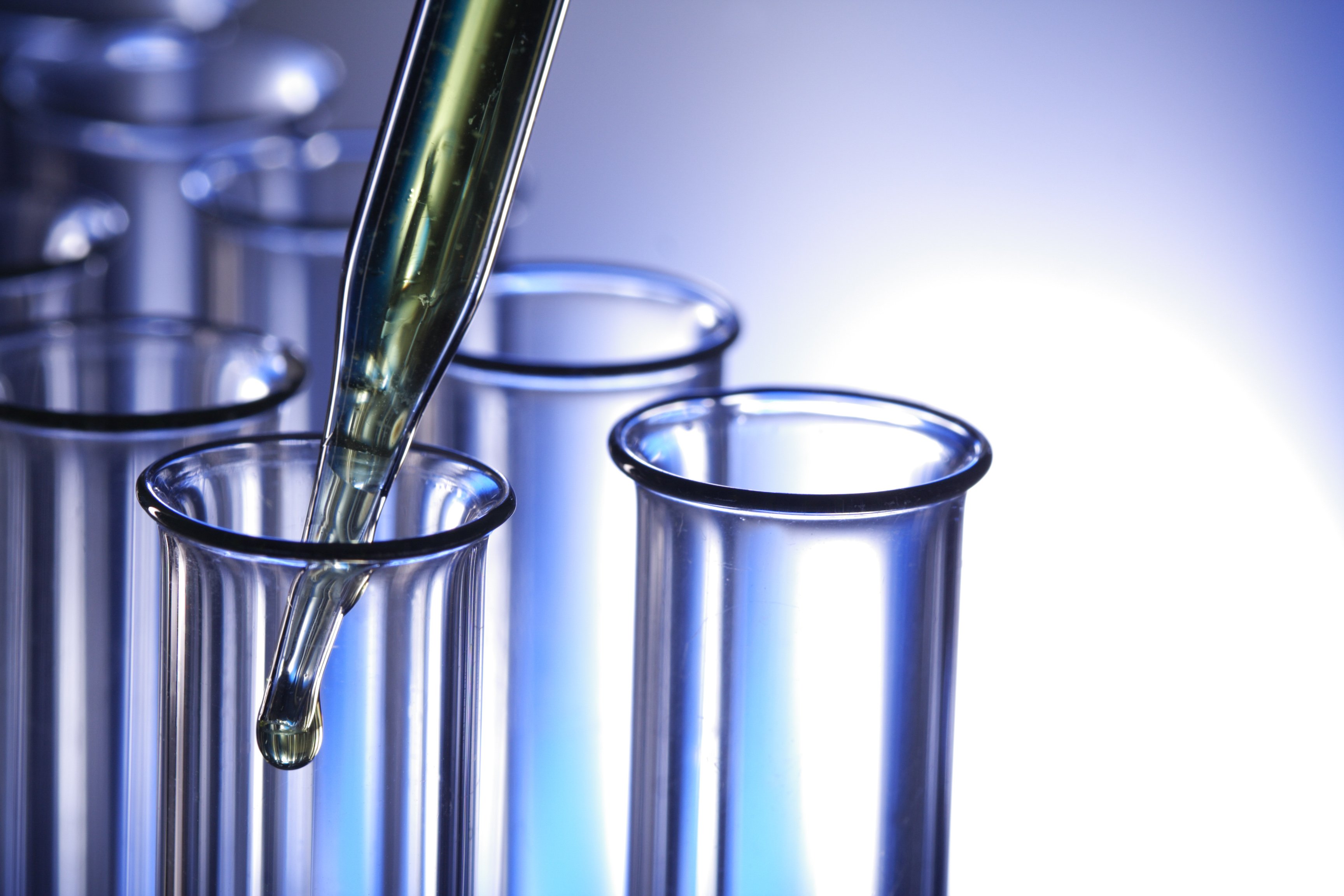 On May 18, 2021, Maria Fardis, Ph.D., the Chief Executive Officer of Iovance Biotherapeutics, notified the Company that she will be resigning as President, CEO and a director of the Company to pursue other opportunities. The co will immediately begin a search for a successor.
In the meantime, effective upon Dr. Fardis' departure, the Board of Directors of the Company will appoint Frederick G. Vogt, Ph.D., the Company's current General Counsel, as the Company's interim President and CEO.
The stock had gapped down 20% earlier in the morning session after announcing receipt of regulatory feedback from the U.S. FDA regarding its potency assays for melanoma treatment lifileucel, and provides a regulatory timeline update.
Now, the stock is down 32.78% at a new 52-week low of $18.13.
Biotech, Tech, and Crypto reporter
Anthony Gonzales brings 3 years of experience in helping grassroots, mid-sized organizations and large institutions strengthen their management and resource generating capacities and effectively plan for the future. He is also a mentor and professional advisor to artists working in all disciplines. He is the gold medalist from St. Marco University of Science and Technology in the Bachelors of Financial Management as well.