Is Altimeter Growth (AGC) Stock Ready to Hit $20 Very Soon?
In recent months, SPACs (special purpose acquisition companies) have come into the attention of investors in a big way and many of those companies have seen their stock prosper.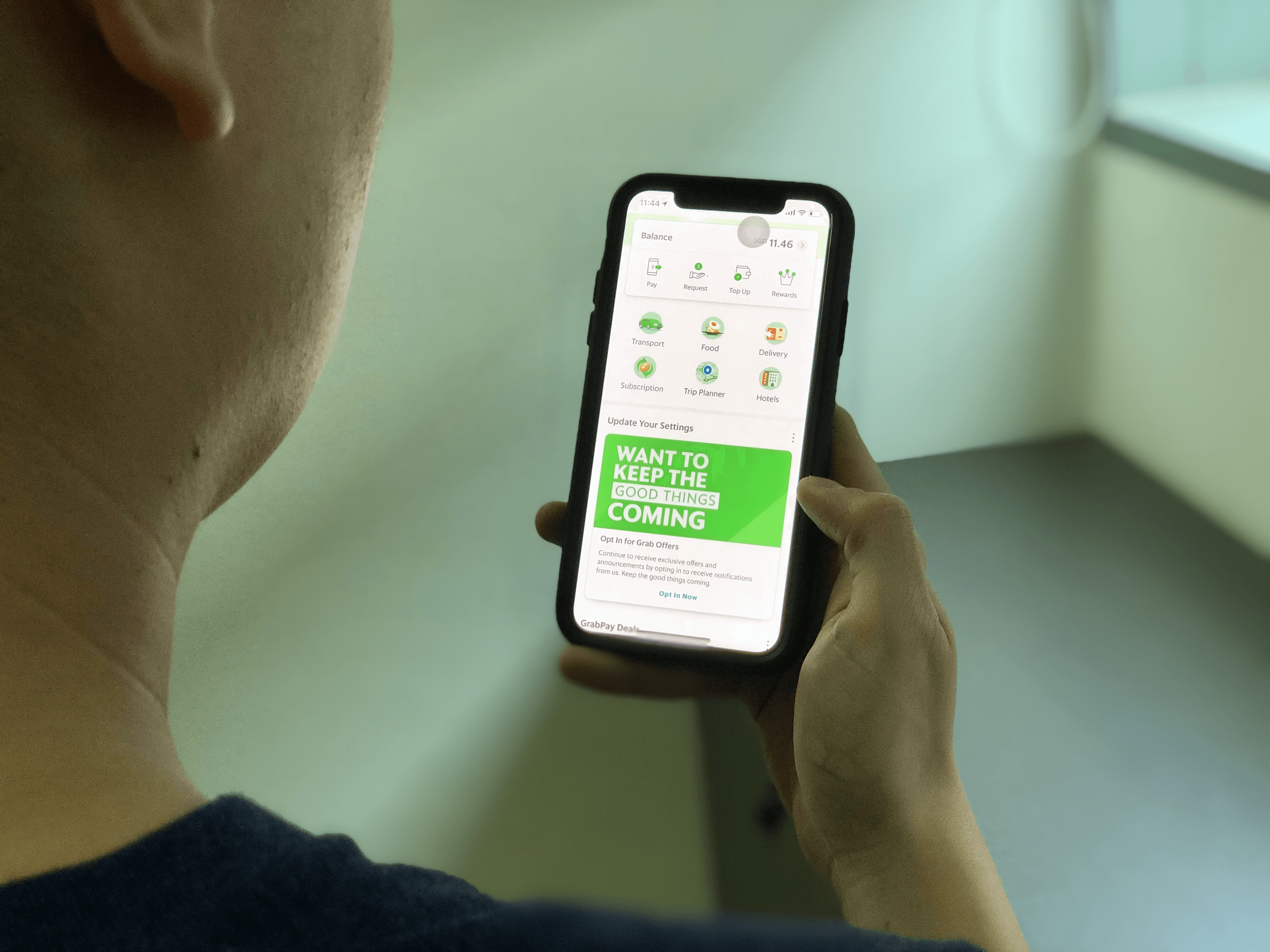 One of the SPAC stocks that investors could consider tracking today is that of Altimeter Growth Corp (NASDAQ: AGC). The Altimeter stock is in focus now since it is going to merge with Singapore-based ride-hailing company Grab. The equity offering in the United States from Grab is being touted as the biggest ever from a Southeast Asia-based company.
That has naturally led to increased attention on the Altimeter Growth stock. On Monday, the stock jumped by 5% and it has been in action again in premarket trading today, as it rallied by another 5%. The transaction is expected to put an equity value of as huge as $39.6 billion. In addition to that, Grab is expected to raise cash to the tune of $4.5 billion from the equity offering.
Finance and Entertainment Reporter
Richard is a bottle of wine – the older the sweeter. He has already found the sweetest hobby in writing entertainment and finance news for Own Snap. Readers get the updated posts regularly from him searching for real-time news.