Is Amazonas Florestal (AZFL) Stock Moving in a Right Direction Now?
The Amazonas Florestal (OTC: AZFL) stock made a return among the major gainers in the market on Wednesday and clocked considerable gains.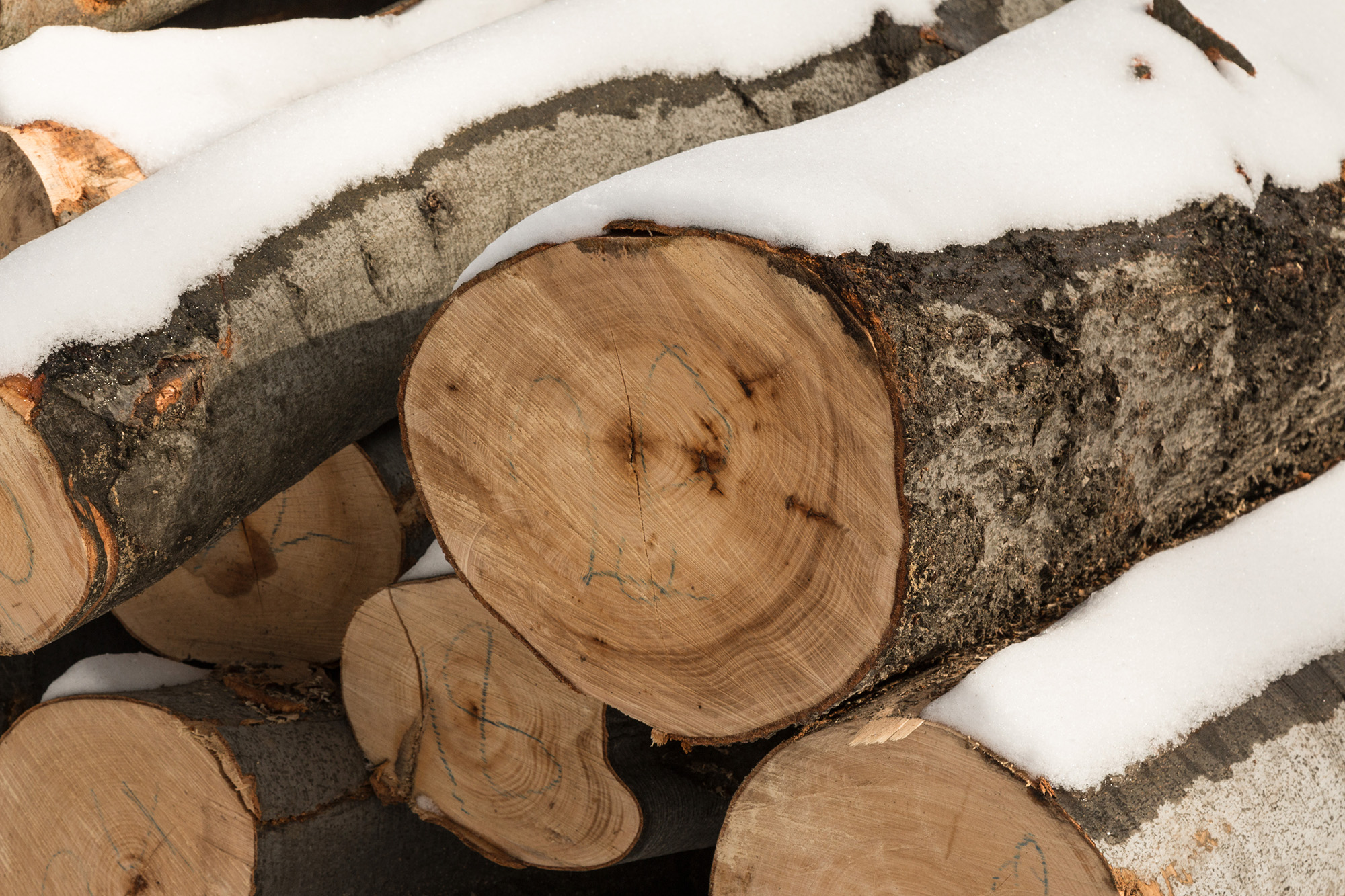 While it is true that there was no material news about the company, the stock managed to deliver gains of as big as 23%. In this sort of situation, it is often a good idea on the part of investors to perhaps look into certain important development from the past. That provides a better idea about the company's business and prospects.
The company is involved in the natural resources space and in addition to that, the company is also involved in the industrial hemp industry. In February this year, Amazonas announced the launch of a new subsidiary named Green America Laboratories in Nevada. This subsidiary is going to be engaged in manufacturing products made from hemp. The hemp space has grown at an impressive clip in recent times and Amazonas' move into that space might prove to be an inspired step.
Biotech, Tech, and Crypto reporter
Anthony Gonzales brings 3 years of experience in helping grassroots, mid-sized organizations and large institutions strengthen their management and resource generating capacities and effectively plan for the future. He is also a mentor and professional advisor to artists working in all disciplines. He is the gold medalist from St. Marco University of Science and Technology in the Bachelors of Financial Management as well.