Is AMC Entertainment (AMC) Stock Ready To Blast In April?
The coronavirus pandemic had come as a devastating blow for movie theatre operators and it was no surprise that the AMC Entertainment Holdings Inc (NYSE: AMC) stock suffered considerably over the course of the past year or so.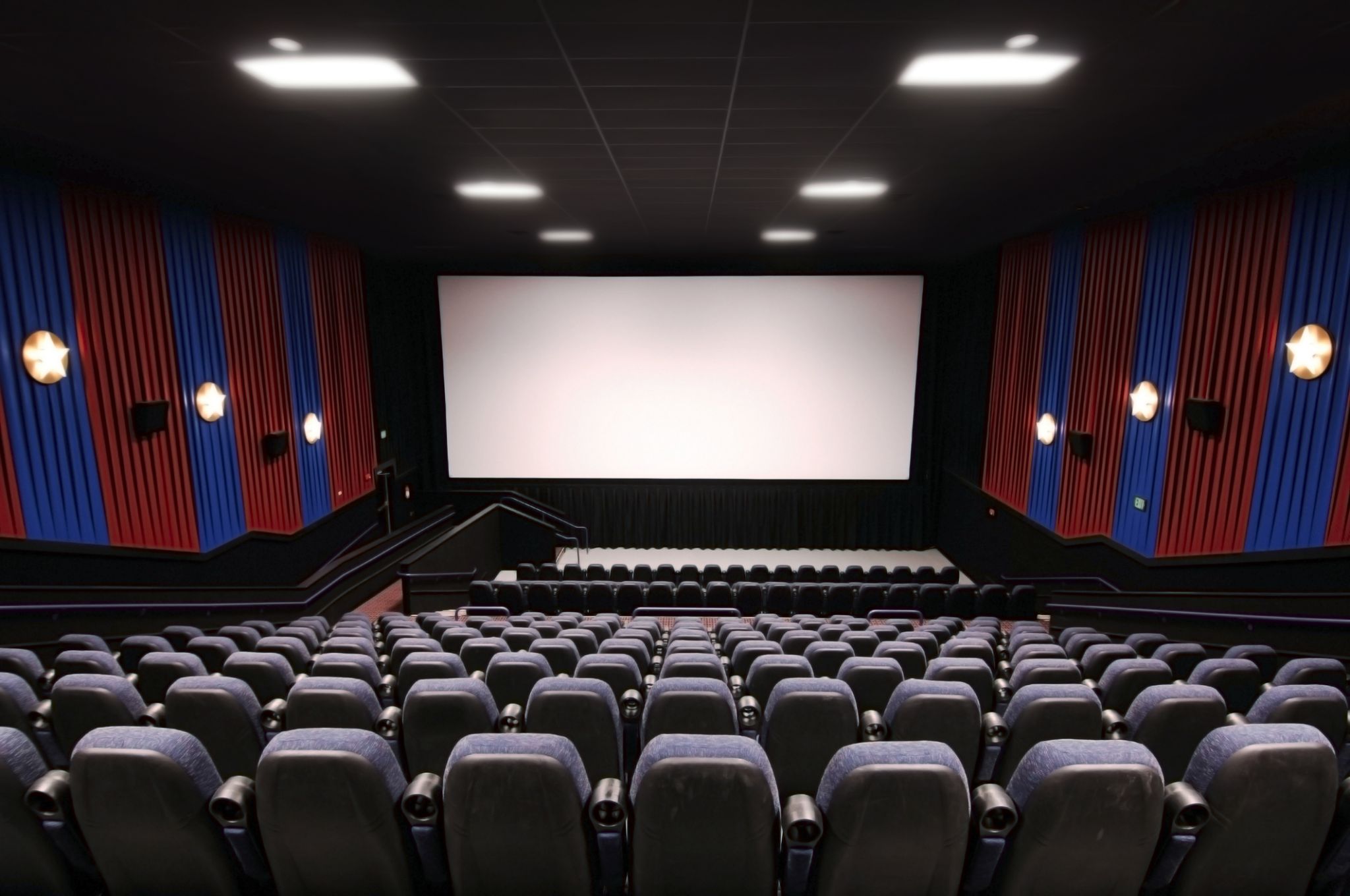 However, things are slowly but surely returning to normal and potentially blockbuster films are going to return to AMC screens as well. Hence, experts believe that AMC could well prove to be a winner this year. The release of the film Godzilla v King Kong has proven to be a significant boost for AMC.
However, many more big-budget films are set to release through the year and that could aid considerably in AMC's path to recovery as a business. Some of the other potential blockbusters include the James Bond film No Time To Die, Top Gun: Maverick, and Black Widow among others. In the opening weekend of Godzilla v King Kong, cinema-goers spent as huge as $48.5 million and such a figure bodes well for theatre operators like AMC.
Weekend Contributor.
Writing for business and finance publishers has become his passion over the last decades after he completed a master's degree in Financial Management. Sharing some opinions and forecasts to thousands of readers is a routine job for him but he never promises to invest in one stock.