Is Apple (AAPL) Stock a Value Buy After 13% Drop From New Highs?
Since January 26, Apple Inc.'s (NASDAQ: AAPL) stock has dropped 13% of its value from $145 to about $126 by April 6th.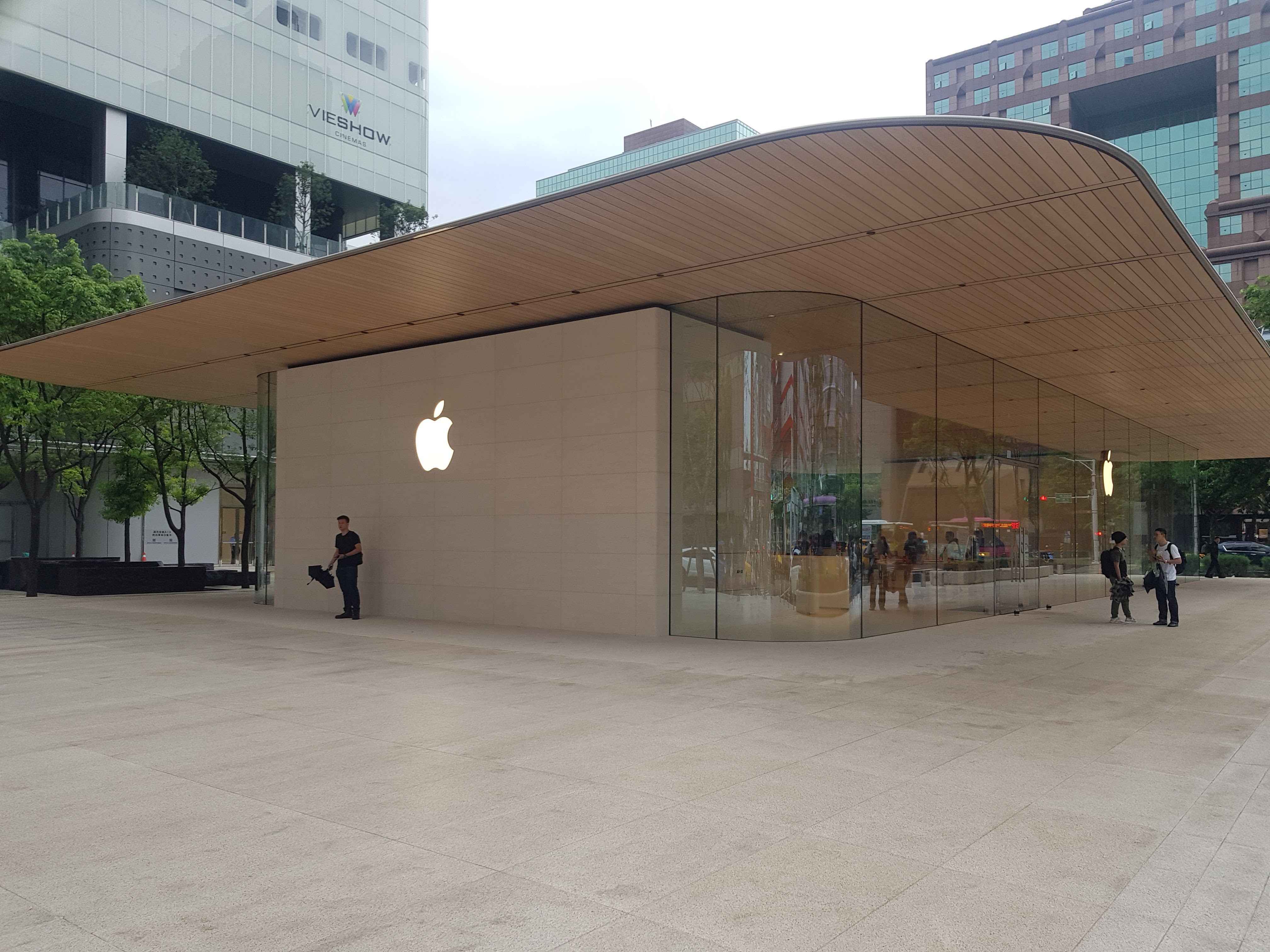 The stock looks like one requiring a new growth story, but it is still among the valuable stocks globally with a $2.01 trillion market cap. Growth for Apple could come from TV, wealth, or health. In health, its Apple Watch is evolving as a health monitor, and a recent study shows that when used with an iPhone its can measure heart frailty in patients. Similarly, Apple Pay and digital wallets are becoming popular and mainstream with credit networks and crypto apps.
ViacomCBS' (NASDAQ: VIAC) recent fall presents an opportunity for Apple TV. Apple TV+ has been getting strong reviews, but it is yet to establish itself in the streaming sector. However, a service such as ViacomCBS's Paramount plus could add 30 million viewers and put the company in the game. Apple stock might look volatile for now, but it is still one to watch in the coming months.
Finance and Entertainment Reporter
Richard is a bottle of wine – the older the sweeter. He has already found the sweetest hobby in writing entertainment and finance news for Own Snap. Readers get the updated posts regularly from him searching for real-time news.