Is Ault Global (DPW) Stock Ready To Recover After The Recent Fall?
The Ault Global Holdings Inc's (NYSE: DPW) stock was one of the notable movers on Wednesday. The stock jumped by as high as 8% but at the same time, it ought to be noted that there was no specific news about the company yesterday.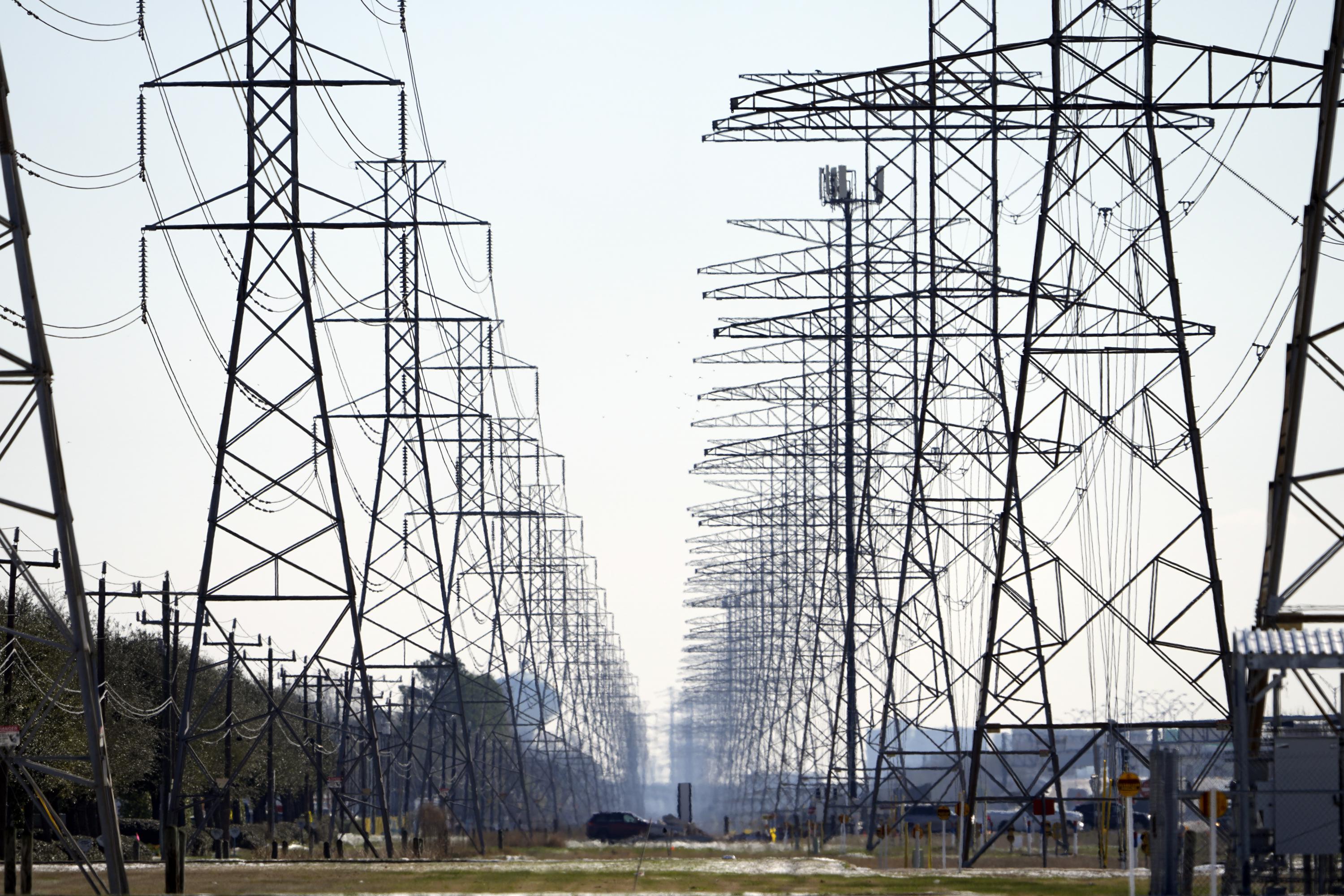 In order to get a better idea about the company, it might be necessary to go back to development from last month. Back on March 25, the company announced that Coolisys Technologies Corp, its power electronics arm, bagged a significant purchase order.
The purchase order worth $10.5 million was for 30000 7KW residential electric vehicle charging systems. The purchase order was received by Coolisys on the back of the Purchase and Resale agreement that it signed with Origin Micro and its subsidiary company iNetSupply.com for residential chargers. The agreement has been signed for a duration of three years. That was a significant development for the company. It now remains to be seen if the Ault Global stock can continue to add to its gains today.
Weekend Contributor.
Writing for business and finance publishers has become his passion over the last decades after he completed a master's degree in Financial Management. Sharing some opinions and forecasts to thousands of readers is a routine job for him but he never promises to invest in one stock.