Is Biolase (BIOL) Stock a Better Long Term Play for Your Portfolio?
The stock of medical laser technology company Biolase Inc (NASDAQ: BIOL) has emerged as one of the more notable gainers this year so far.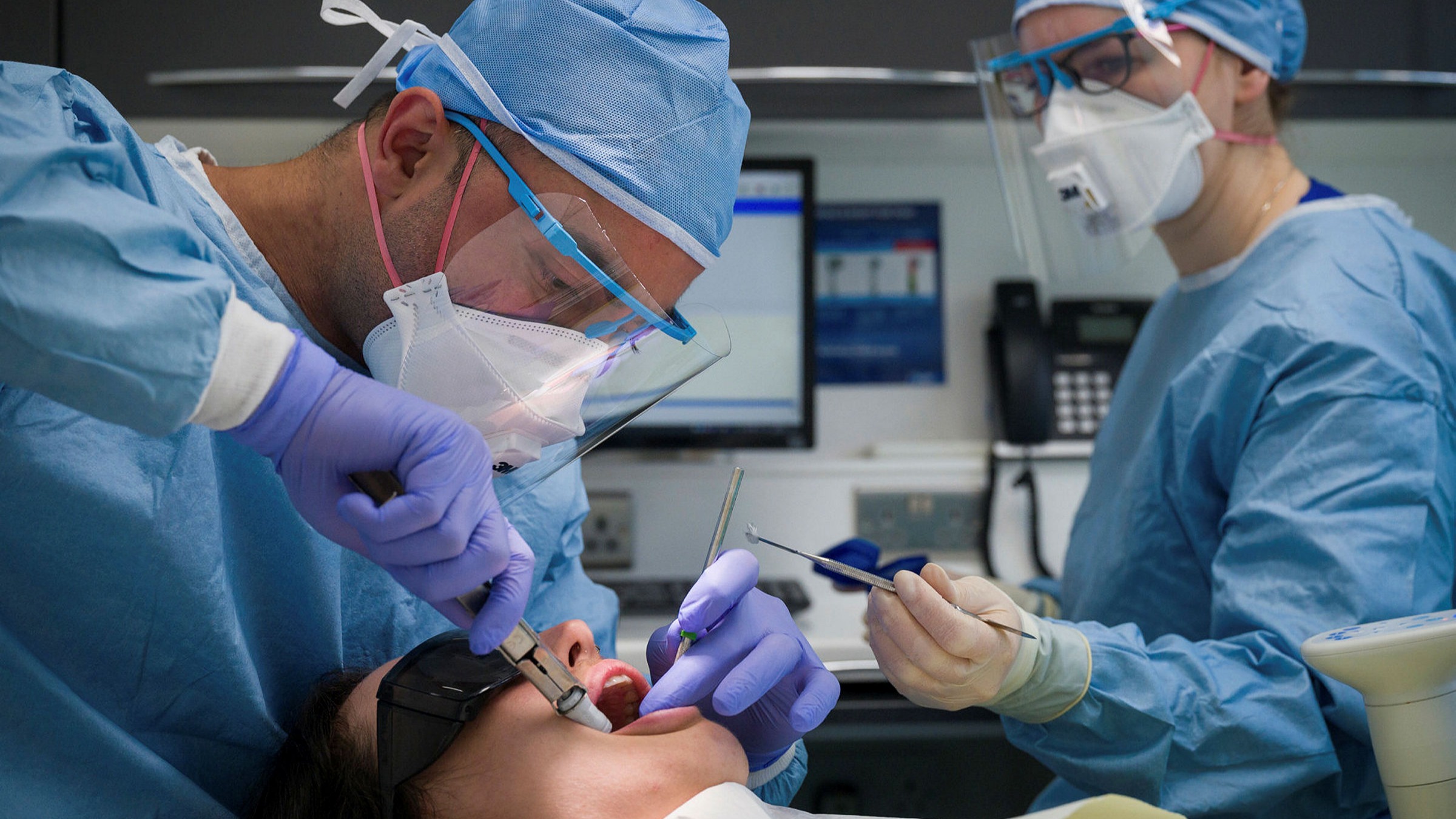 The company, which primarily works in the dental health industry, has seen its stock soar by as high as 145% so far in 2021. The BIOL stock has been particularly popular among investors who are involved in penny stocks. Considering the gains made by the stock, it might be a good idea for investors to perhaps take a closer look.
At this point in time, the company commands a market cap of $150 million, and hence, it can be classified as a relatively small fry in the healthcare sector. That being said, experts believe that the company's growth prospects are bright and the stock has also displayed considerable liquidity. Not too long ago, the company had struck up a partnership with Einstein Healthcare Network that could boost the company's customer base considerably.
Editor and Computer Expert
A hardcore tech enthusiast and computer expert Uson Abdilazhanov who holds a degree in communications started writing in his personal blogs since 2012. That time he was interested in the technical part of the computer. But now the software aspect plays an important role in his career. Currently, he runs a PC building and repairing shop which helps a lot of designers and gamers who always like to try new things.