Is Canoo (GOEV) Stock Able To Maintain Its Current Level Of Volatility, Or It Will Collapse?
Canoo (GEOV) stock stands at $9.67, however, it has demonstrated a sharp rise on June 8, reaching $11.30, followed by a slow decline, showing an almost 15% fall off.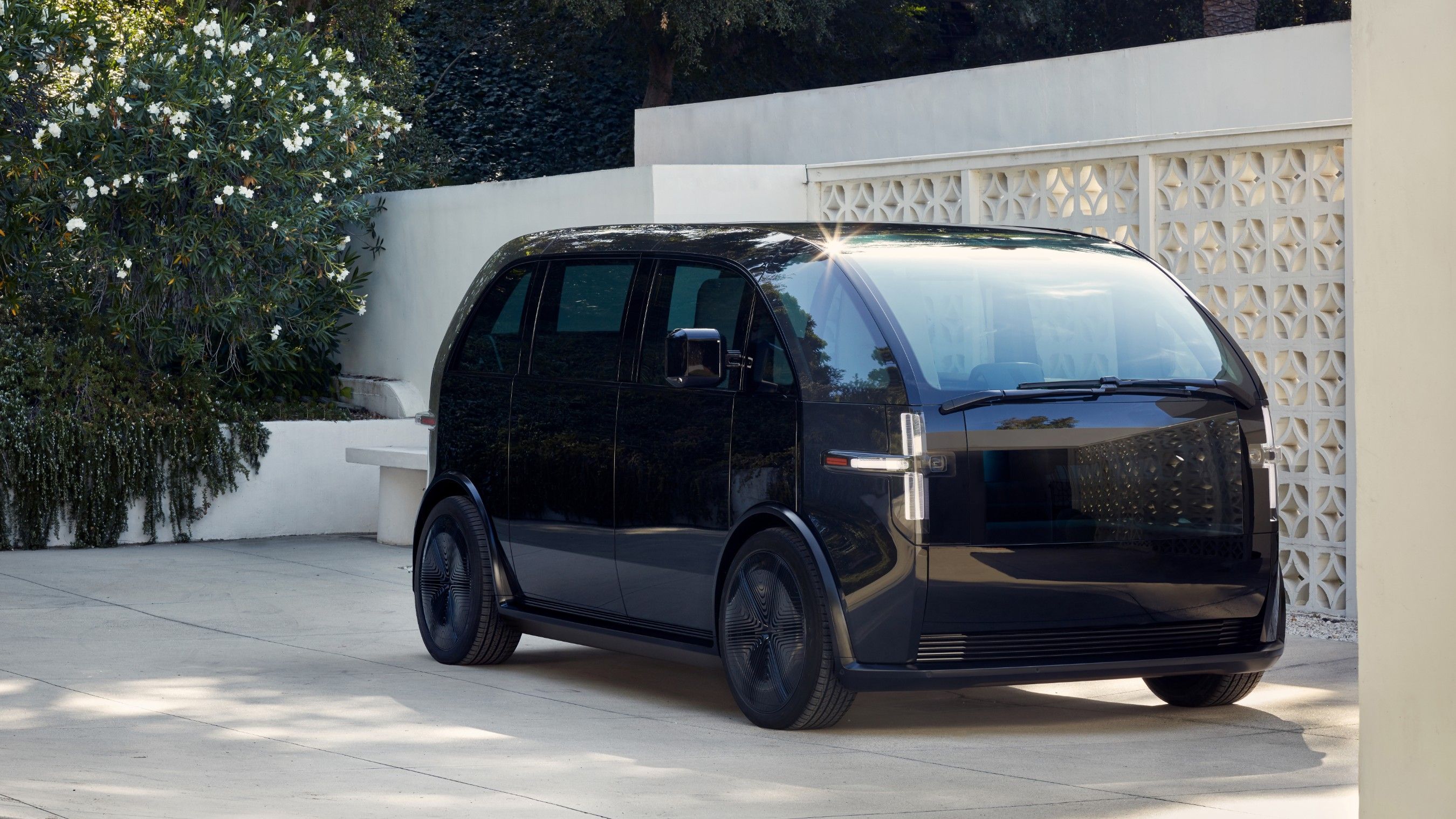 The company's first-quarter results announcement tends to pop up Canoo stock, but it still completed the previous month in double digits. Canon announced its first-quarter results on May 17, with no sales and a $97 million operating deficit. The business also revealed pricing for the Lifestyle vehicle, which will cost between $34,750 and $49,950 when it launches next year.
Canoo has a market valuation of $2.1 billion, despite the fact that it has yet to develop a commercial vehicle. While the company plans to introduce a car next year, followed by a pickup truck and vehicles for deliveries and sporting events, investors should keep in mind that the corporation's prospects are still speculative, and investing in its stock is a high-risk proposition.
Finance and Tech Contributor