Is Castor Maritime Inc (CTRM) Stock Ready Gain Momentum In May?
Investors who might be interested in penny stocks at this point might consider having a look at the Castor Maritime Inc (NASDAQ:CTRM) stock. It has emerged as one of the more popular penny stocks in recent times.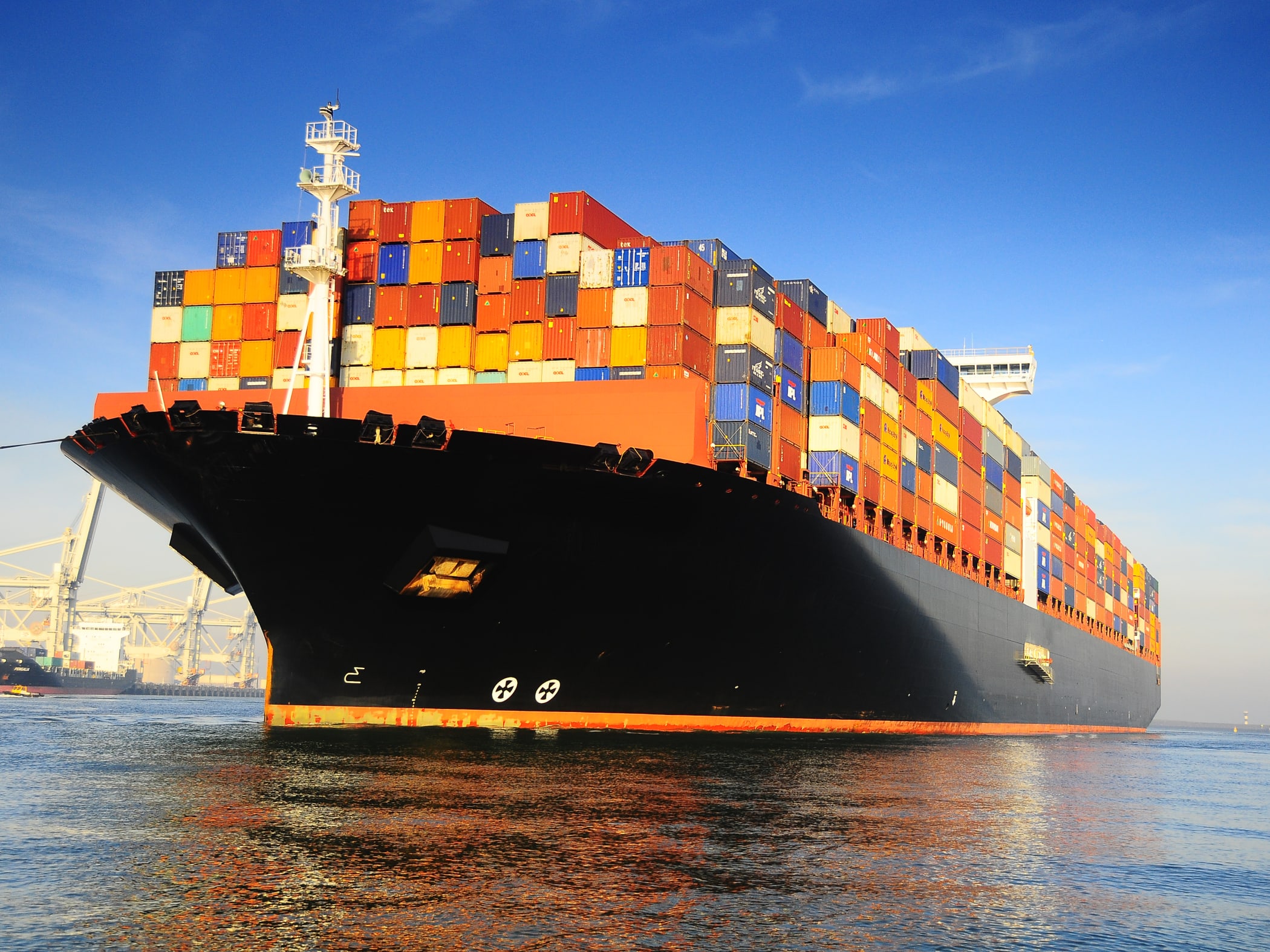 The company, which is involved in the dry bulk shipping space, has seen its stock display considerable volatility but that is not uncommon with penny stocks. Earlier this year, the stock had a remarkable rally when it hit $1.95 on February 11 from 20 cents a share in the early days of January.
However, the stock has struggled since then and at this point, the Castor Maritime stock is struggling to hit the $1 levels. While that may be the case, experts believe that the current levels in the stock make it a good entry point for new investors. As has been seen previously, the Castor Maritime stock can generate quick short-term gains and that is another reason why investors could track this stock.
Finance and Tech Contributor