Is Castor Maritime Inc (CTRM) Stock Setting Up For a Quick Bounce
One of the stocks that might be an interesting proposition for many investors this week is that of Castor Maritime Inc (NASDAQ:CTRM).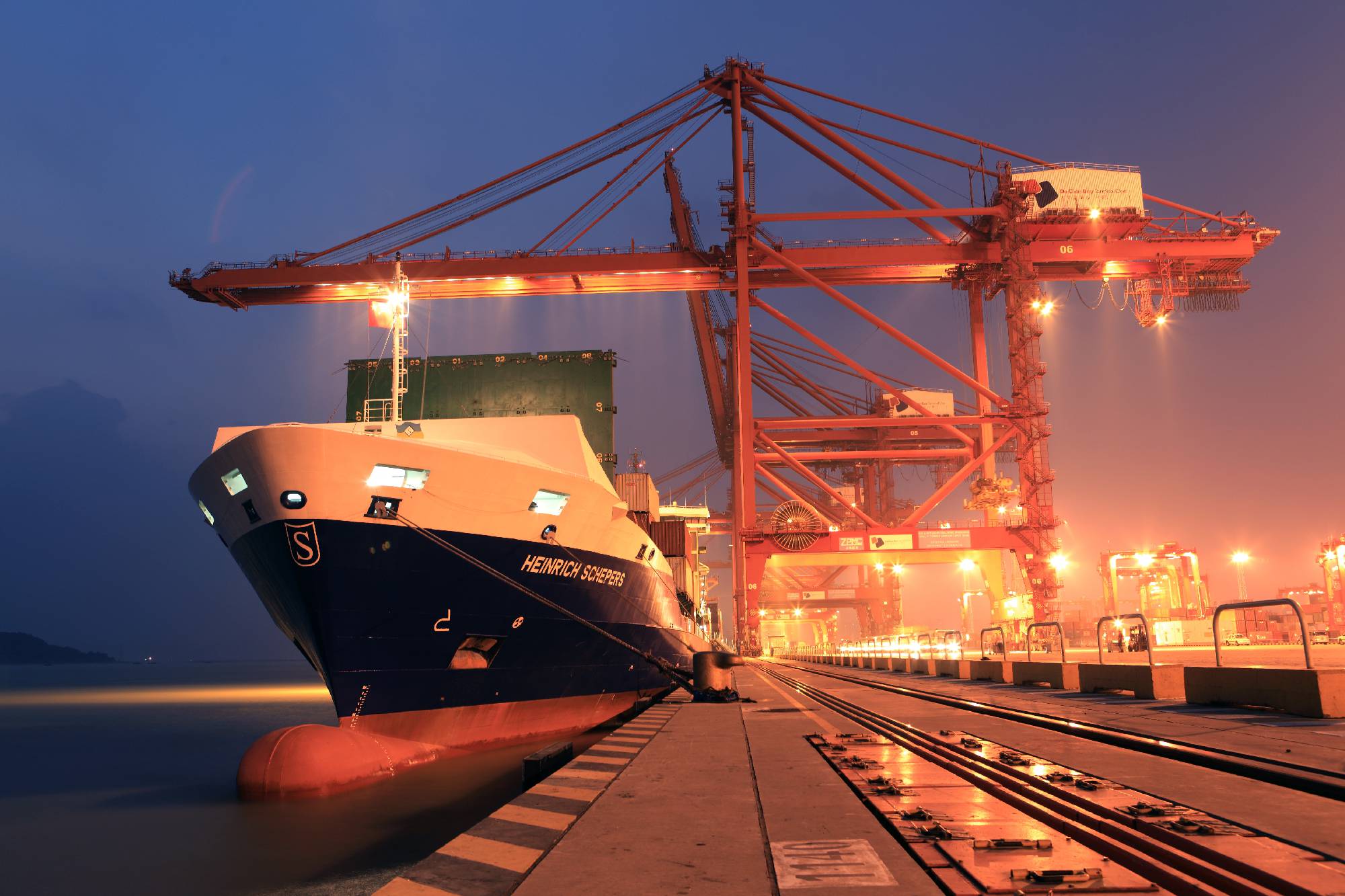 Earlier in the month, the company had managed to raise fresh capital to the tune of $125 million after it sold its shares at 65 cents each.
CTRM stock dropped thereafter and there are fears that it might drop further since the company is looking to raise more capital in the near future. That being said, the company has also spent considerably in order to boost its capabilities.
Castor Maritime has bought as many as 11 new ships and that is something investors ought to keep in their minds. On the other hand, investors also need to remember that the company has issued its stock at twice its book value and such transactions are only going to boost the book value of the stock in the future. Investors could consider keeping an eye on the Castor Maritime stock over the coming days.
Biotech, Tech, and Crypto reporter
Anthony Gonzales brings 3 years of experience in helping grassroots, mid-sized organizations and large institutions strengthen their management and resource generating capacities and effectively plan for the future. He is also a mentor and professional advisor to artists working in all disciplines. He is the gold medalist from St. Marco University of Science and Technology in the Bachelors of Financial Management as well.