Is Ceragon Networks (CRNT) The Best 5G Stock To Buy Now?
Prior to the start of new trading, it is always a good idea to take a look at some of the stocks which made significant gains on Friday and one of the stocks that could be worth looking into is that of Ceragon Networks Ltd (NASDAQ: CRNT).
The Israeli company, which is involved in the wireless backhaul space, saw its stock soar by as big as 54% on Friday. However, it is also necessary to note that there was no material news with regards to the company that could have triggered such a rally.
It seems that the rally in the stock has been triggered by speculation among Twitter users. Traders, who are active on the social networking platform, have been calling the Ceragon stock the next big 5G play and one trader went as far as to say that the stock 'is about to go'.
It is clear that the stock has rocketed on the back of speculation on Twitter. At this point, investors could consider keeping track of the developments of the company.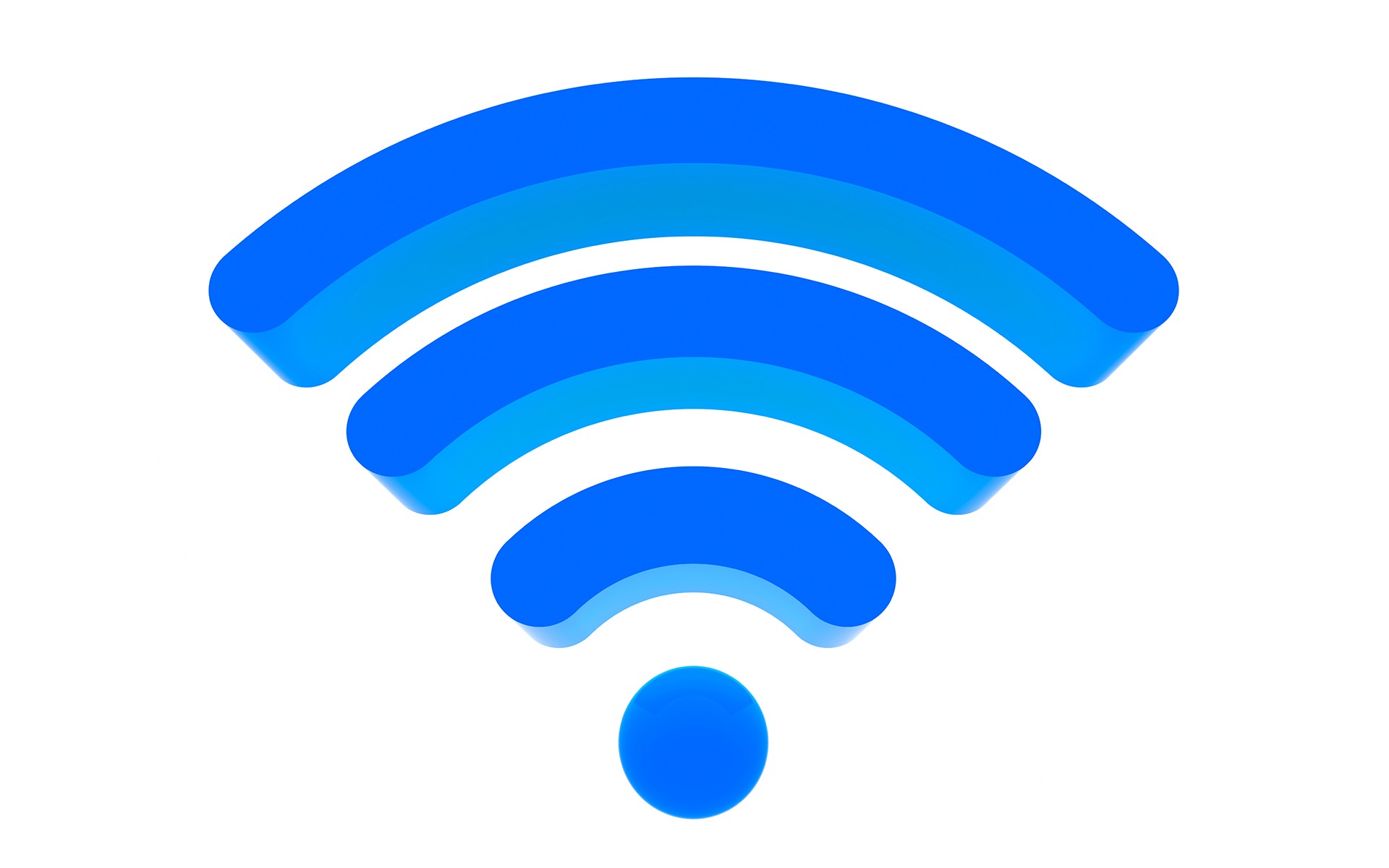 Biotech, Tech, and Crypto reporter
Anthony Gonzales brings 3 years of experience in helping grassroots, mid-sized organizations and large institutions strengthen their management and resource generating capacities and effectively plan for the future. He is also a mentor and professional advisor to artists working in all disciplines. He is the gold medalist from St. Marco University of Science and Technology in the Bachelors of Financial Management as well.