Is ChargePoint (CHPT) a Long-Term Investment As Future Gas Stations Will Be EV Charging Stations?
The last trading session concluded ChargePoint Holdings (CHPT) stock a 4.03% loss, being at $27.62 today. Although the predicted pre-market stock is at 28$ with a 1.10% loss, bearing in mind an overall growth throughout the month is worthwhile.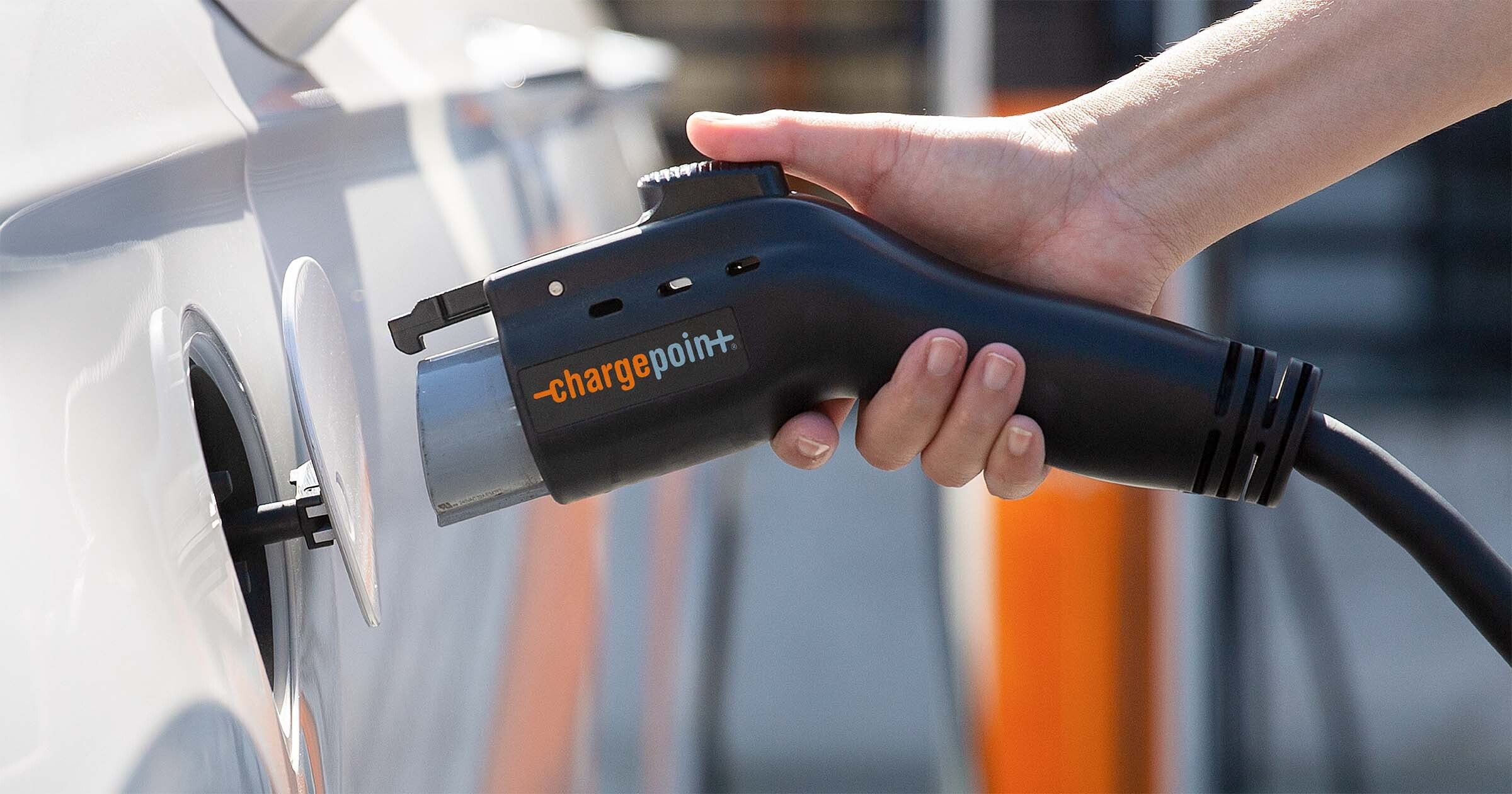 In North America and Europe, ChargePoint is the industry leader in level 2 charging. Moreover, the declaration by Biden that he expects to have half a million charging stations in the United States in the near future is fantastic news for America's leading EV charging provider. As a result, the current favorable political climate has most certainly been overpriced in CHPT stock.
ChargePoint, on the other hand, isn't the only company that wants to capture the market. ChargePoint will have to fight with Blink (BLNK), Nuvve (NVVE), and three other EV charging companies. In addition, these businesses have historically low margins on fuel. The explanation for this is simple: extremely high levels of competition in a sector selling a ubiquitous commodity.
Finance and Entertainment Reporter
Richard is a bottle of wine – the older the sweeter. He has already found the sweetest hobby in writing entertainment and finance news for Own Snap. Readers get the updated posts regularly from him searching for real-time news.