Is Clovis Oncology (CLVS) Stock A Good Investment Bet For 2021 At $6?
Since the beginning of this year, Clovis Oncology (CLVS) has been moving very volatile. Stable growth was observed only in early February when the stock reached its peak in the amount of $10.34. Today, the company will start at $6.03. What will happen to the company in the future after the good news?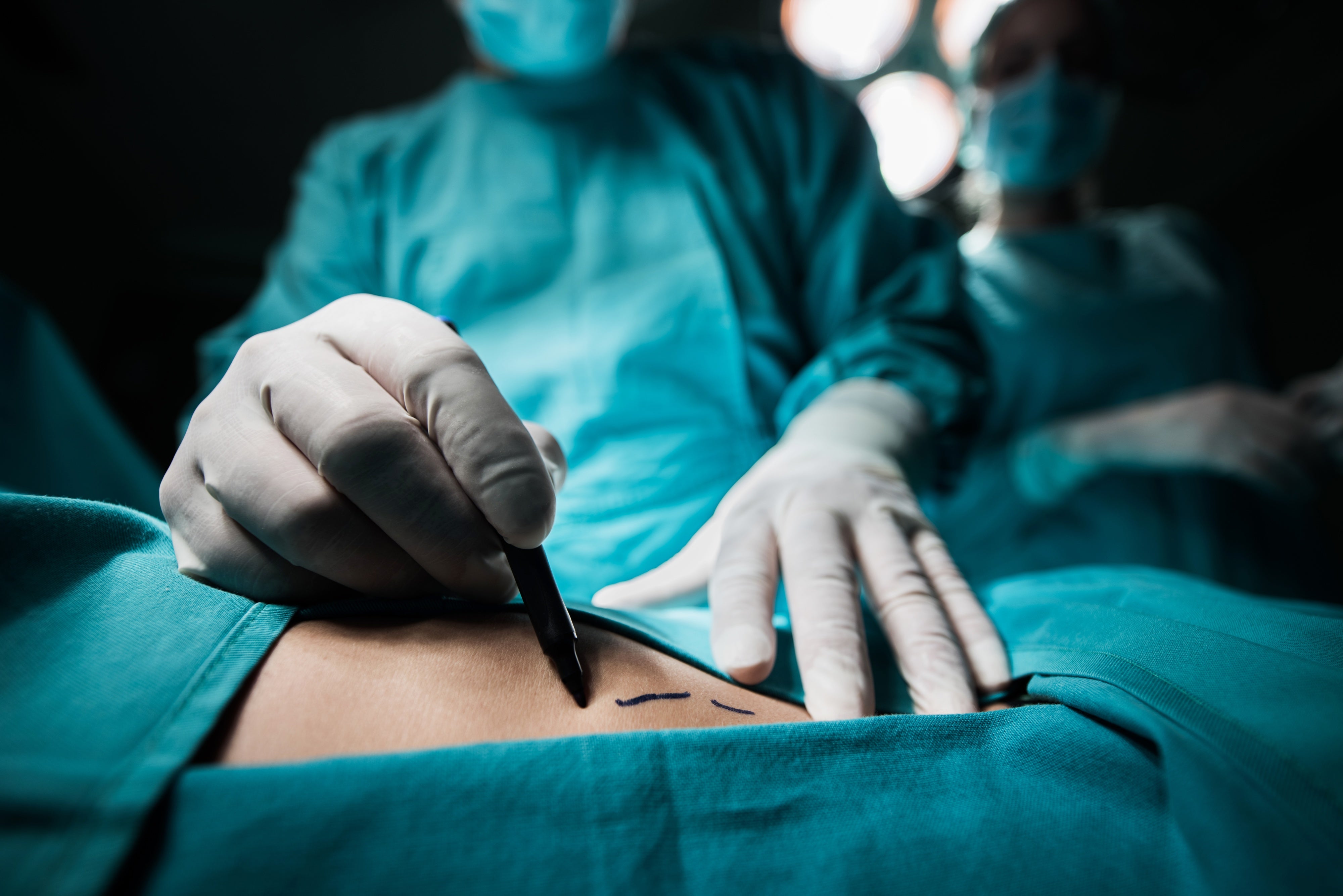 Clovis Oncology, a company focused on cancer treatment, announced in March that it had completed a Phase 3 trial of the ovarian cancer drug Rubrica. The ovarian cancer market is predicted to increase at a CAGR of 16% through 2027, owing to rising ovarian cancer incidence rates, rising healthcare costs, and an increasing number of clinical studies.
The combination of promise and hype is a good reason to keep an eye on it, especially if you have already invested. A 12-month price estimate of $6.63 on average allows room for a 15% increase from today's price. However, once the enthusiasm dies down, waiting until the second-quarter figures are out may be a good idea for those considering investing.
Finance and Entertainment Reporter
Richard is a bottle of wine – the older the sweeter. He has already found the sweetest hobby in writing entertainment and finance news for Own Snap. Readers get the updated posts regularly from him searching for real-time news.