Is CytoDyn (CYDY) All Set To Move Back To $10 After The Breakout?
Among the stocks that have performed well during the pandemic is CytoDyn Inc. (OTC: CYDY).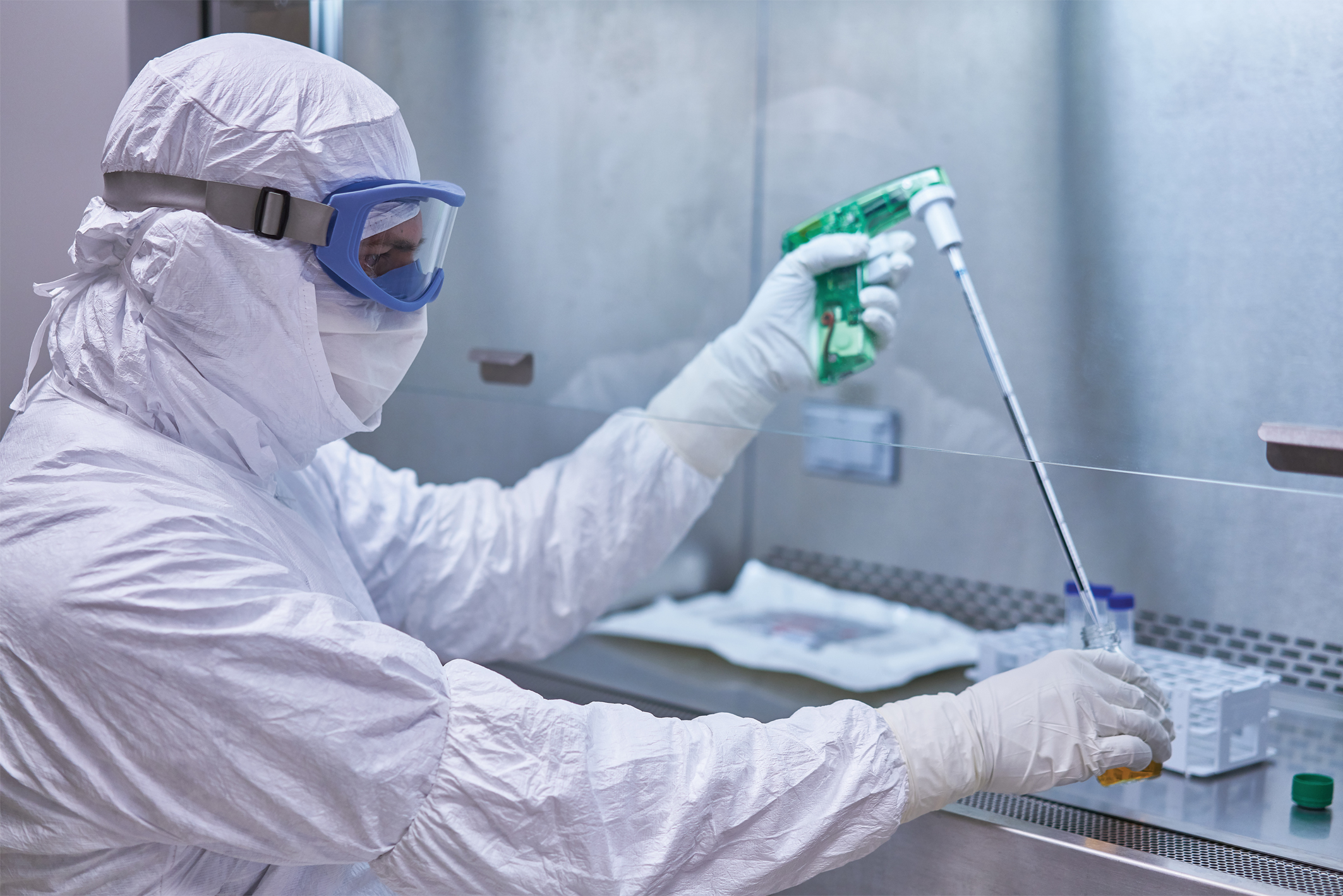 The stock surged 25%, and now it is 75% up in a week. Its product Vyrologix (leronlimab) has the approval to treat COVID-19 patients, and this could act as a tailwind to push the stock higher. At the end of March, the company announced that leronlimab had received the Philippines' FDA approval for treatment of a COVID-19 infected patient under compassionate special permit.
The company announced that after the patient received leronlimab through subcutaneous injection, they improved within 38 hours. The patient had failed to improve after receiving several dexamethasone doses and tocilizimab. After receiving leronlimab the patient was taken off high-flow oxygen and was breathing on their own. After analyzing the data and discussing it with the US FDA, the company filed a new protocol for extending treatment for four weeks. The company believes that the four weeks treatment will be an optimum period to slow down cytokine storms.
Editor and Computer Expert
A hardcore tech enthusiast and computer expert Uson Abdilazhanov who holds a degree in communications started writing in his personal blogs since 2012. That time he was interested in the technical part of the computer. But now the software aspect plays an important role in his career. Currently, he runs a PC building and repairing shop which helps a lot of designers and gamers who always like to try new things.