Is dYdX Token Worth A Buy This Week?
In the last 24 hours, the dYdX token is unstable, it jumps and falls abruptly with a range of $14.74 and $14.94. Yesterday, at 23:00, the price was traded at $14.41, and the next day, it has reached $15.07, resulting in a 4% profit. Currently, it is trading at a volume of $14.59 with a market cap of almost $906,778,328. According to the latest news, DEX Raydium, based in Solana, has announced a collaboration with Serum, a liquidity aggregator, to jumpstart cross-chain transactions with liquidity mining prizes. Over the next few weeks, ERC20 tokens for popular protocols like Uniswap and Axie Infinity will be added to new incentivized trading pools, with assets bridged using Wormhole. Most importantly, dYdX is also included in the list.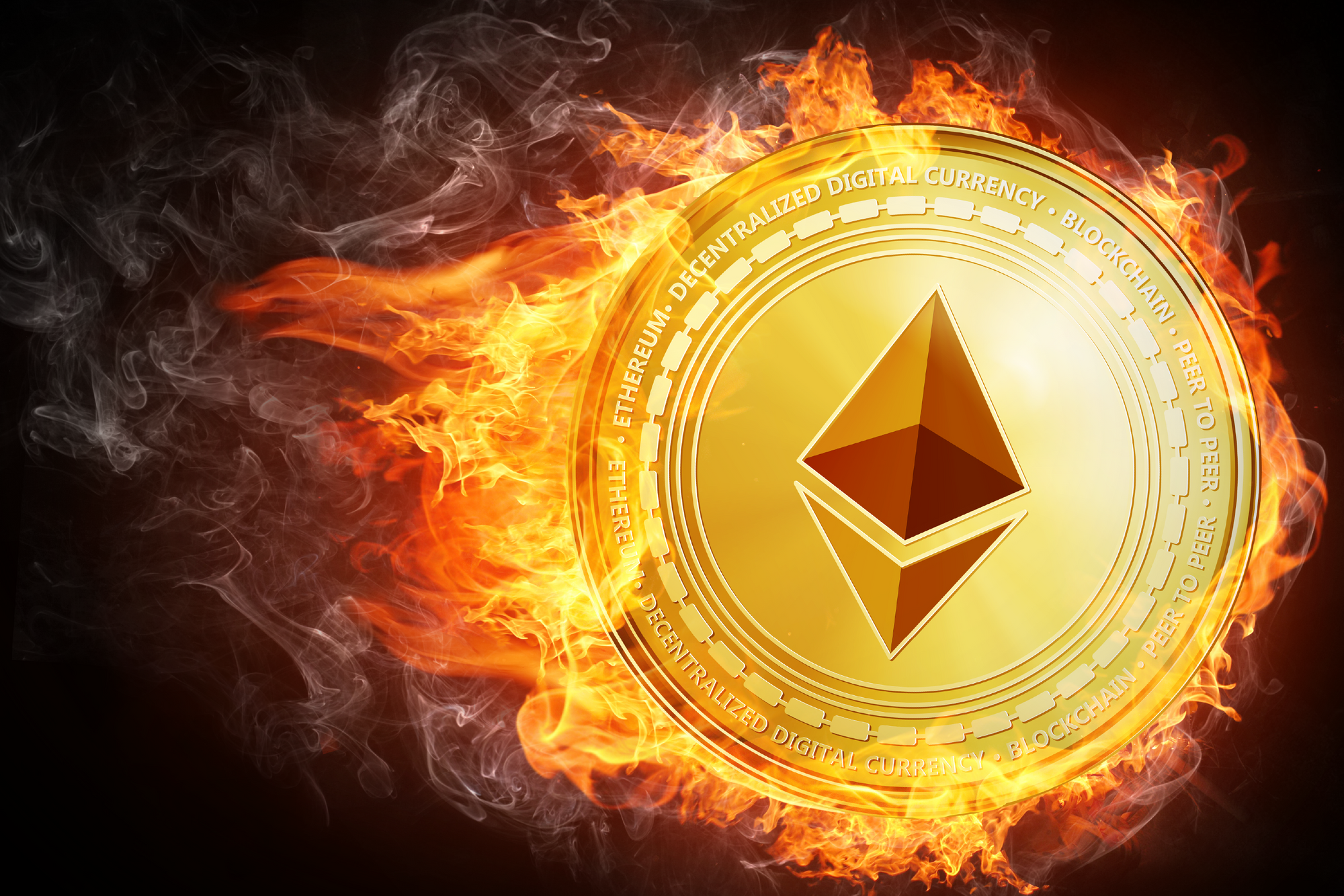 DYDX distributes DYDX tokens to its users based on their activity on its DAX platform. Also, the highlight of dYdX is that users can borrow, lend and predict the future prices of virtual currencies built on Ethereum. By now, the trading volume has reached almost $137,835,363. DYDX has a circulating supply of 62 Million DYDX tokens and a total supply of 1 Billion. On the weekly graph, it can be seen that the price significantly dropped by 13%.