Is FuboTV (FUBO) Stock a Better Buy After The Sharp Sell-off
Recently, Fubo TV (NYSE: FUBO) had been in the news last week after the company managed to bag the streaming rights for a key sports event.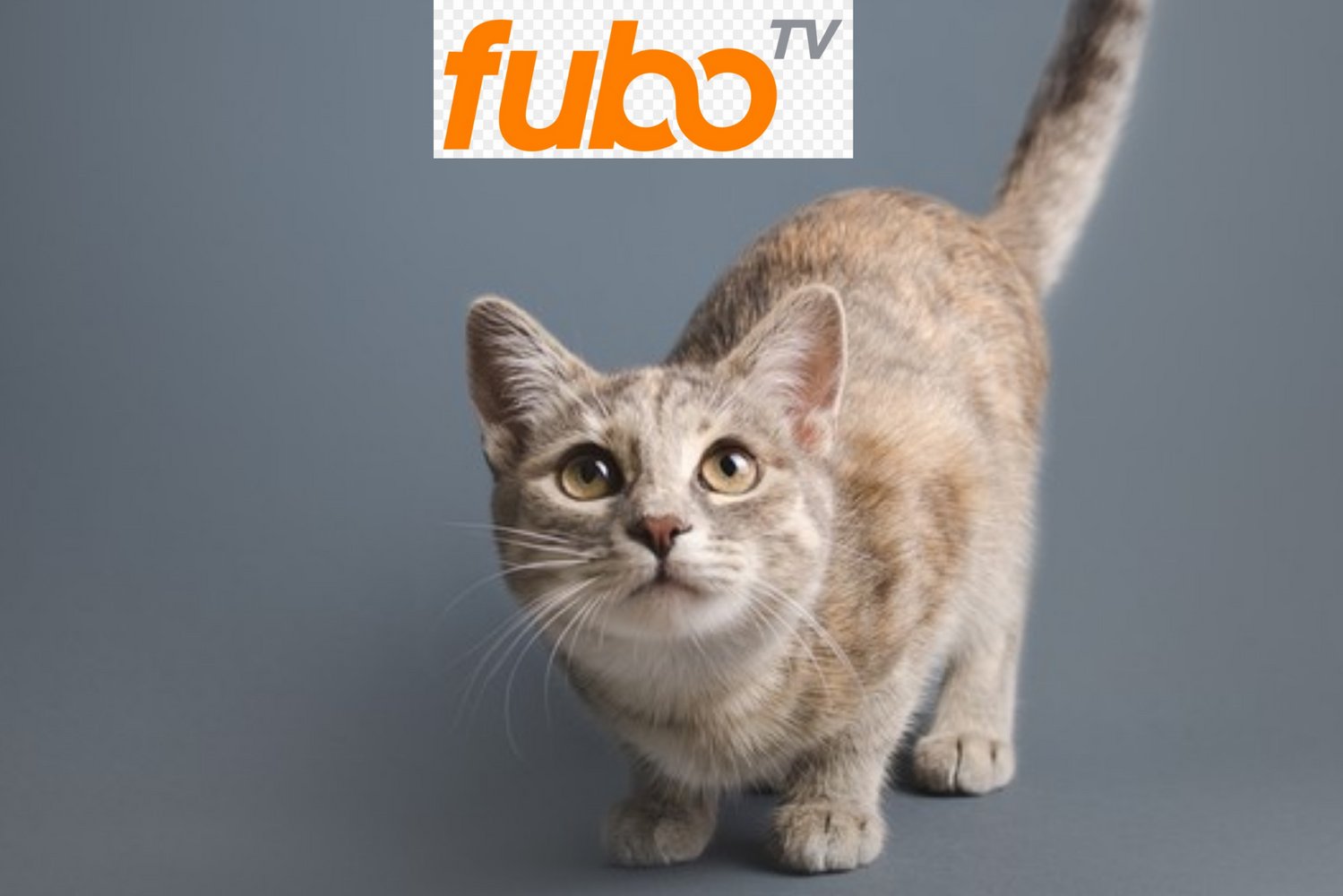 However, the Fubo TV stock has been under pressure this week and has declined by as low as 20% so far. In this regard, it should be noted that since the stock was listed in October last year, it has displayed considerable volatility.
There was a time when the stock was trading at $60 a share, but then slumped to $30 a share and the same sort of price action has been seen in 2021 as well. While the company remains an unprofitable business, it is regarded as a potentially high-growth operation in the fast-growing video streaming industry. Much of the movement in the stock is due to the future expectations of investors and also due to a bit of speculative trading. There has been no specific news from Fubo TV this week but it is a stock that could be tracked closely by investors.
Weekend Contributor.
Writing for business and finance publishers has become his passion over the last decades after he completed a master's degree in Financial Management. Sharing some opinions and forecasts to thousands of readers is a routine job for him but he never promises to invest in one stock.