Is Genetic Technologies Limited (GENE) Ready to Move Back to New Highs?
The stock of molecular diagnostic firm Genetic Technologies Limited (NASDAQ: GENE) has been in focus among investors for quite some time and on Thursday it emerged as one of the major gainers.
On Thursday, the company provided an update with regards to its COVID-19 test known as the Polygenic Risk Score Test. However, that was not all. Genetic Technologies also revealed that it was going to expand the offering of the test and extend it to the Germline Test arm.
The update from the company resulted in considerable excitement among investors and the stock rallied by as much as 27% on Thursday.
In addition to that, the company also announced that it had successfully analyzed the data from more than 5500 positive COVID-19 tests, and the predictive aspect of the product improved considerably over time as well. These are highly positive updates and it remains to be seen if the Genetic Technologies stock can continue to add to its gains on Friday.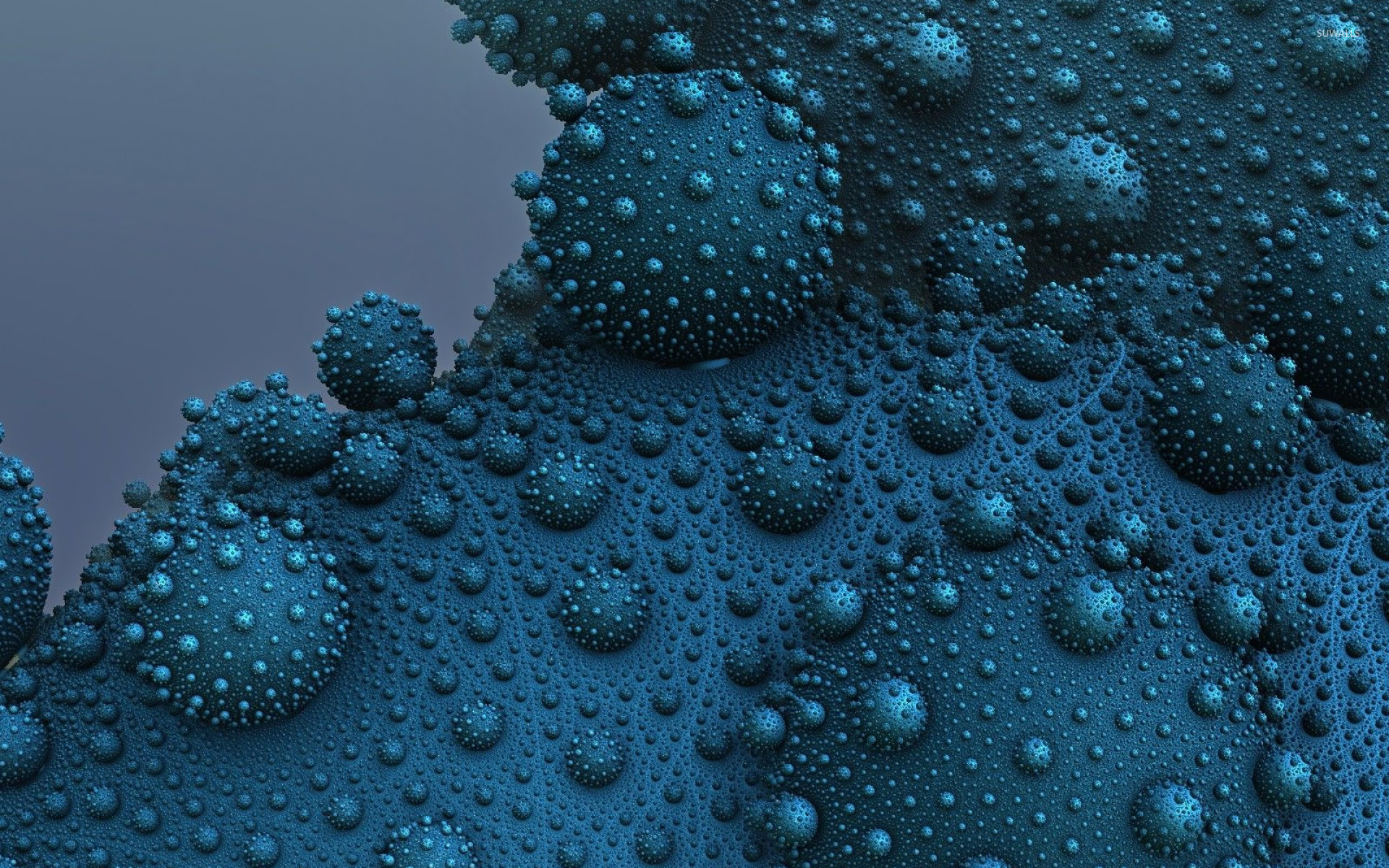 Finance and Entertainment Reporter
Richard is a bottle of wine – the older the sweeter. He has already found the sweetest hobby in writing entertainment and finance news for Own Snap. Readers get the updated posts regularly from him searching for real-time news.