Is GeoVax Labs (GOVX) Stock Ready to Bounce Back in 2021?
This past week the GeoVax Labs Inc (NASDAQ: GOVX) stock emerged as one of the notable gainers and it now remains to be seen if the stock comes into focus among investors this morning.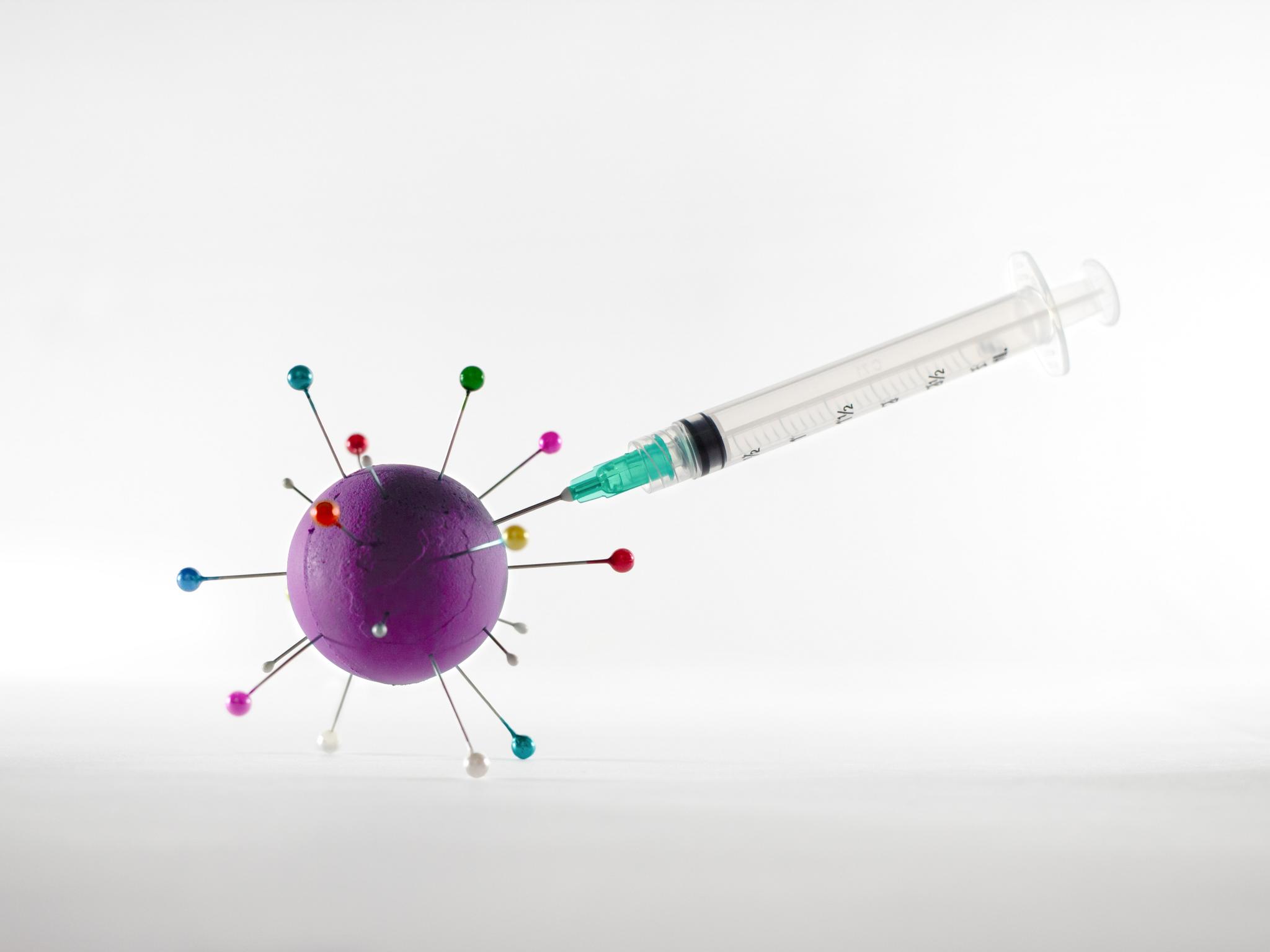 The company, which is involved in the development of vaccines and immunotherapies for cancer as well as infectious diseases, announced its financial results for the financial year 2020 last month. The company provided a wide range of updates with regards to many of the products that it has been working on.
On the other hand, GeoVax also noted that it raised $11.2 million through a public offering of its warrants and shares of the common stock. The company reported that it ended the year with a cash balance of $9.9 million, which was considerably higher than the cash balance of $283,341 as of December 31, 2019. After the gains made by the stock last week, these numbers may prove to be a factor if the GeoVax stock adds to its gains.
Weekend Contributor.
Writing for business and finance publishers has become his passion over the last decades after he completed a master's degree in Financial Management. Sharing some opinions and forecasts to thousands of readers is a routine job for him but he never promises to invest in one stock.