Is Golden Nugget Online Gaming (GNOG) a Good Buy After The Recent Movement?
The coronavirus pandemic has come as a major blow for many casino operators and that was reflected in the trajectory of the stock prices as well. However, many casino stocks are gathering momentum once again and one such stock that could be tracked by investors at this point is that of Golden Nugget Online Gaming Inc (NASDAQ: GNOG). The stock may not have been a listed entity for long but it could be worthwhile to take a look.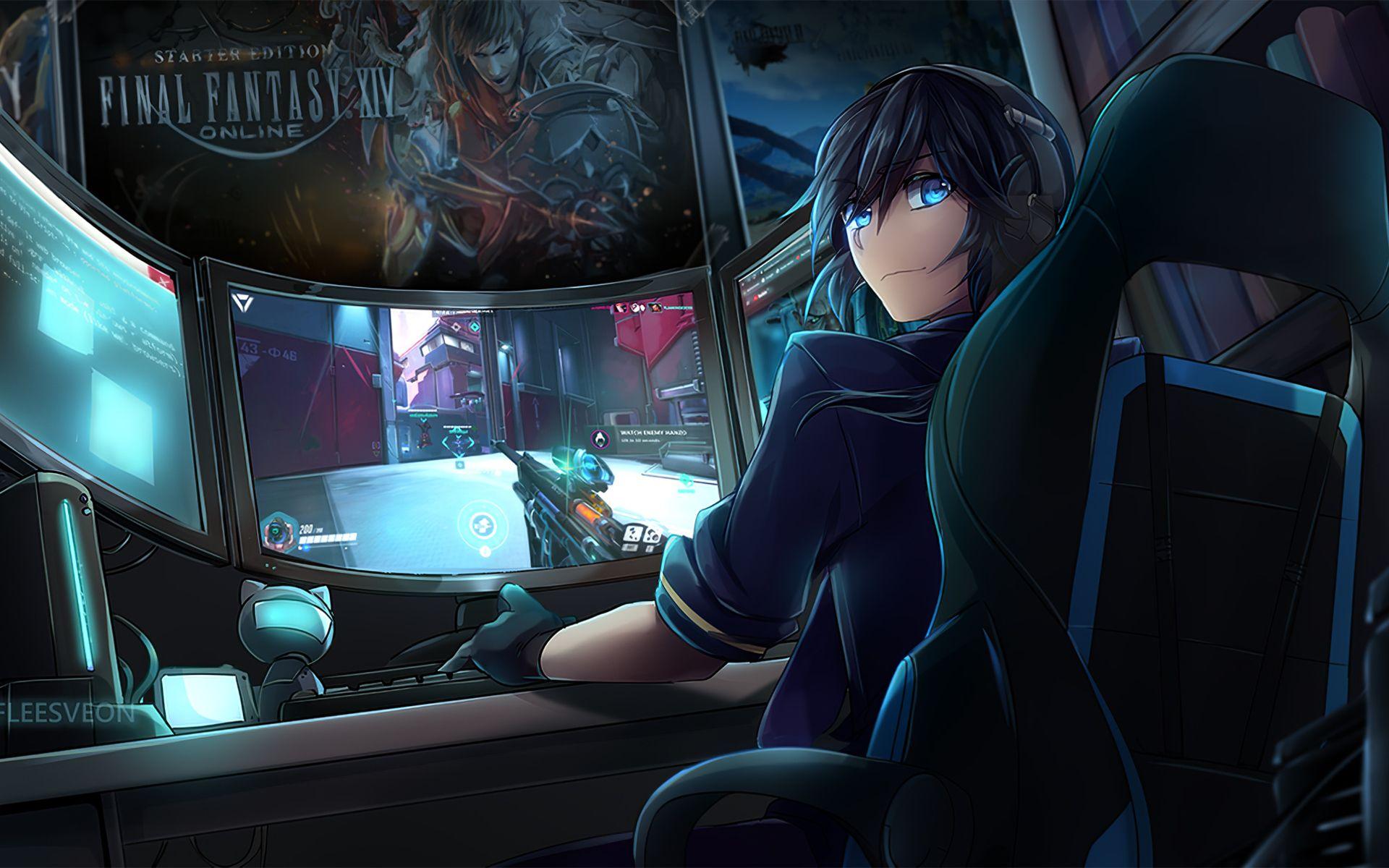 The Golden Nugget, which is owned by Tilman Fertitta, was taken public recently through a SPAC (special purpose acquisition company) offering. Experts believe that currently there is a lot of pent up demand in the market with regards to casino visits and that is apparent from the details with regards to booking data provided by hotel operators.
Moreover, Golden Nugget, which operates in New Jersey, posted record-breaking revenues in the third quarter and stated that its business is 'pandemic proof'. This might be one stock to watch out for in the coming days.
Weekend Contributor.
Writing for business and finance publishers has become his passion over the last decades after he completed a master's degree in Financial Management. Sharing some opinions and forecasts to thousands of readers is a routine job for him but he never promises to invest in one stock.