Is Grayscale Bitcoin Trust (GBTC) A Better Buy After Bitcoin Corrections?
The Grayscale Bitcoin Trust (Btc) (OTCMKTS:GBTC) is noted as one of the biggest Bitcoin funds in the world. It allows investors to get exposure to the world's biggest cryptocurrency by market cap without actually owning it.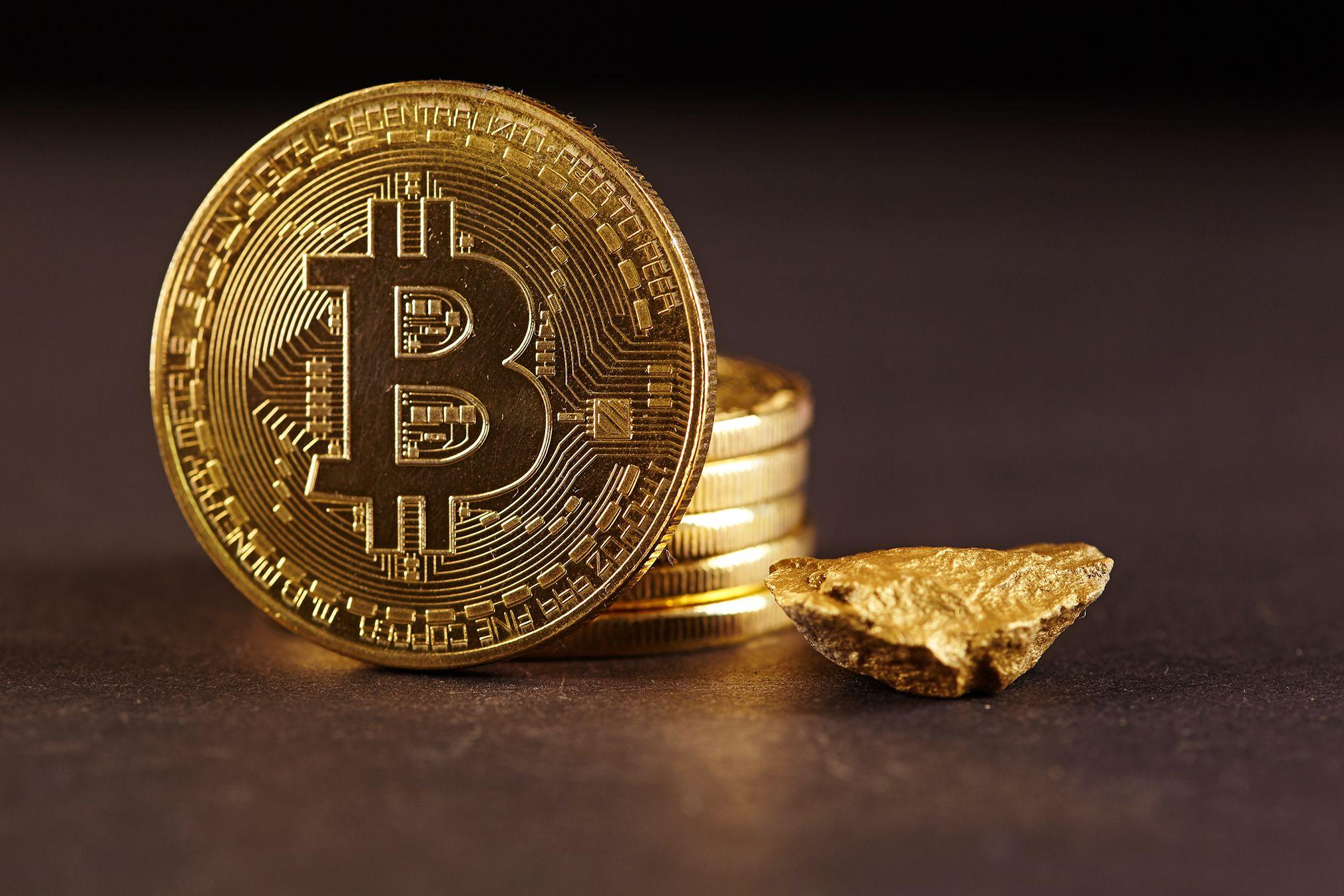 Buying a share in Grayscale Bitcoin Trust gives exposure to Bitcoin since the cryptocurrency is the underlying asset in the fund. However, the value of the fund is also directly related to the price of Bitcoin and hence, it was no surprise that the Grayscale Bitcoin Trust stock tanked by 30% from its recent peak.
It is easy to see why. Bitcoin had recently hit a peak of just below $65K per token but eventually gave up a lot of those gains and fell to below $50K per token. Yesterday, Grayscale Investments announced that it bought digital assets to the tune of $1 billion in a matter of 24 hours. The value of the assets held by the Grayscale Bitcoin Trust grew by $283.3 million following those acquisitions.
Editor in Chief.
Living in the era of dynamic tech change Alex decided to stay tuned in changes that make any person find comfort and adapt to new devices. Furthermore, gaming became his passion for spending leisure time with his close ones. Although, he has a degree in Business Administration (majoring in Finance) writing for technology and as well as finance has been one of the precious aspects of his life