Is Hertz Global Holdings (HTZGQ) Setting Up to Hit $5 In May?
The Hertz Global Holdings Inc (OTCMKTS:HTZGQ) stock has drawn the attention of plenty of investors in recent weeks due to the reports about the possible bidding war for buying the bankrupt firm.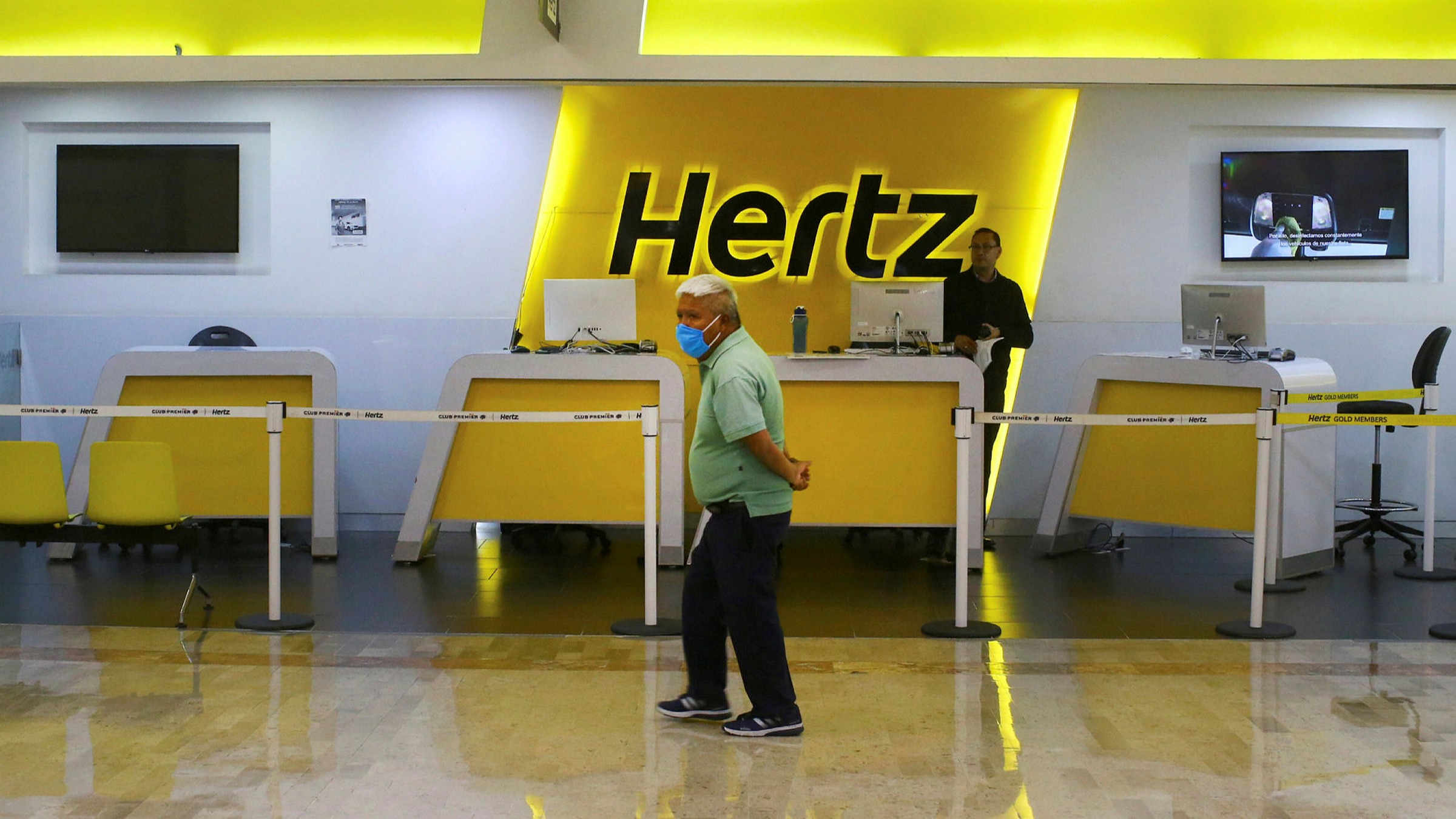 This morning the stock has rallied by 18% to take its total gains since April 15 to 115%.
Last month it emerged that Certares Management LLC and Knighthead Capital Management have both come back with another bid for taking over the company.
The latest offer from the two entities value Hertz Global at $6.2 billion and that has naturally excited investors. This offer has trumped the offer of $5.5 billion made by a group of investors which has been backed by Dundon Capital Partners LLC, Centerbridge Partners LP and Warburg Pincus LLC.
At the time there was no indication if the group was going to make a counteroffer. In light of these gains, investors could do well to keep an eye on the latest news regarding the Hertz Global bidding war.
Weekend Contributor.
Writing for business and finance publishers has become his passion over the last decades after he completed a master's degree in Financial Management. Sharing some opinions and forecasts to thousands of readers is a routine job for him but he never promises to invest in one stock.