Is Inpixon (INPX) Ready To Break New Ceilings In February?
The indoor intelligence company Inpixon (NASDAQ: INPX) has emerged as one of the companies to be in considerable focus among investors this year. Over the course of 2021 so far, the Inpixon stock has managed to record gains of as big as 100%.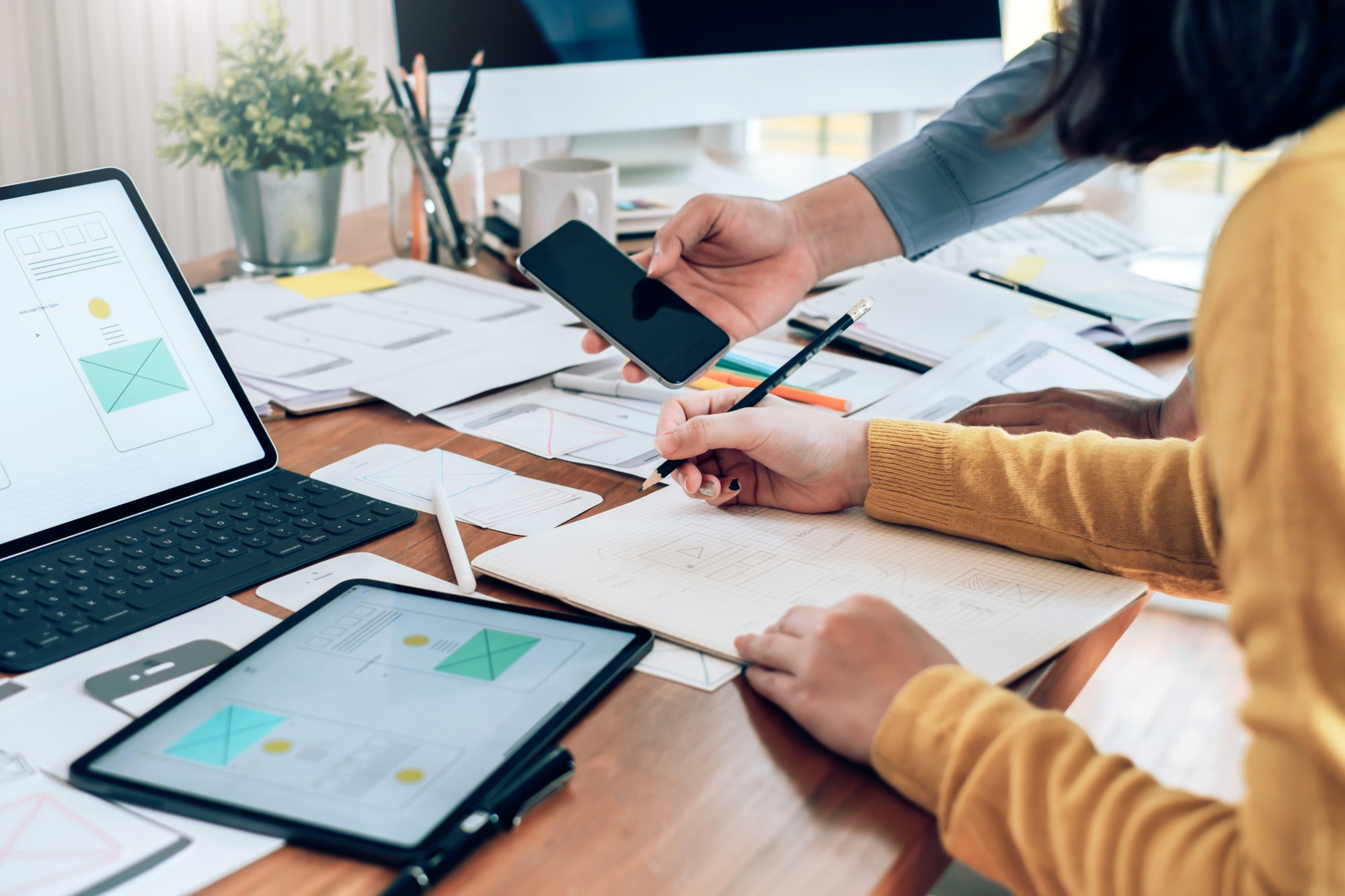 In such a situation, it could be advisable for investors to perhaps take a closer look at the recent developments surrounding Inpixon. Last week the company announced that Unitronic is going to be involved in the distribution of its carbon dioxide sensor modules. The products in question are meant for measuring air quality. This is an important function since the air quality might indicate the possible presence of pathogens like the COVID-19 virus in the air.
Considering the fact that the coronavirus pandemic is not quite over, there could be considerable demand for such a product. Moreover, Unitronic is one of the leading distributors in the world and boasts of operations in some of the most lucrative markets like China, India, the United States, and Europe.