Is Iqstel Going to Hit $1 Mark in January
Investors who might be looking for stocks that have made significant moves in recent times could consider taking a look at the Iqstel Inc (OTC: IQST) stock. The stock has performed impressively over the past few weeks and rallied by as big as 270% during the period.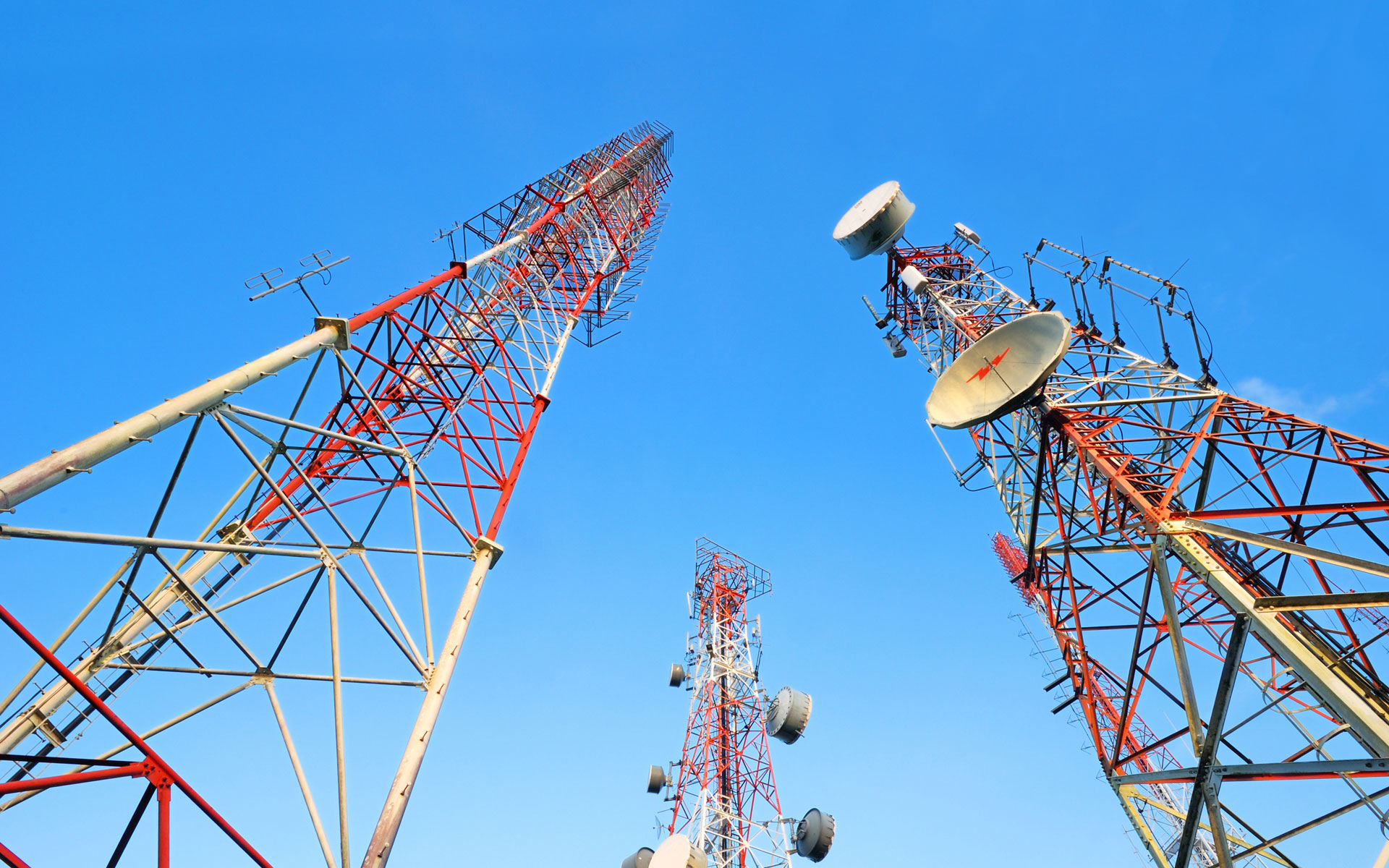 The rally continued on Tuesday and the stock rallied by as much as 60% as investors continued to pile on to it. The latest rally in the stock was triggered by an announcement from iQSTEL on Tuesday.
The company announced on Tuesday that it is going to eliminate all forms of derivative liabilities which include warrants and convertible debt. This is a move from the company that has been made with one eye on its efforts to potentially uplist to a major stock exchange.
The announcement from iQSTEL was welcomed by investors and the stock rallied strongly. It remains to be seen if the stock can continue to add to its gains through the rest of the week.