Is Kinross Gold (KGC) Ready to Reach $10 in March?
The gold sector has been one of the beneficiaries of the global economic uncertainty over the course of the past year or so. Hence, it is no surprise that many investors are on the lookout for gold stocks.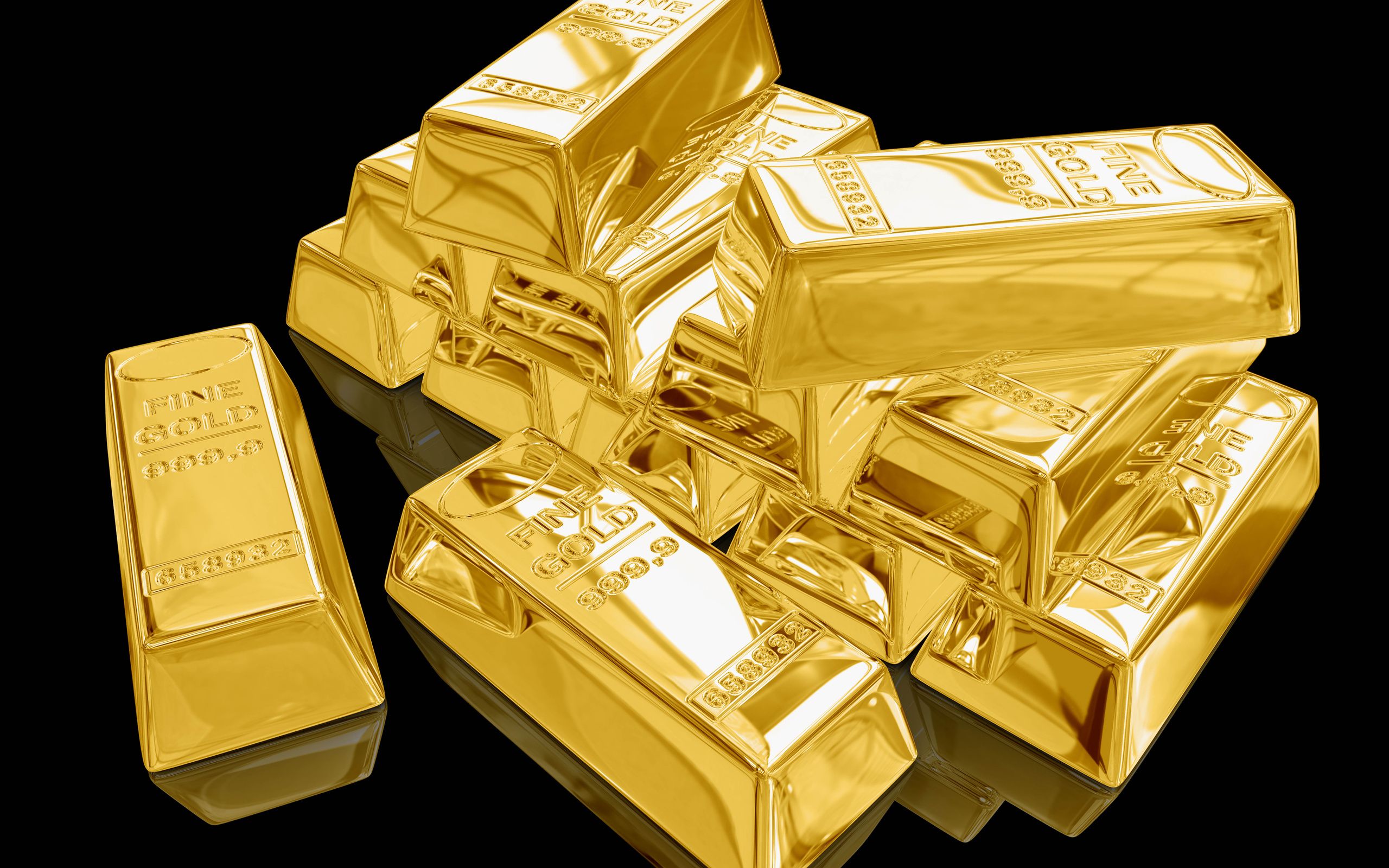 One of the stocks that could be tracked at this point is that of Kinross Gold (NYSE: KGC), which has gained considerable momentum in recent times. In order to get a better idea about the company's business, it might be a good idea to take a look at the company's financial results for the fourth quarter that were released on February 10.
The company managed to record profits of as much as $783.3 million in the quarter. The earnings per share for the period came in at 62 cents. However, once adjusted for non-recurring gains, it stood at 27 cents. More importantly, the company's performance managed to surpass analysts' expectations on Wall Street. The analysts had pegged the earnings per share to be 22 cents and hence, it is understandable why the Kinross stock is gaining momentum.