Is Liquidmetal (LQMT) Moving Towards New Highs Soon?
Liquidmetal Technologies Inc (OTC: LQMT) has been on the radars of investors for quite some time. However, at this point, the stock is in the consolidation phase. The company is regarded as an important player in finding a commercial use for amorphous alloys and hence, it might be a good idea for investors to perhaps keep an eye on the stock while it is consolidating.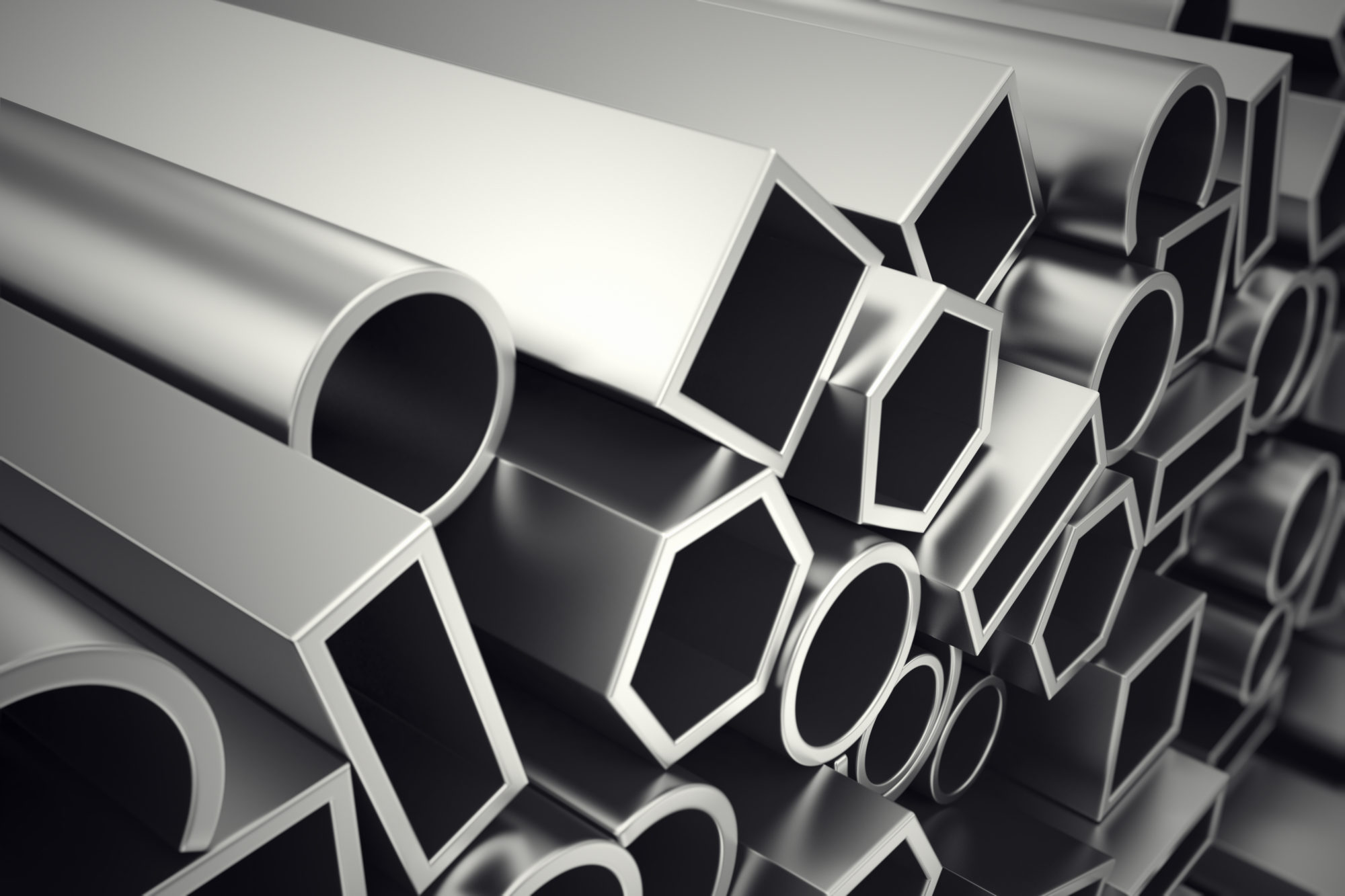 That being said, it is also necessary to note that there have been no recent noteworthy developments and hence, it might be better to take a look at some key developments from the past. Back in November last year, the company announced the publication of its fiscal third-quarter results. The results were for the period that ended on September 30, 2020.
The company announced that since July last year, it managed to supply as many as 10,000 parts every month for helping a dental application. More importantly, Liquidmetal expects deliveries to be at similar levels up until the halfway point of this year. It could be a good idea to add the stock to the watch lists.