Is Lordstown Motors (RIDE) Close to Running Out of Funds or Will It Be Able to Stay Afloat?
Lordstown Motors (RIDE) is losing a lot of money, as you can see from the price per stock chart. Lordstown stock dropped $4.51 in a single day. During the day (June 8, 2021), the price varied from $14.72 to $15.73, but by the end of the day, it had dropped to $11.22.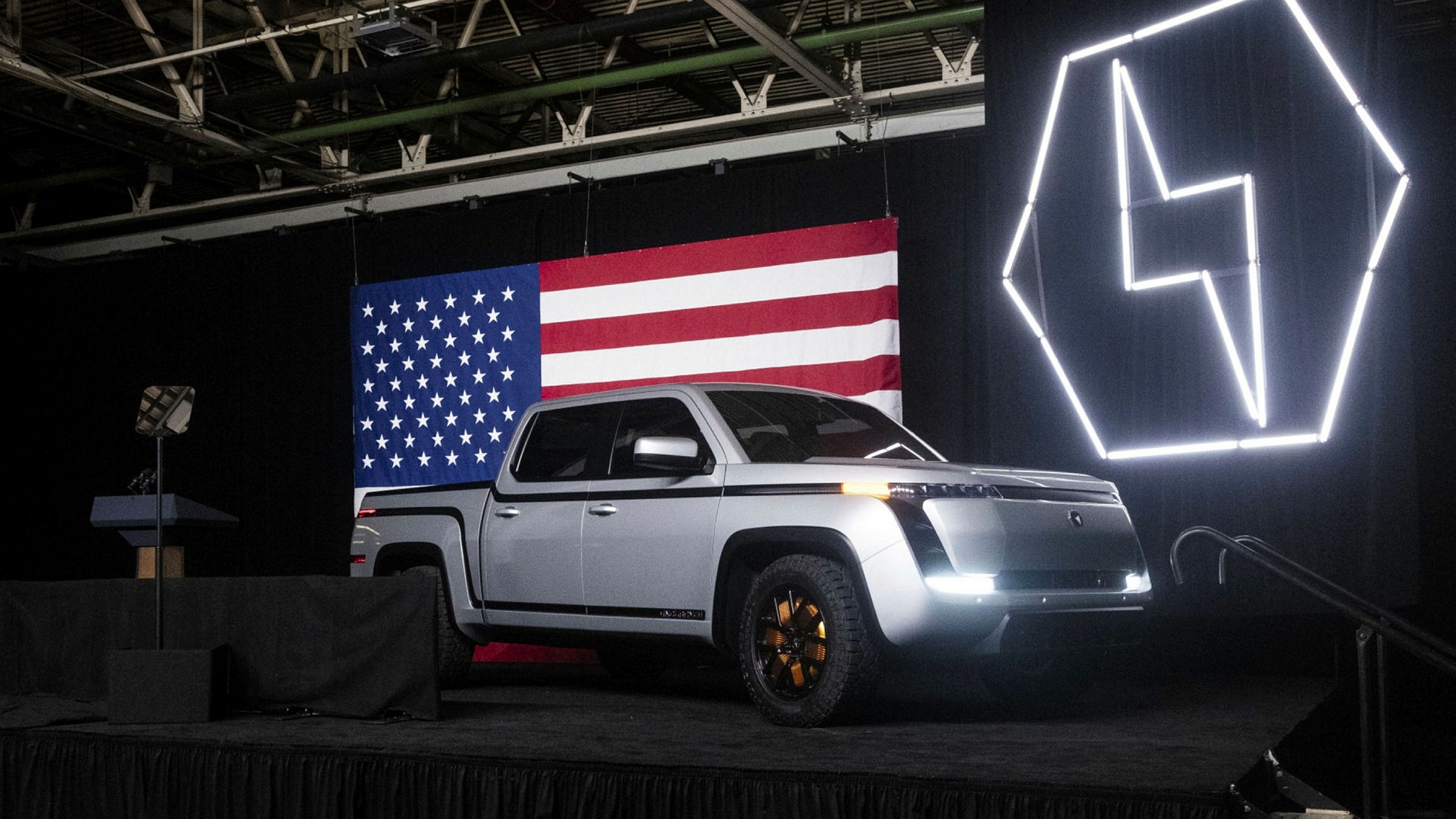 Lordstown Motors (RIDE) stock dropped in premarket trade on Wednesday, a day after the company told investors that it was almost out of money and could go out of business within the year. After plunging 16% on Tuesday, electric truck producer stock plunged more than 2% before the open and continued to decline after the closure of trading.
After declaring a net loss of $125.2 million in the preceding three months, the company reported it had $259.7 million in cash as of March 31, according to an amended annual report. Its capacity to stay in business "depends on its capacity to finish the development of its electric vehicles, acquire regulatory permission, initiate mass manufacturing, and begin selling such vehicles," according to the company. It is looking for extra funds but has stated that it cannot promise that its efforts will be successful.
Biotech, Tech, and Crypto reporter
Anthony Gonzales brings 3 years of experience in helping grassroots, mid-sized organizations and large institutions strengthen their management and resource generating capacities and effectively plan for the future. He is also a mentor and professional advisor to artists working in all disciplines. He is the gold medalist from St. Marco University of Science and Technology in the Bachelors of Financial Management as well.