Is Medley Management (MDLY) Anticipating A Dramatic Increase Amid The Impressive Performance Throughout The Month?
Medley Management (MDLY) stock steeply increasing from $4.62 to $5.85 over the last five days. Today, after opening the market company started at $11.36 which means gaining 95%.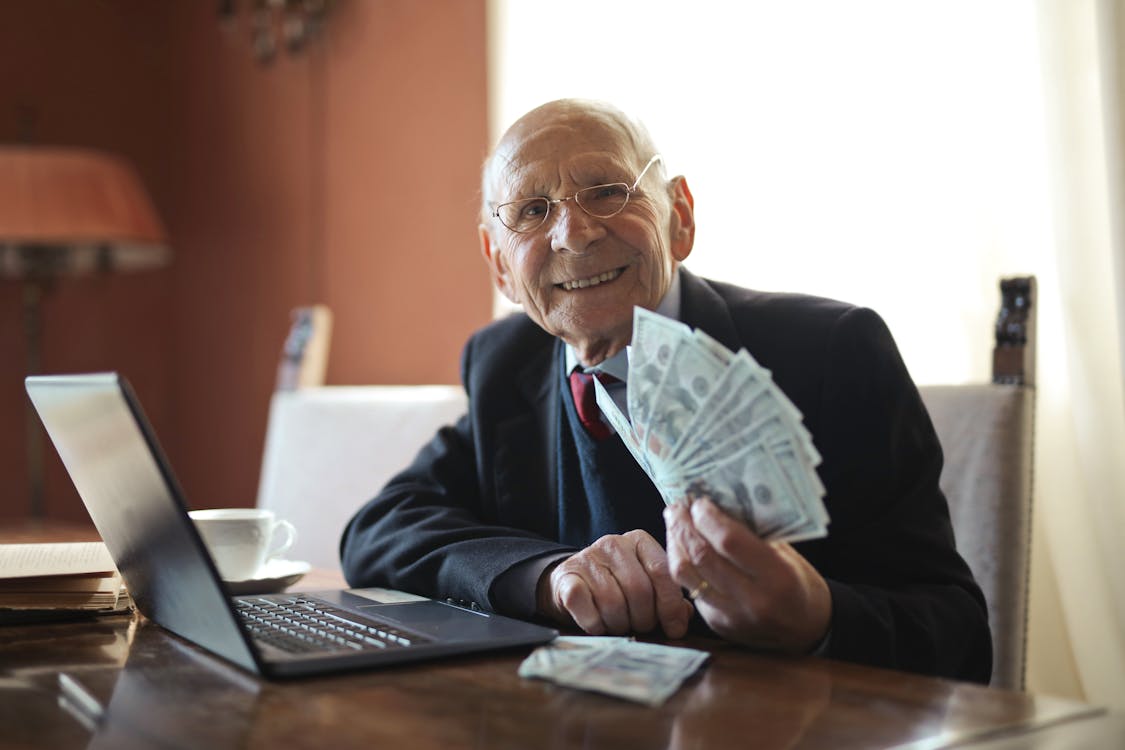 Medley is an alternative asset management organization that provides consumers and institutional clients with yield alternatives. Medley manages $1.9 billion in assets through Sierra Income Corporation, a business development firm, and other private investment entities. Medley has supplied funding to approximately 450 firms in North America across 35 sectors over the last 19 years.
Bearing in mind the recent news about MDLY receiving a notice from NYSE indicating that Medley LLC is not in compliance with Section 802.01E of the NYSE Listed Company Manual as a result of its failure to timely file its Quarterly Report on Form 10-Q for the first quarter with the Securities and Exchange Commission (the "SEC"). The notice has no immediate effect on the listing of Medley LLC's notes on the NYSE.
Finance and Entertainment Reporter
Richard is a bottle of wine – the older the sweeter. He has already found the sweetest hobby in writing entertainment and finance news for Own Snap. Readers get the updated posts regularly from him searching for real-time news.