Is Moderna Inc (MRNA) Stock All Set To New Highs In May?
This morning the Moderna Inc (NASDAQ:MRNA) stock might come into sharp focus among investors after the company announced that it is going to boost its supply of the COVID 19 vaccine to 3 billion doses in 2022.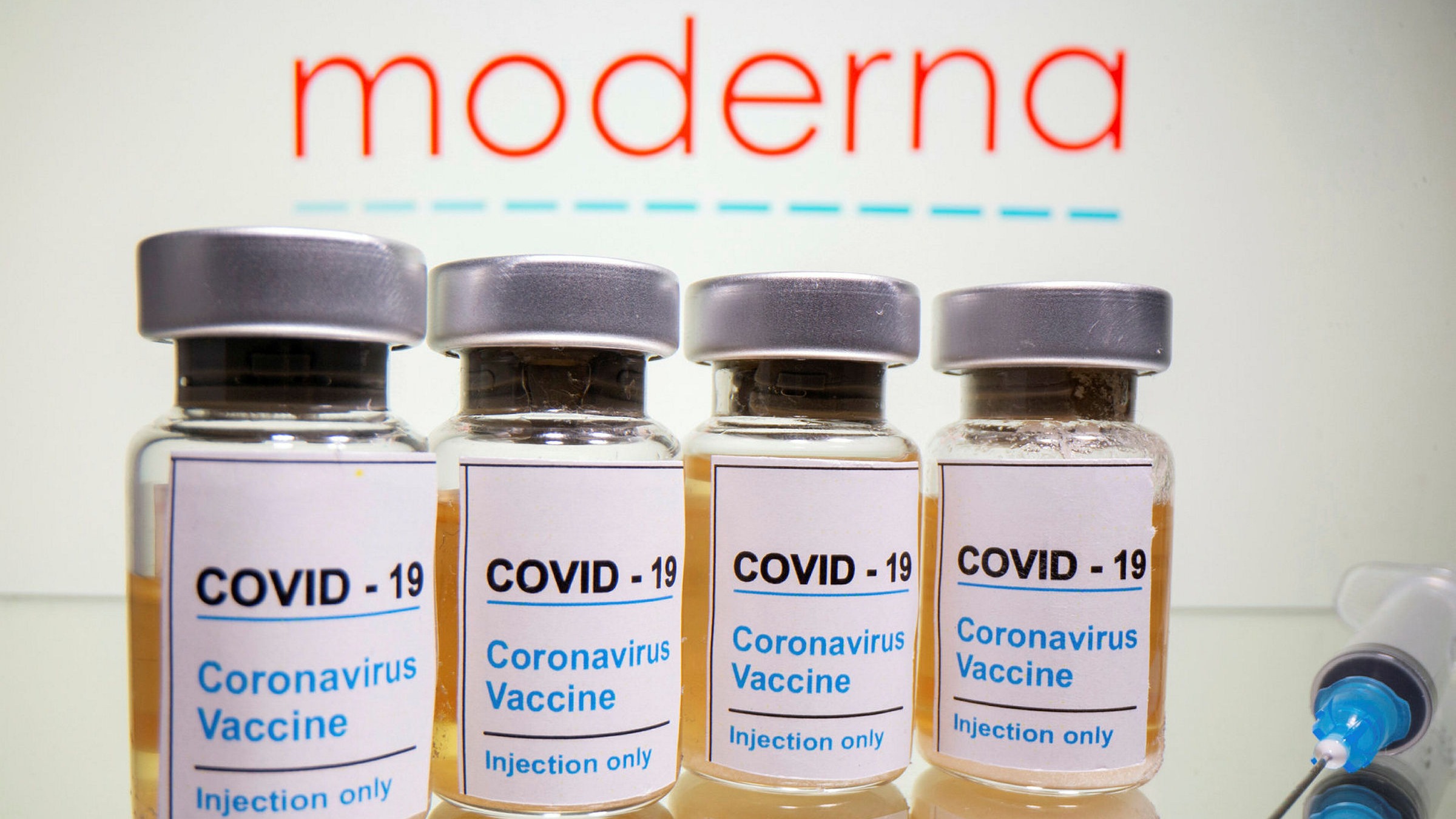 The company revealed that it is currently in the process of making new funding commitments in order to increase its supply in 2022.
The company added that the final figure is going to depend on the blend of products between the different series of vaccination and boosters that are going to be needed for the different COVID 19 strains.
It was also announced that Moderna is going to use its own cash balance in order to fund this project. In addition to that, investors would be interested in knowing that the company's production capabilities for 021 have also been boosted to 800 million to 1 billion doses. Moderna also announced that it is currently in the advanced stages of negotiations with regards to agreements.
MRNA stock has gained 45% over the past month and up 300% from its 52-week low of $45.
Finance and Entertainment Reporter
Richard is a bottle of wine – the older the sweeter. He has already found the sweetest hobby in writing entertainment and finance news for Own Snap. Readers get the updated posts regularly from him searching for real-time news.