Is Nano Dimension (NNDM) Stock A Good Buy At Around $6?
Nano Dimension Ltd – ADR (NASDAQ:NNDM) stock is taking a hit this morning as the broader markets are weak.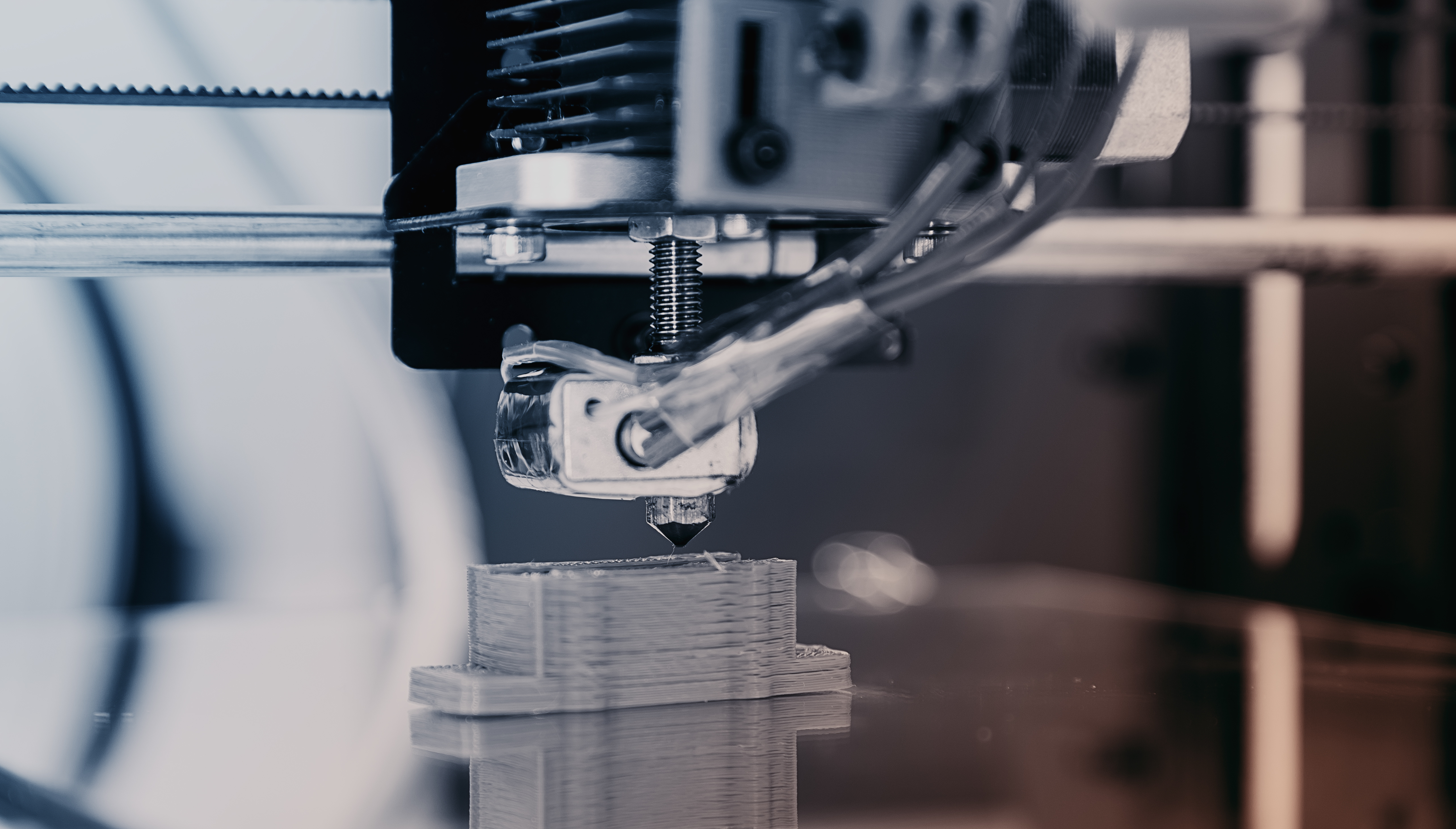 This morning, Nano Dimension said that it has sold a DragonFly LDM system for additive manufacturing of High-Performance Electronic Devices to the Centre national intégré du manufacturier intelligent; financial terms not disclosed (6.49)
The DragonFly LDM system is the only known technology in the world that uses digital files and 3D simultaneous printing of dielectric and conductive materials to rapidly produce high-performance multilayered electronic parts.
The DragonFly LDM system is already being deployed in a wide range of industries, including academic and research institutions, defense, aerospace, aviation, autonomous automotive, robotics, and advanced medical applications. Its ability to enable on-site prototyping in a matter of hours instead of weeks; create products with better performance; reduce the size and weight of electronic parts and devices; enable innovation; and protect IP, which is critically important, represents a paradigm shift in how industry and research institutions will research, develop, and produce Hi-PEDs.
NNDM stock is down 6% at $6.10. The stock has lost 67% from its 52-week high.