Is Novavax (NVAX) All Set To Bounce From The Recent Free-Fall?
Novavax (NASDAQ:NVAX) has emerged as one of the major players in the COVID 19 vaccine space over the past year and recently, it emerged that the company is in the final stages of reaching a distribution deal with the European Union.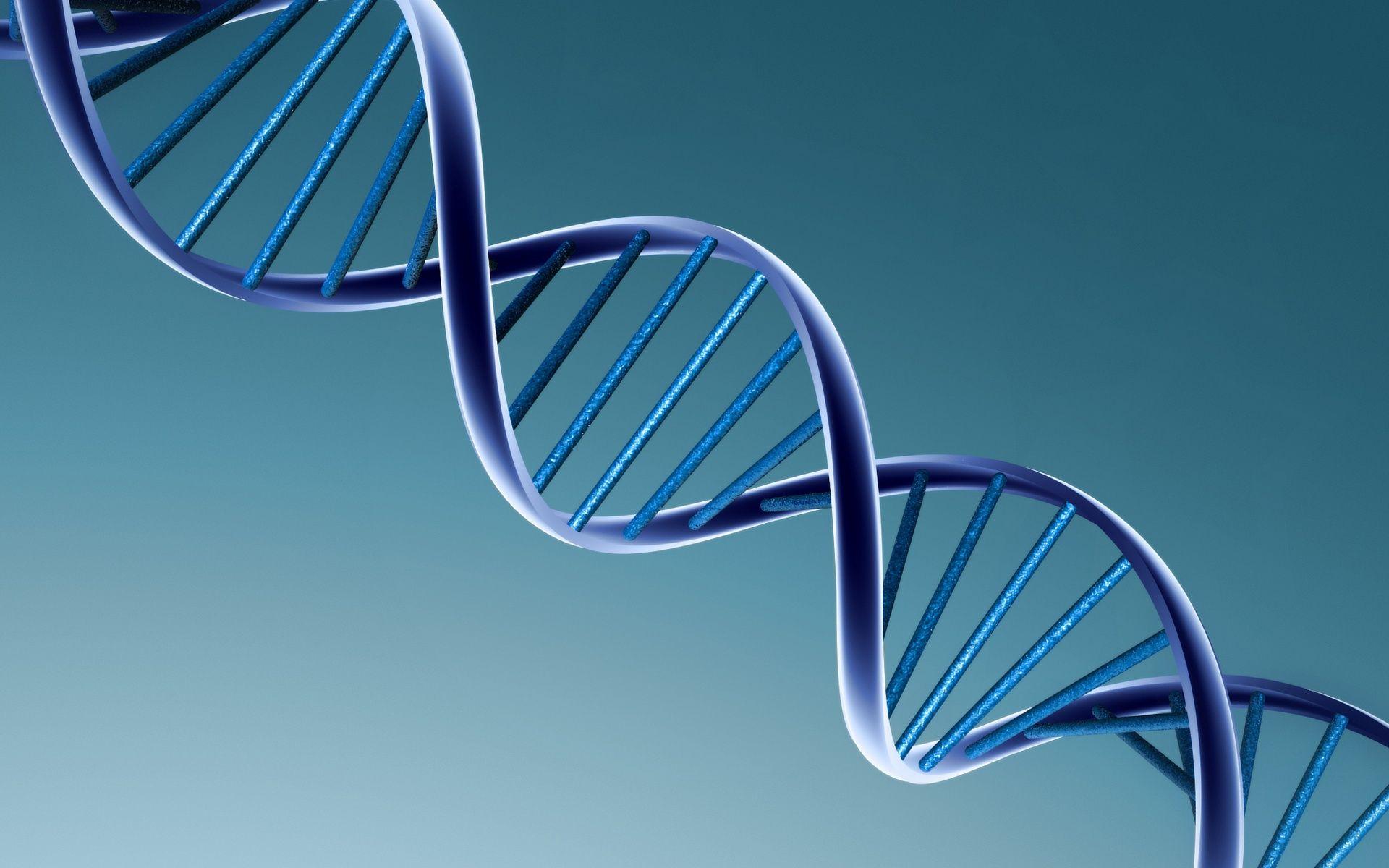 The company is going to supply 200 million doses of its vaccine to the EU, however, after the news broke, the Novavax stock tanked. That was a surprising turn of events and it was the subject of a chat between Motley Fool contributors over the weekend.
Brian Orelli stated that although the deal is a good one for Novavax, the stock declined because it doesn't appear that the bulk of the deliveries are not going to be completed in 2021. The majority of the deliveries are going to be made in 2022. In the story broken by Reuters, an anonymous source revealed that the company's manufacturing-related issues are the reason behind the state of affairs.
Weekend Contributor.
Writing for business and finance publishers has become his passion over the last decades after he completed a master's degree in Financial Management. Sharing some opinions and forecasts to thousands of readers is a routine job for him but he never promises to invest in one stock.