Is Ocugen (OCGN) a Better Biotech Stock Top Buy Near $5 This Week?
Ocugen Inc (NASDAQ: OCGN) is looking to bring Bharat Biotech manufactured COVID-19 vaccine, Covaxin, to the US. This move rewards the stock substantially until last month when it dropped over 34%.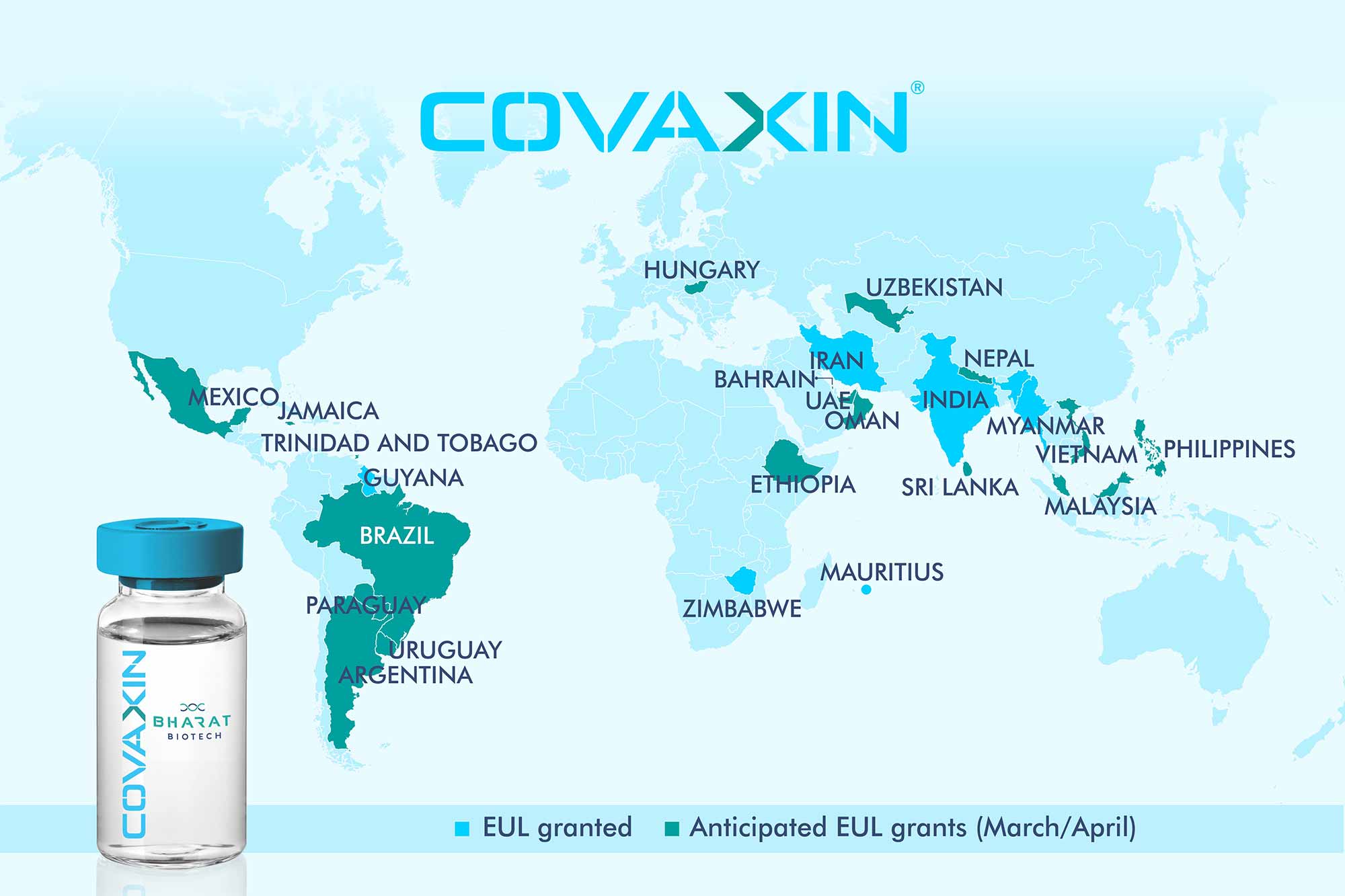 Ocugen wants to import 100 million doses of the vaccine to the US this year and will file emergency use authorization in April. It aims for a Q2 launch, and initially, it will import vaccine doses before manufacturing them in the US. For Ocugen the news of the vaccines is currently the catalyst, but it has other products that focus on gene therapies to treat blindness diseases, but the drug is yet to receive approval.
OCGN stock looks like a gamble, but it is a good one. There are no metrics to talk about the company's fundamentals, but investing in it will be banking on the success of Covaxin. The vaccine has an efficacy of 80.6%, which matches all other COVID-19 vaccines; thus, there is massive potential in Covaxin. Therefore this is a stock to watch in the coming months.
Finance and Tech Contributor