Is Ocugen a Good Buy After This Week Pullback?
Many biotech stocks have rallied strongly in recent days on the back of expectations of a coronavirus vaccine and Ocugen Inc (NASDAQ: OCGN) is one of those.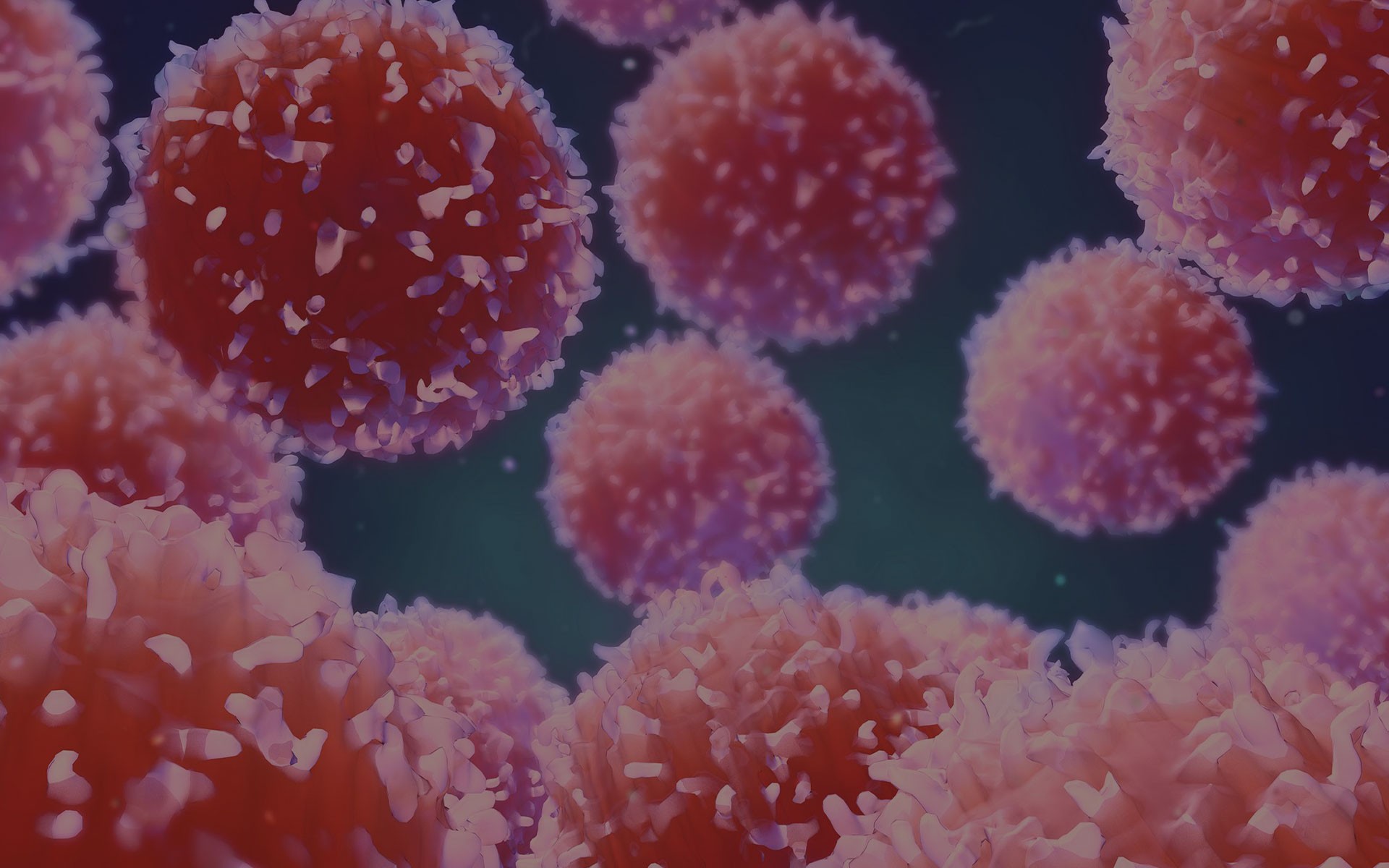 Over the course of the past two weeks alone, the stock has rallied by as much as 550% and much of that has been triggered by the expectations with regards to its COVID 19 vaccine product. The company announced on December 22 that it is going to collaborate in the development of Covaxin with Bharat Biotech.
That being said, it is also important to keep in mind that there are other companies Pfizer and Moderna which are already far ahead in this particular race. Additionally, Ocugen currently does not have any product in the market and hence, its track record remains a closed book to potential investors.
In addition to that, earlier on in 2020, the first interim analysis with regards to its product OCU300 proved to be unsatisfactory. It might well be a good idea for investors to perhaps consider booking their profits.