Is PayPal In Talks To Buy Pinterest?
Pinterest's stock climbed sharply after a report suggesting that this social media site could target a takeover of the online payments group PayPal (PYPL). In other words, yesterday, Pinterest's price markedly jumped from $55.62 to $63.00 by a profit of almost 13%. Besides, it would be the largest acquisition of a social media company, exceeding the purchase of LinkedIn by Microsoft for $26.2 billion in 2016.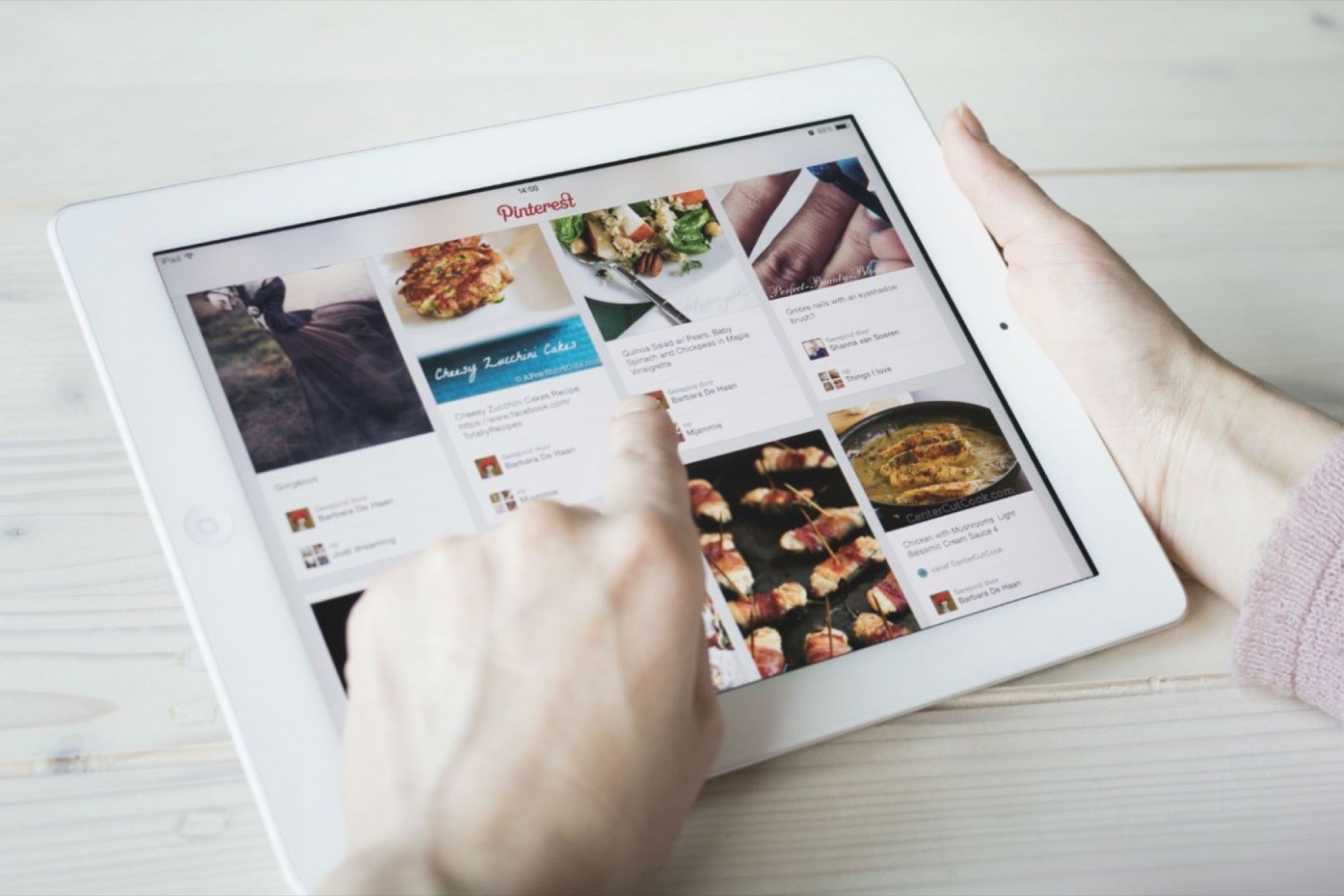 According to the sources, the firms have discussed a price of roughly $70 per share. Pinterest's entire firm, including its Class B shares, would be valued at almost $45 billion, representing a 26% premium to the company's Tuesday closing price. With a value of almost $45 billion, the reported deal would make 2021 the busiest year for mergers and acquisitions ever, surpassing 2007's total. However, PayPal and Pinterest have not yet responded to requests for comment.