Is Relief Therapeutics (RLFTF) On The Way To Hit New Highs Soon?
Relief Therapeutics (OTC: RLFTF) has been in focus among investors for quite some time owing to its work with regards to its COVID-19 treatment product and earlier this month, the company provided another key update.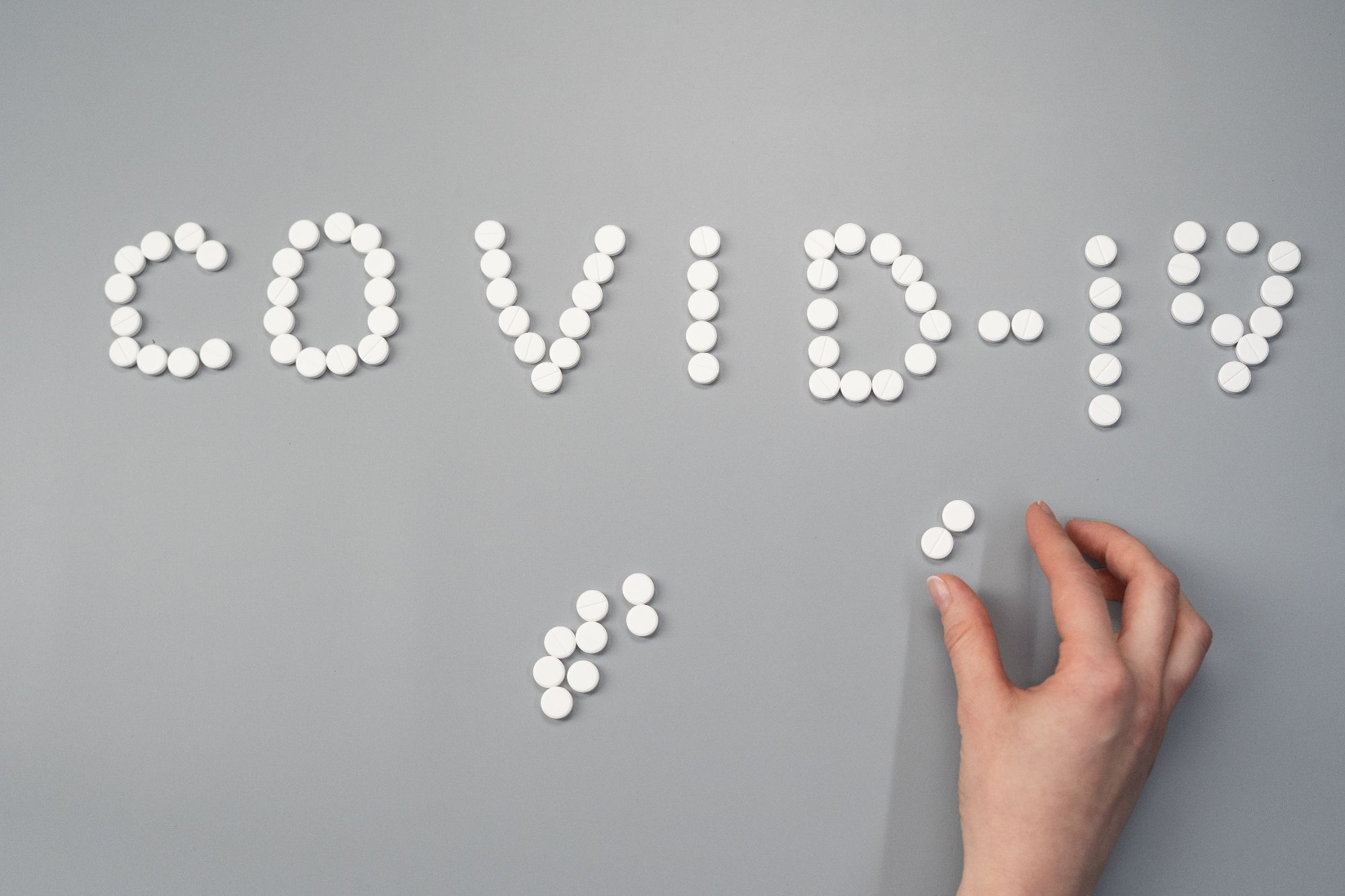 That had a positive effect on the Relief stock as well and it soared by as much as 14% on Friday. Back on February 8, the company announced that its partner NeuroRx started Phase 2/3 of the clinical of its potential COVID 19 treatment RLF 100. The product in question is meant to be inhaled and is supposed to treat patients who suffer from severe symptoms of COVID-19.
Considering the fact that the coronavirus pandemic is not quite over yet, it has resulted in considerable excitement among investors. It might be a good idea for investors to keep track of all the developments with regards to RLF 100 over the coming weeks.