Is Signal Advance A Buy After The Roller Coaster Ride?
One of the most remarkable happenings in the market in recent days has been the rally in the Signal Advance (OTC: SIGL) stock. The rally came about after Elon Musk tweeted about the messaging service Signal and investors instead piled on to the Signal Advance stock.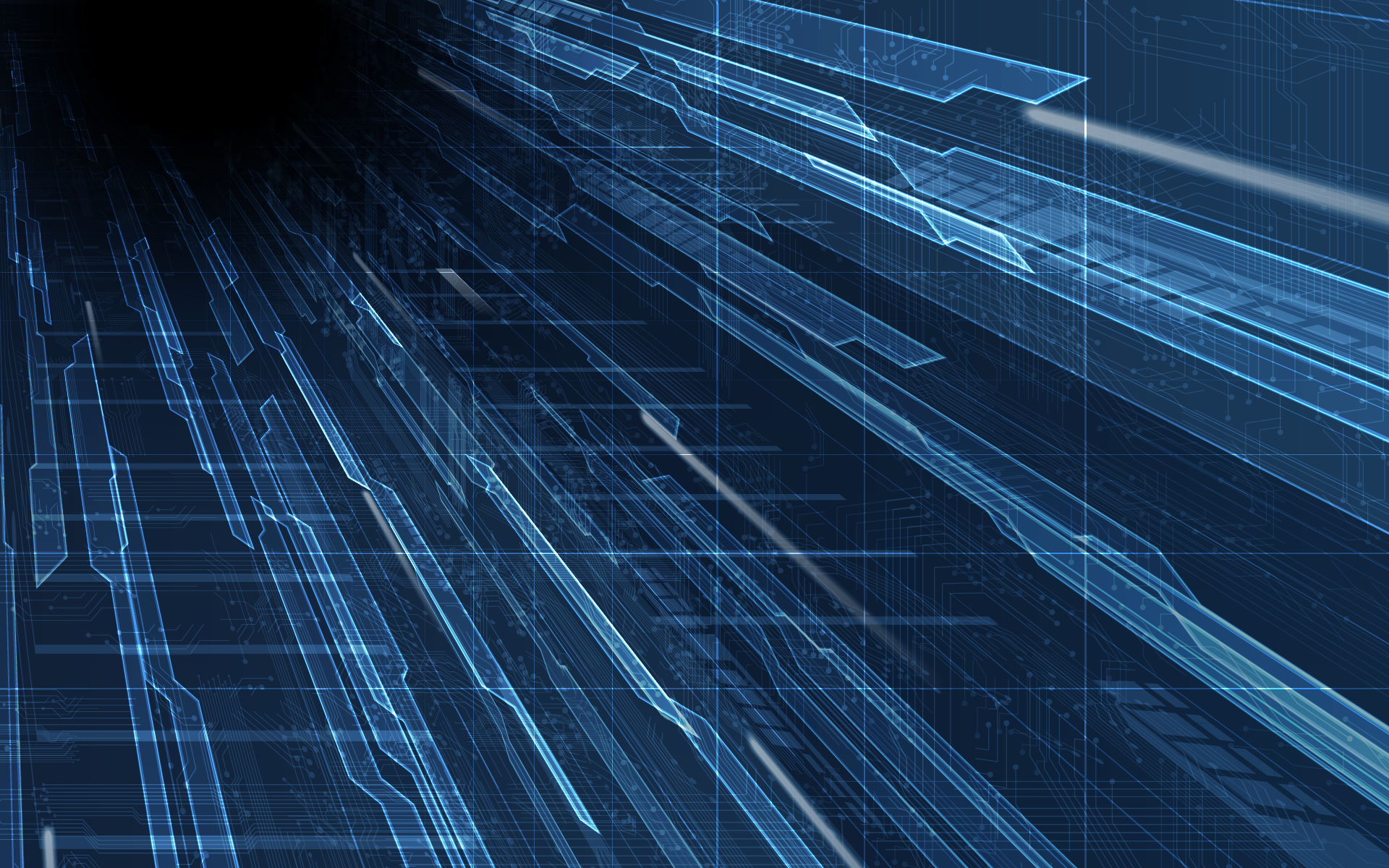 The rally was quite remarkable and at one point, the stock rallied by as much as 1500% in a matter of 24 hours last week. Moreover, the market cap went from $7 million to $100 million.
However, the unexpected gains made by the Signal Advance, the insiders of the company did not sell any stock. That is possibly an indication that insiders believe in the prospects of Signal Advance as a business and probably expect a much higher stock price in the future.
While that may be the case, it cannot be denied that the little-known company has got a lot of attention in the recent day and that is usually not a bad thing.