Is Solana (SOL) Risky For Investors After Restart?
The Solana blockchain network went offline on Tuesday due to high transaction volume. After the restart of the blockchain network, the value of the token grew by almost 7%. Then it plummeted to$156.19. The worth started to surge and reached $163.27. It is recovering after a twelve-hour slump. Solana's price today is $156.62 with a 24-hour trading volume of $3,499,649,385. The cost is up 1.0% in the last 24 hours.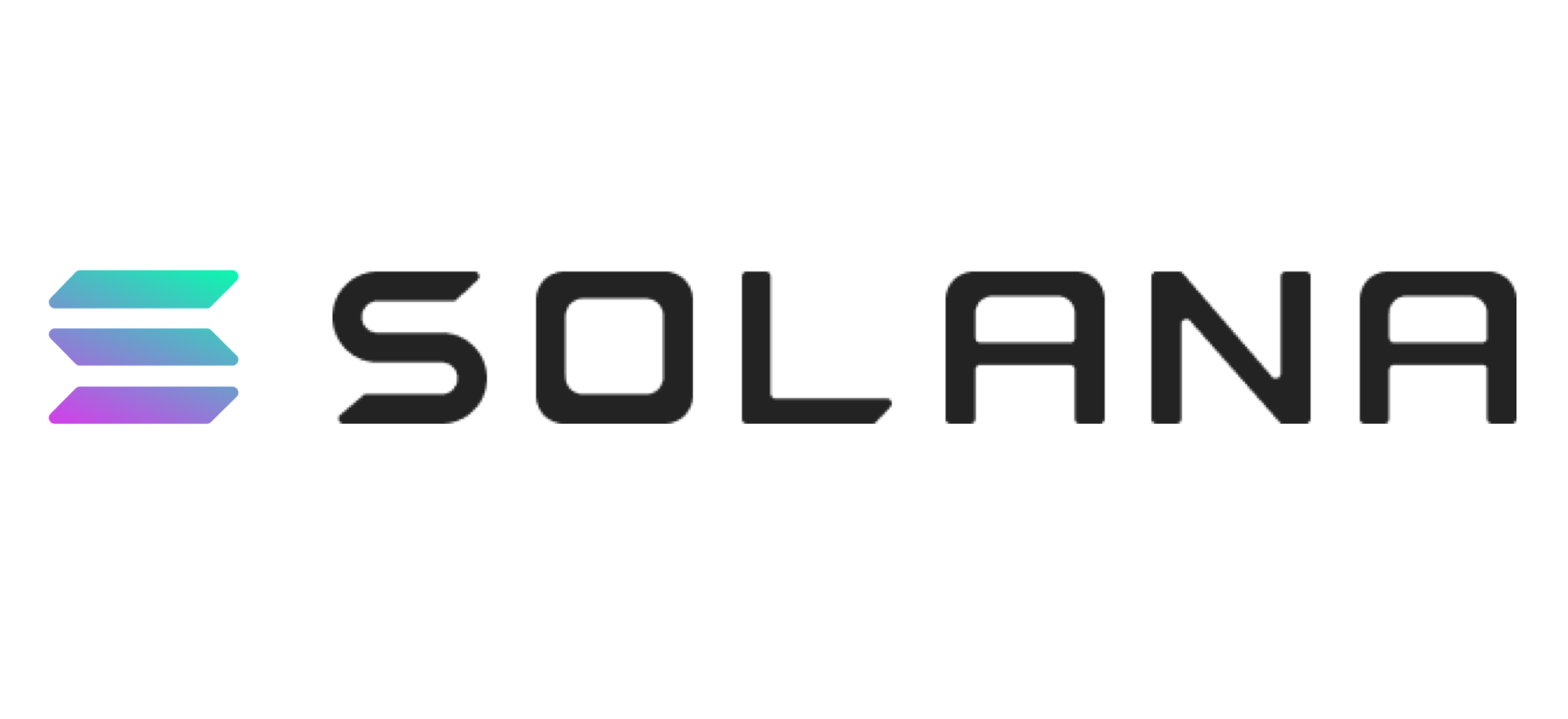 There is a rapid distribution of projects in Solana's blockchain network, including the development of non-fungible tokens and decentralized finance initiatives including trading platforms. A fabulous growth in prices for the SOL token made it the seventh-largest cryptocurrency by market capitalization, and now has a market capitalization of about $46.7 billion. Further adoption for Solana could help raise the token, but investors also need to take into account the incredible recent run of SOL and understand that it's a risky game, even if there is huge growth potential.