Is Sorrento Therapeutics (SRNE) Stock All Set To Rebound This Week?
Sorrento Therapeutics Inc. (NASDAQ: SRNE) is down 55% from its recent price high. Investors should note that the company has 11 COVID-19 related programs under its pipeline including, tests, prevention, and treatment candidates.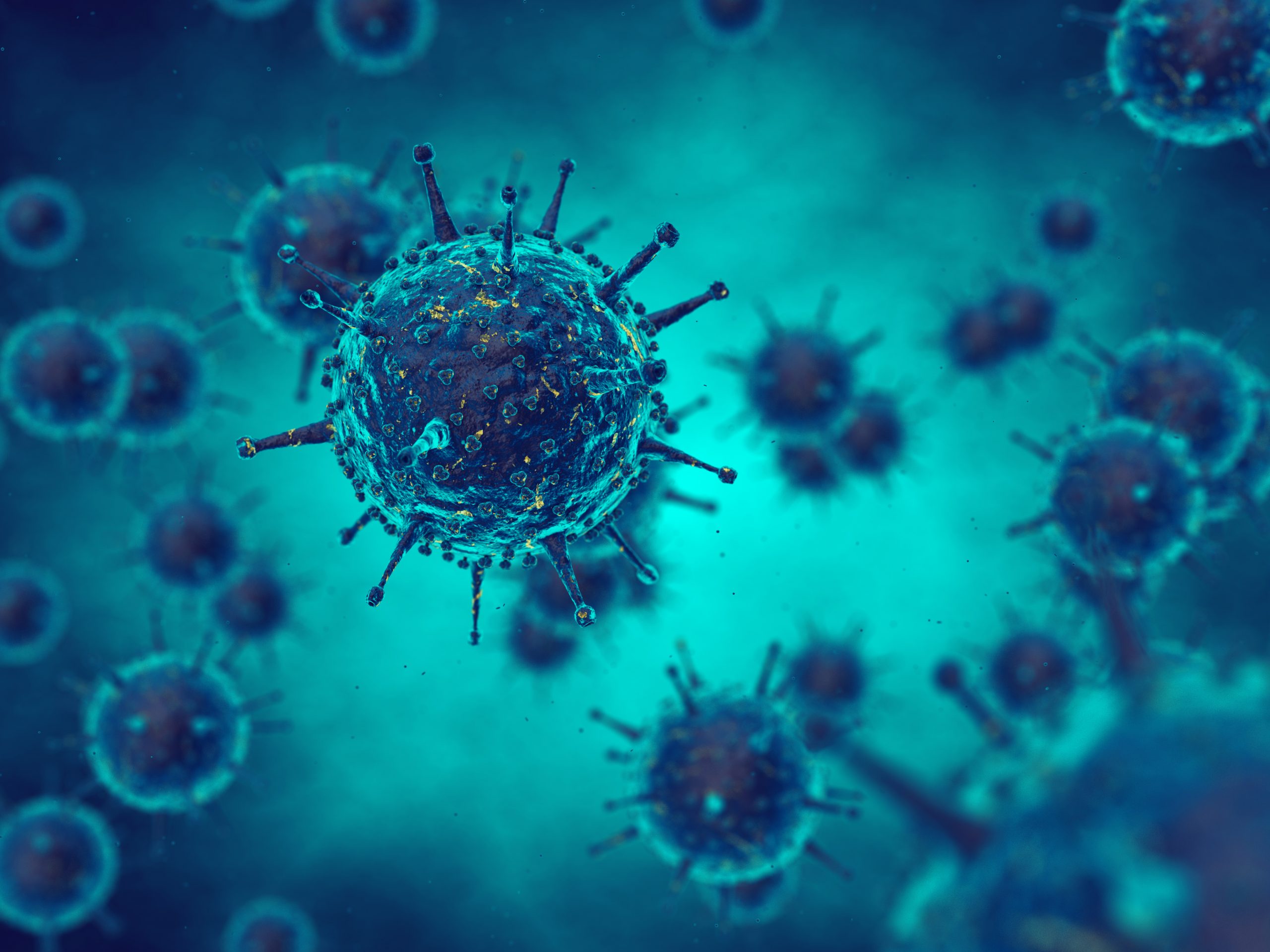 Recently, Sorrento announced that its experimental COVI-MSC stem cell product candidate will move into Phase 2 clinical trial. In the first phase, nine patients who received three COVI-MSC injections recovered from COVID-19-induced acute respiratory failure.
However, what might be holding Sorrento from an excellent score is its number of COVID-19 programs. The several programs in the company's pipeline might be concerning for investors. The worry for investors is whether Sorrento will dedicate adequate resources to these programs to deliver a product candidate to the market. Interestingly, if the company manages to advance one of the candidates to phase three study, it might ease investor concerns.
Investors' focus is on whether Sorrento will succeed in bringing one of the COVID-19 products to the market. Therefore, the stock is worth watching in the months ahead.
Editor and Computer Expert
A hardcore tech enthusiast and computer expert Uson Abdilazhanov who holds a degree in communications started writing in his personal blogs since 2012. That time he was interested in the technical part of the computer. But now the software aspect plays an important role in his career. Currently, he runs a PC building and repairing shop which helps a lot of designers and gamers who always like to try new things.