Is Southcorp Capital (STHC) Ready to Hit New Highs Soon?
One of the stocks that could go into investors' watch lists this week is that of Southcorp Capital (OTC: STHC).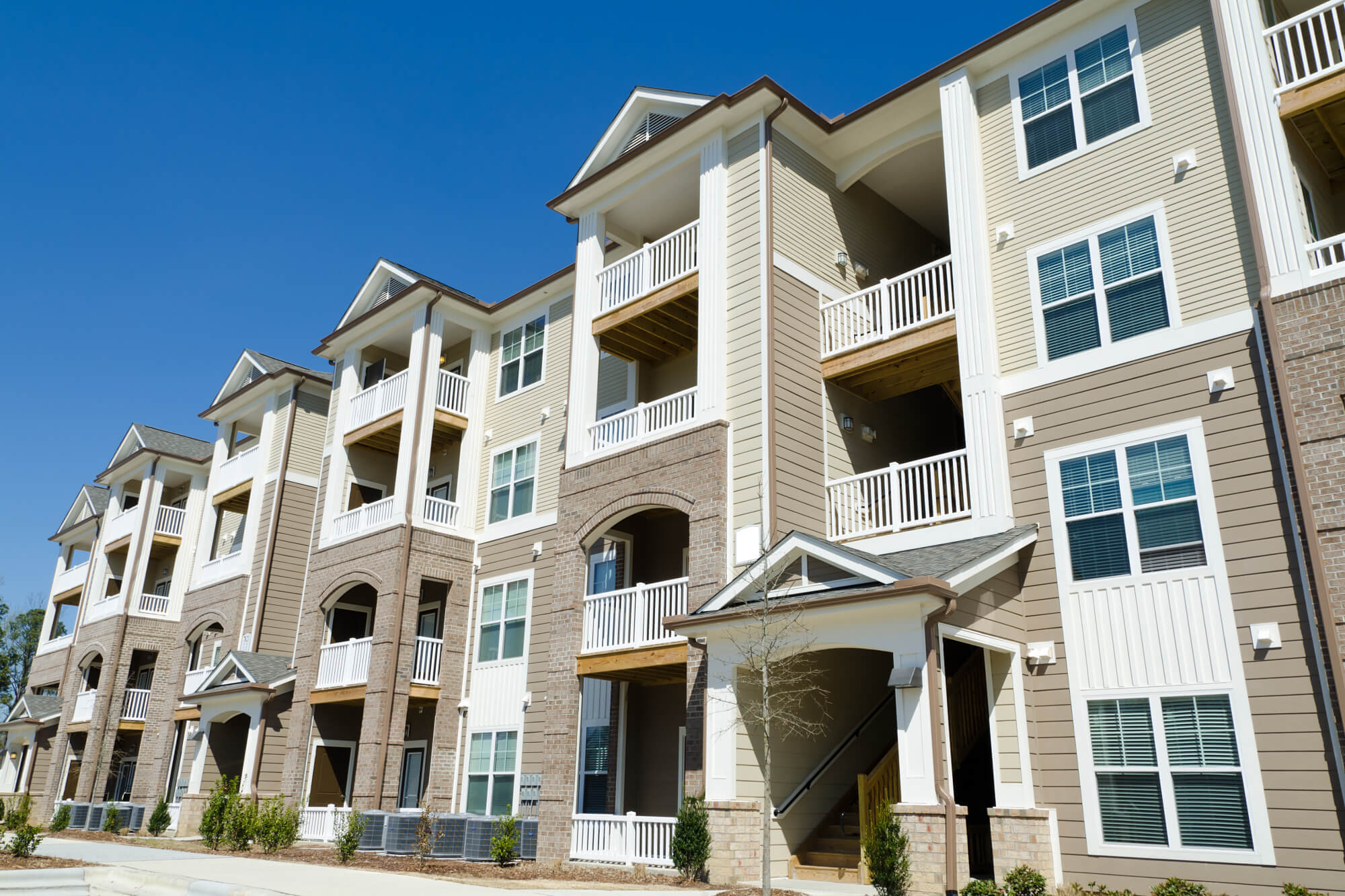 The stock ended the week on a high after having rallied by as high as 36% on Friday. While the gains were, without a doubt, eye-catching, it is also necessary to note that there was no specific news regarding Southcorp Capital that could have triggered the rally.
That being said, it is necessary to keep in mind that back in December last year the stock had rallied strongly after it emerged that it is going to complete a reverse takeover with AMECA Mining. At the time it had emerged that the takeover was on the verge of completion and that had resulted in considerable excitement among investors. Reverse takeovers often result in such rallies and it seems that the pattern was repeated in the case of the Southcorp Capital stock. It remains to be seen if the stock can add to its gains on Monday.